Saritur, one of the leading and largest public transportation operators in the state of Minas Gerais, Brazil, has selected Optibus' artificial intelligence platform as the planning and scheduling software for its entire public transportation operation across Minas Gerais.

Founded in 1977, Saritur's fleet of 1,380 buses and staff of 3,800 employees help to transport 86 million passengers each year across long-distance intercity lines, charter buses, and urban lines. These passenger transportation services are key to keeping communities connected in cities across the region, including Belo Horizonte, the capital of Minas Gerais and home to 2.7M residents, as well as Brumadinho, Contagem, Coronel Fabriciano, Esmeraldas, Ipatinga, Itaúna, Lavras, Ribeirão das Neves, Timóteo, Varginha, Lagoa Santa, among others.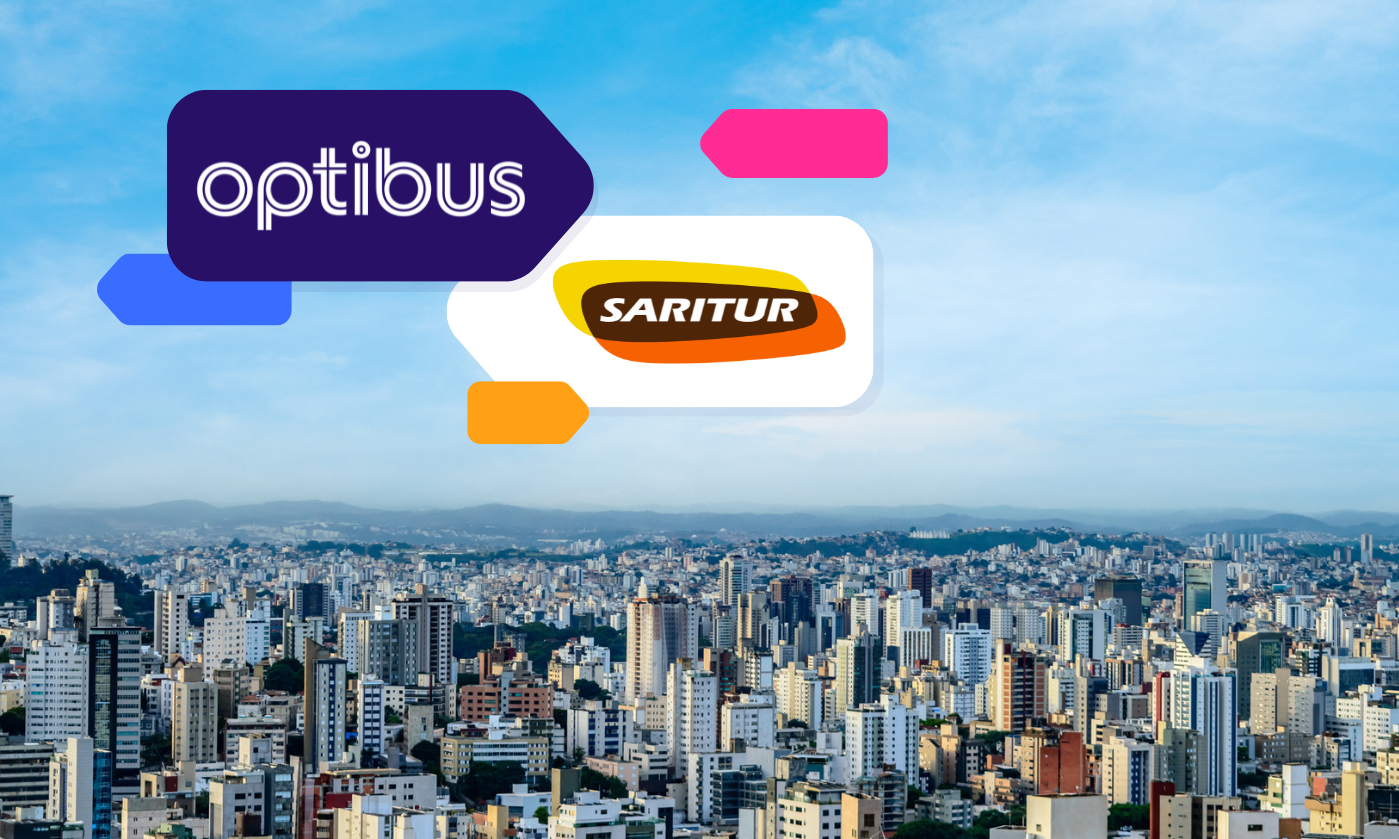 Using Optibus' Planning and Scheduling products to integrate artificial intelligence and optimization algorithms into their work processes, Saritur will further enhance their operational efficiency, service quality, and passenger experience. Saritur will also look to improve drivers' journeys and shifts to create an even more satisfying work environment.

"In order to maintain our relevance in the market, it is fundamental for our operation to use cutting-edge technology that delivers results in line with our company's objectives. After a period of testing, we identified that the Optibus platform is capable of providing these results with a high cost-benefit ratio. Thus, we opted for the adoption of this tool in all operating companies within our group," said Túlio Lessa, director of Saritur.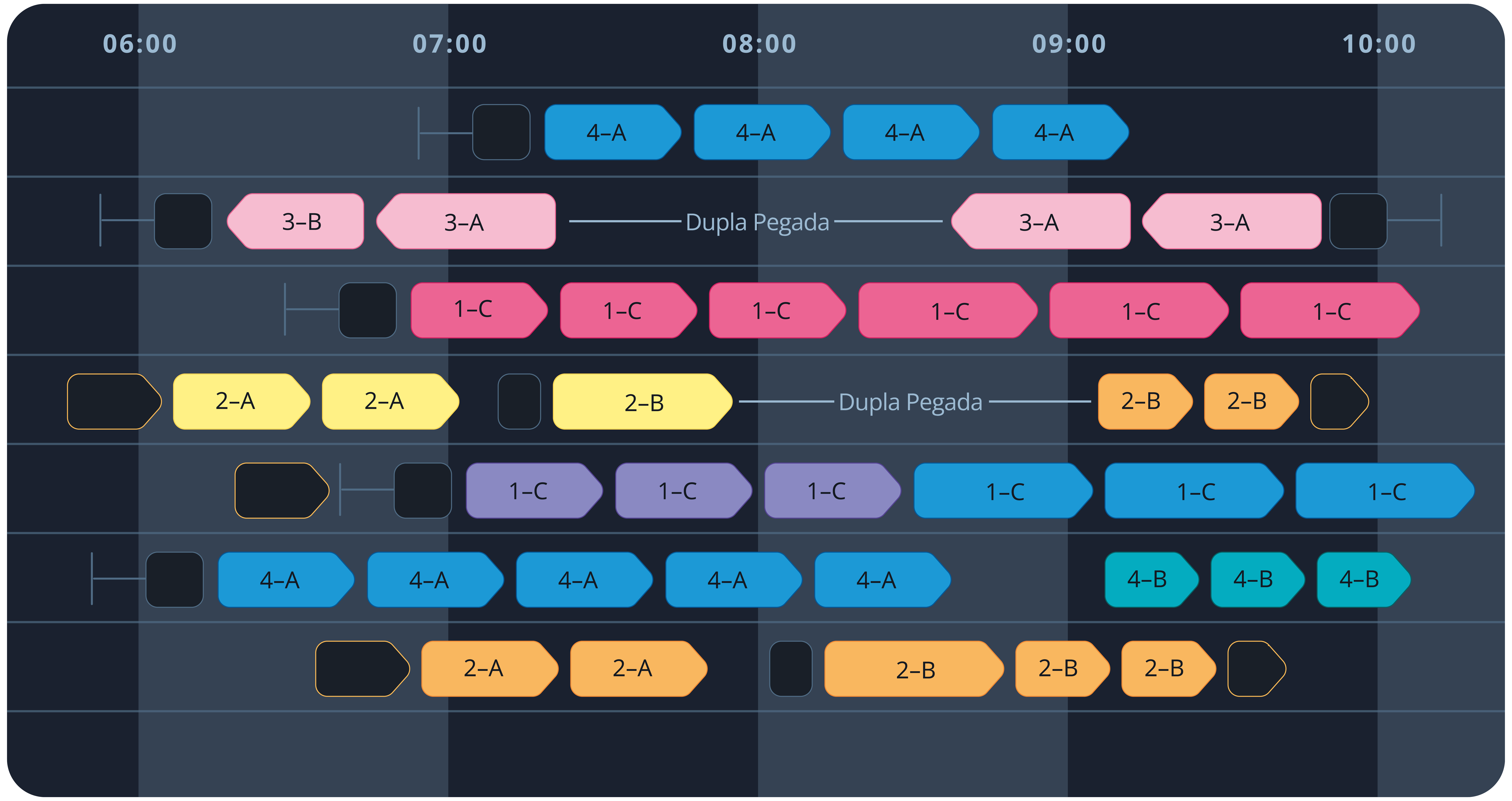 Optibus' Scheduling product uses artificial intelligence and optimization algorithms to help schedulers work faster and improve service quality.
Saritur first implemented Optibus' cloud-native platform at one of its eight operating companies in Minas Gerais. Optibus' software proved its capacity to create schedules in a matter of minutes and make Saritur's technical team much more agile. Leveraging optimization algorithms and artificial intelligence, Optibus' software also successfully performed optimizations that increased Saritur's operational and financial efficiency. Based on these results, Saritur decided to expand the use of the Optibus platform to all of its operating companies across the entire group, integrating the platform with other systems, such as LLP, SS Telematica, and Cittati, to manage most of its fleet.
"It is an honor to be working with a group like Saritur, to understand their needs and to deliver a product aligned with their objectives. We continue to pursue our mission of bringing state-of-the-art technology to the public transportation sector in order to increase transportation equity and service quality in cities across Brazil," said Victor Celada, Regional Director of Optibus in Brazil.