Empresa de Transportes Coletivo Viamão, which has been operating in the Brazilian state of Rio Grande do Sul for almost 70 years, is now using Optibus, a cloud-native, end-to-end software platform for public transportation planning and operations.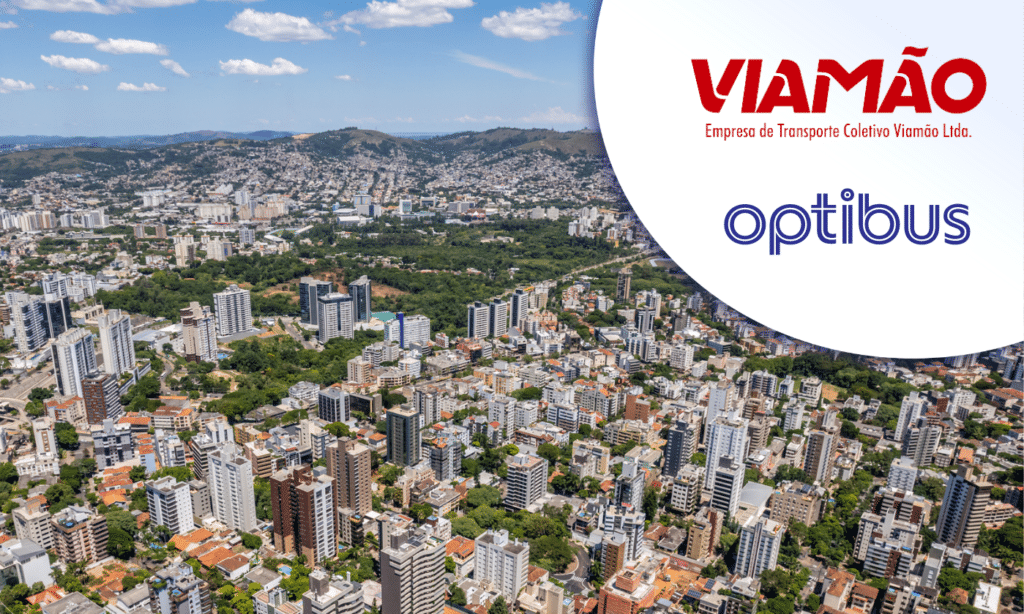 The partnership between Viamão and Optibus brings tangible benefits to Viamão's day-to-day operation, which spans 200 buses and more than 220 urban and rural lines across the cities of Porto Alegre, Viamão, and Alvorada.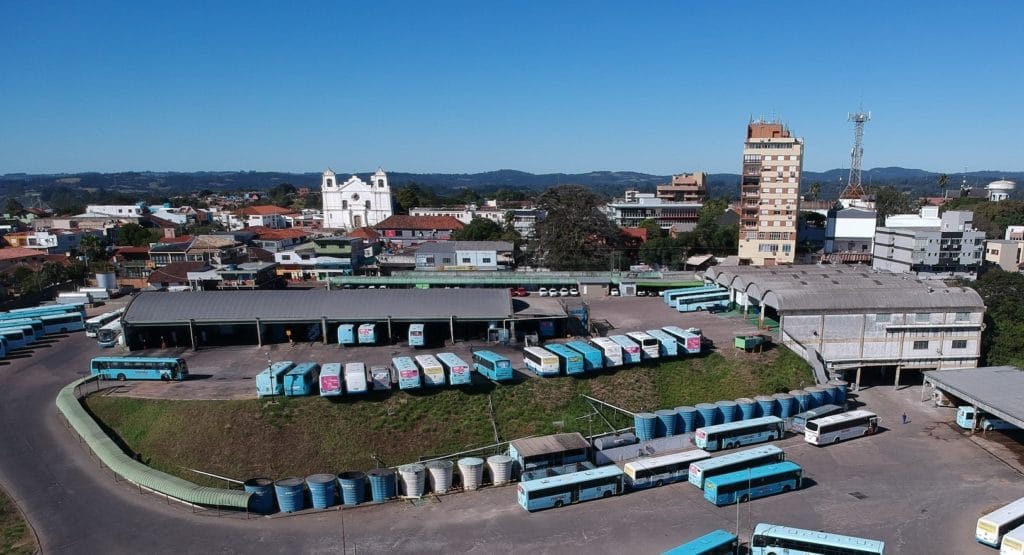 Using Optibus' planning and scheduling modules, the Viamão Company gains better visibility into their operation, agility and speed in changing schedules that reduces workflows from weeks to hours, the ability to rapidly generate and compare scenarios, and reduction of operating costs through optimization algorithms that enable more efficient vehicle and crew management.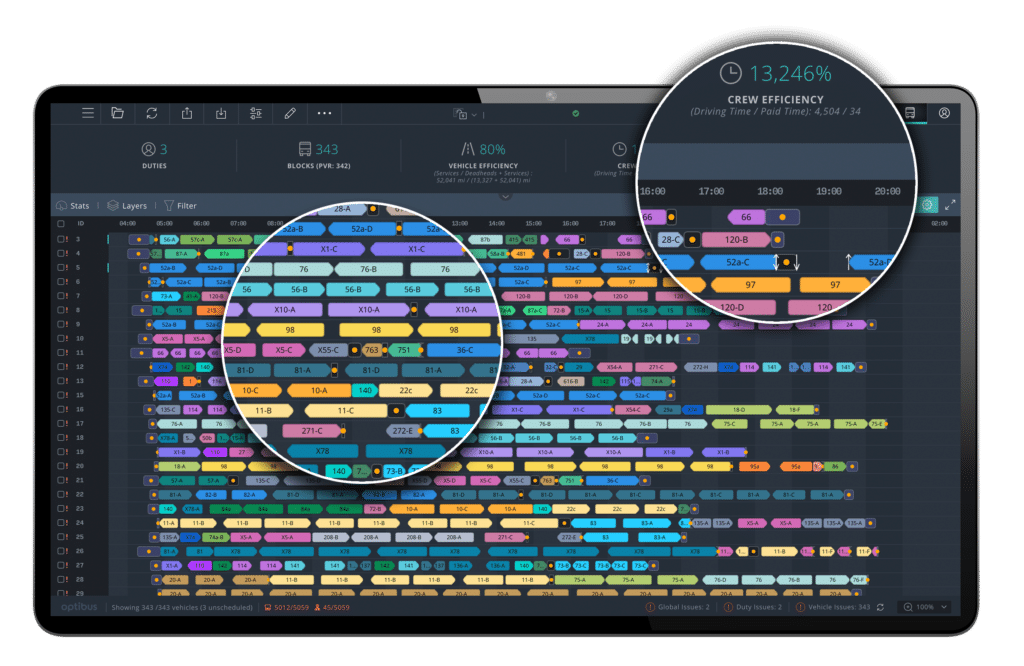 "The analysis of our technical team indicated that Optibus offers a solution capable of optimizing our workforce and vehicle resources, resulting in significant reductions in operating costs, which directly impact fare values for passengers. We were very satisfied with the ease and usability of the software and with the dedication of the Optibus team in understanding our scenarios and delivering the best solution for the company, employees, and passengers, making our daily lives easier," said Leonel David Bortoncello, director of Viamão Public Transport Company.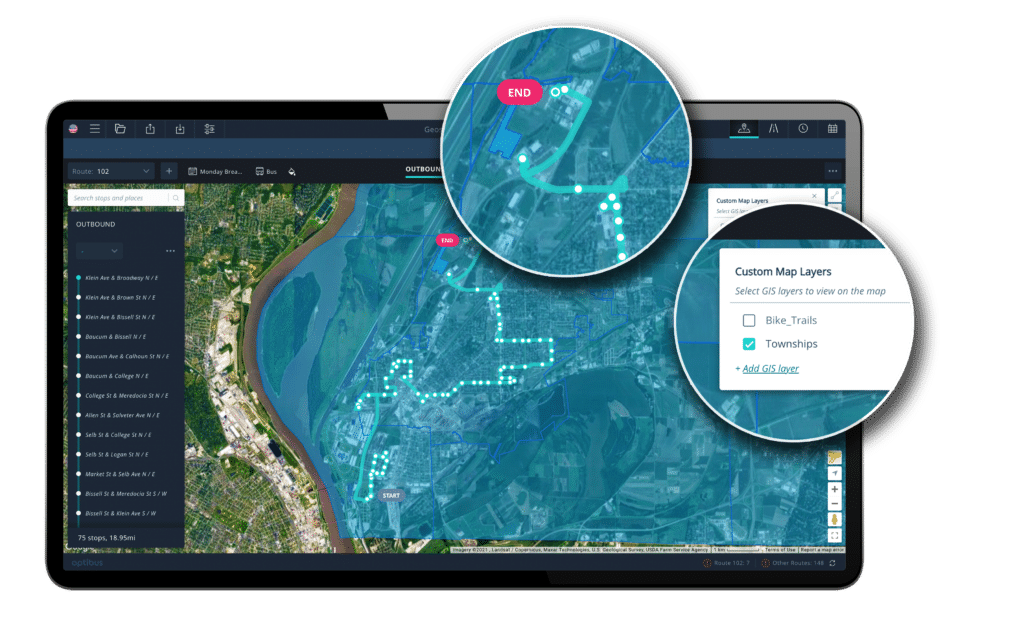 With more than 414,000 trips carried out in 2021 for 12.2 million passengers, Empresa Viamao plays a key role in the daily lives of many Porto Alegre residents. With so many people depending on Empresa Viamao's services, using advanced transportation management technology was crucial to ensuring service reliability, efficiency and agility.
"It is a great satisfaction for Optibus to have been chosen as a partner of Viamão and to be able to offer a technological solution that has such a positive impact on the company. We believe that public transportation is an essential service for our society, a means of access to work, education, and other services. We are delighted to embark on this journey together with Viamão and believe that this partnership will take a long and happy path," said Ronen Avraham, Optibus' General Manager for Latin America.
Read more: