Usage of Optibus' artificial intelligence (AI) software platform is growing among public transportation operators (PTOs) worldwide, with especially strong growth in Latin America. In Brazil, one state that has seen accelerated adoption of Optibus' software is Minas Gerais, where the number of public transportation operators using Optibus has tripled in the last year.
Minas Gerais is one of Brazil's largest and most populous states. Public transportation plays a key role connecting its 20 million residents to work, education, healthcare, and their communities, particularly in the state's urban centers and its capital, Belo Horizonte, a major economic hub and the third largest metropolitan area in the country.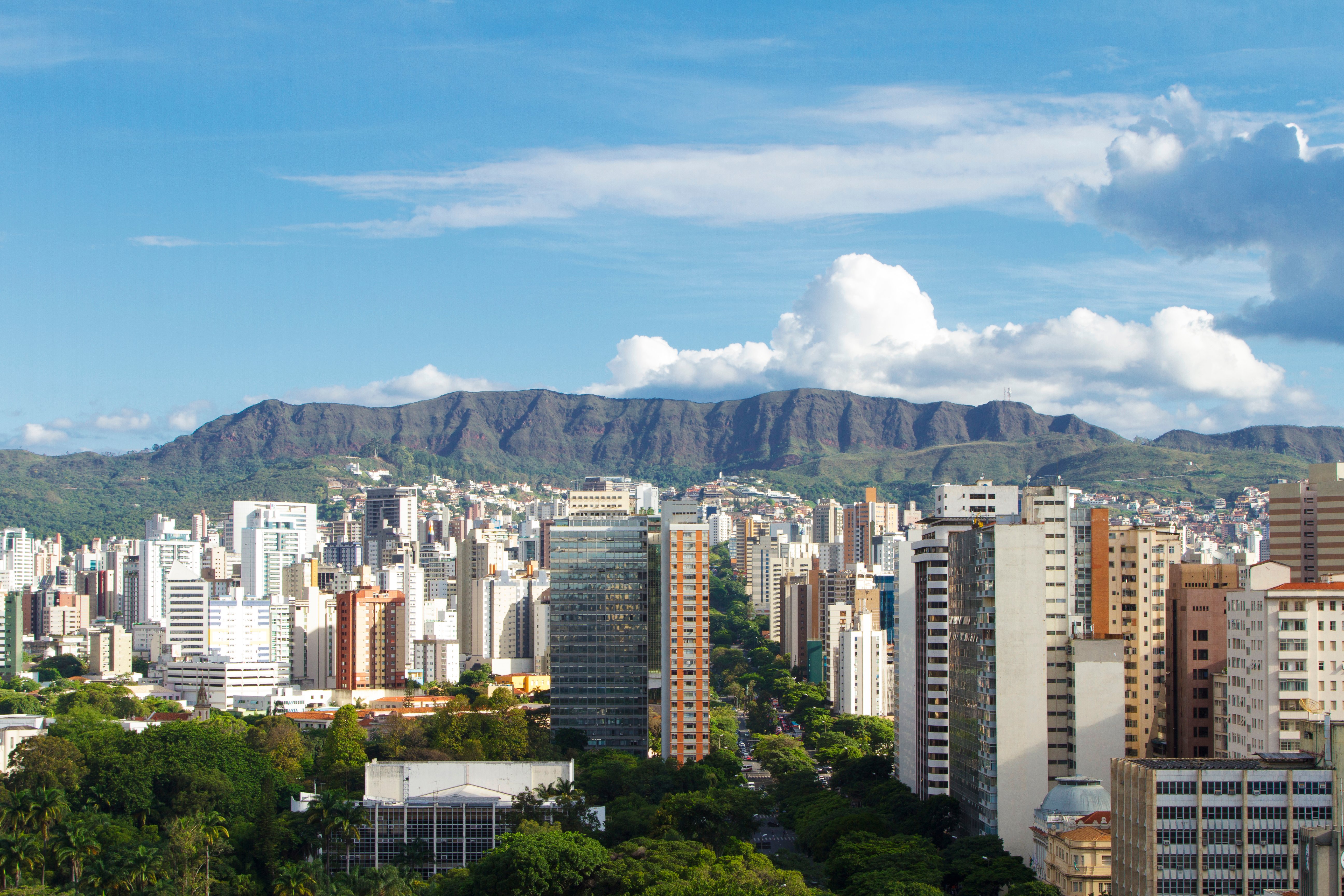 Belo Horizonte, the capital of Minas Gerais, has seen many PTOs roll out Optibus' software.
Using Optibus, these PTOs are among the first in Minas Gerais - and Brazil - to introduce artificial intelligence, optimization algorithms, and cloud computing to the planning and scheduling of the state's public transportation network. The movement represents the digitalization of Brazil's public transportation industry, with operators replacing slow, outdated manual methods that cause inefficiencies with advanced digital technologies that facilitate faster work processes and more effective transportation management.
Saritur Minas Gerais, Viação Globo of the Transfácil consortium, Viação Zurick, Viação Progresso, and Grupo GA, are among the PTOs rolling out Optibus' software this year, joining companies such as Via Ouro, Unir, and Bettania that are already using Optibus. The growing use of Optibus' AI and cloud-native platform is poised to improve services for the tens of millions of passengers that use these companies' services in dozens of cities across the state, including Belo Horizonte, Brumadinho, Contagem, Coronel Fabriciano, Esmeraldas, Ipatinga, Itaúna, Lavras, Ribeirão das Neves, Timóteo, Uberlândia e Varginha, and more.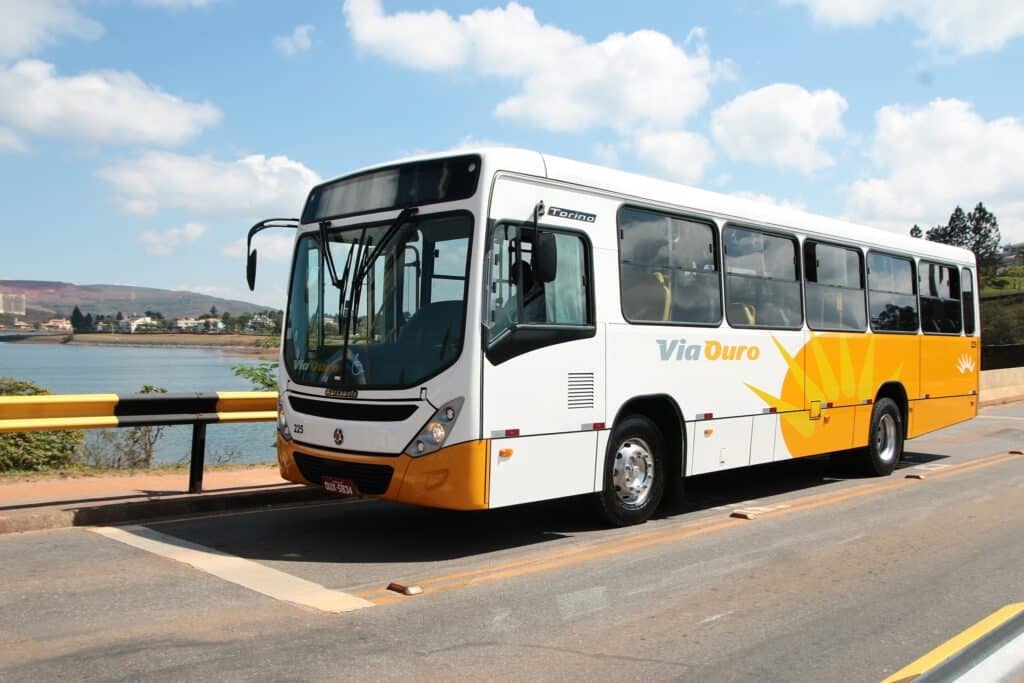 Via Ouro was one of Optibus' early adopters in Minas Gerais, using the software to digitize their operation and optimize fleet management.
Optibus' growth in Minas Gerais echoes the company's expansion in several other regions of Brazil, including the state of Rio Grande do Sul and the city of Rio de Janeiro, where Optibus has become a leading software solution for planning and scheduling more efficient public transportation services.
"With the Optibus platform, we hope to obtain operational transparency that enhances our decision-making and day-to-day agility. We see the software's capability to rapidly generate scenarios and significantly reduce operating costs as a major draw," said Anderson Lopes, Director of Strategy at the Scandia Group, owner of Viação Progresso and Viação Zurick.
"To maintain our relevance in the market, it is essential that our operation has state-of-the-art technology that delivers results in line with our group's objectives. After a period of testing, we determined that the Optibus platform is capable of providing these results with a high cost-benefit ratio. As a result, we have opted for the adoption of Optibus' software by all transport operators in our group." remarked Roberto Lessa, director of Saritur.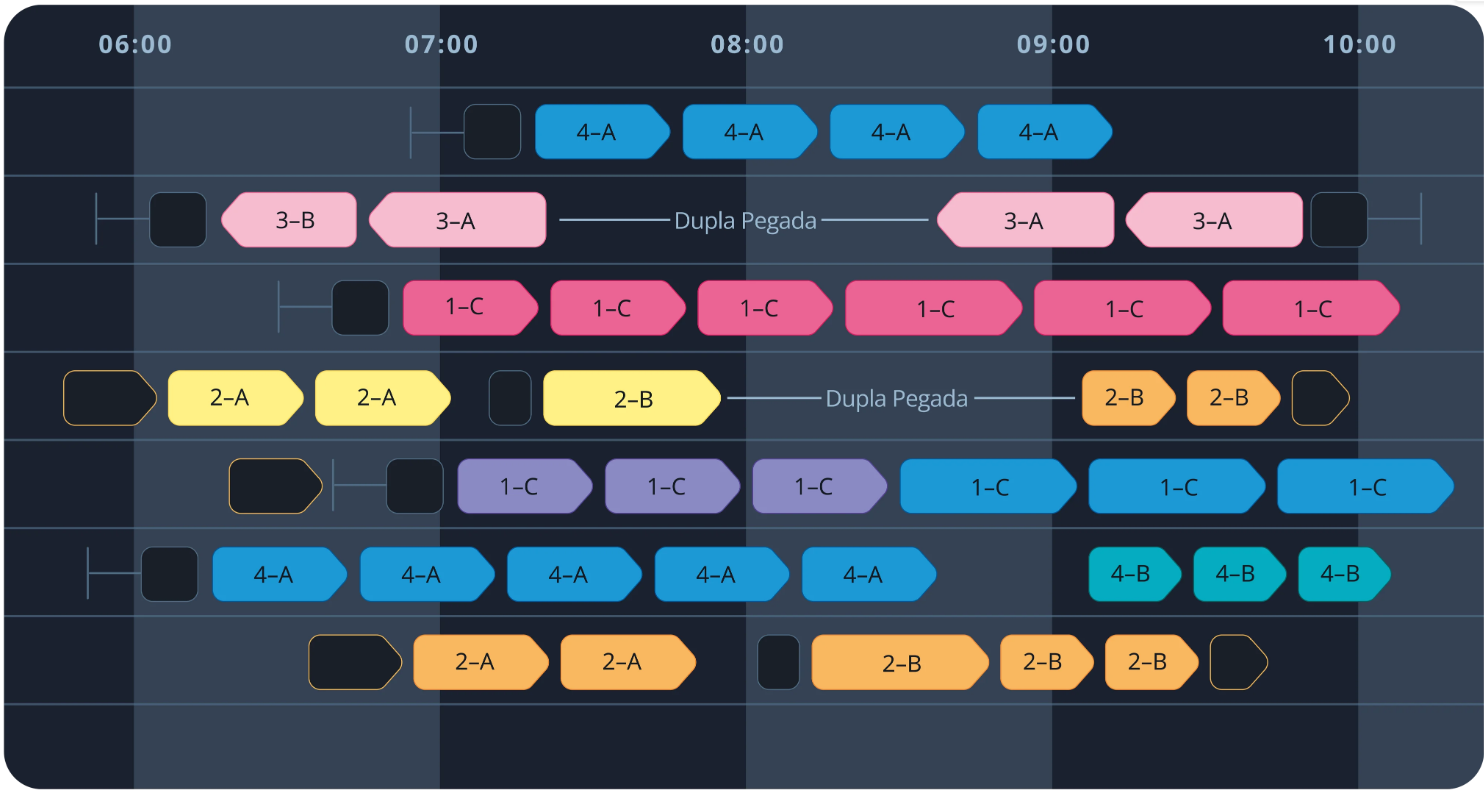 Optibus' Scheduling product uses artificial intelligence and optimization algorithms to help schedulers work faster and improve service quality.
"Optibus' technology will bring much more flexibility and agility to our collective transport operation across the whole of Grupo GA Brasil, improving the planning of our schedules, vehicles, and driver shifts. We are very pleased to take this step forward within our company, modernizing our processes and adding advanced technology to the day-to-day operations," emphasized Cristiano Constantino, director of Grupo GA Brasil.
Recently, the Optibus Education team carried out a certified training of the Optibus platform for new customers in Minas Gerais, supporting the industry's digitalization process and ensuring clients achieve their objectives.
"It is very gratifying to know that Optibus is becoming the preference for public transportation companies in Minas Gerais when it comes to using advanced technology to optimize, modernize, and digitize operations. We are on the side of the operators to help them improve their operation, enabling them to achieve the best results possible with our platform," commented Victor Celada, Regional Director of Optibus in Brazil.