Optibus, the AI-powered software platform for planning and operating public transportation, is honored to announce the appointment of Aurelien Cottet, a global expert in Mobility as a Service (MaaS) projects, as the Regional Managing Director of West EMEA, to strengthen Optibus' commitment to improving public transportation across the territories of France, Belgium, the Netherlands, Luxembourg (Benelux), and Africa.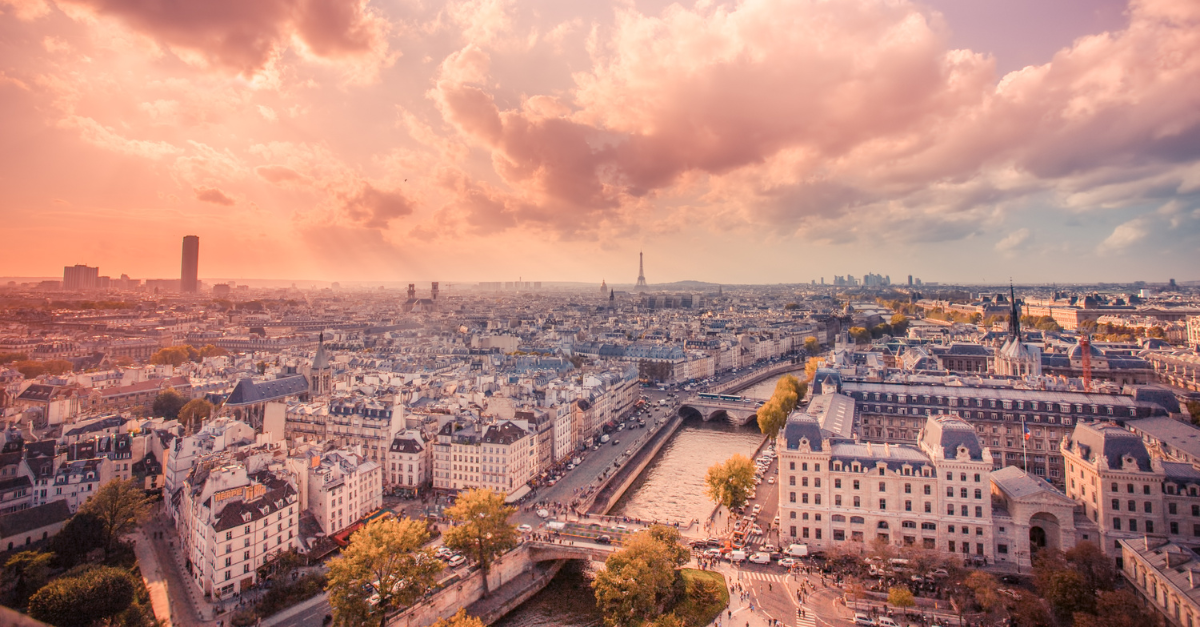 "I am thrilled to join Optibus and to help improve operators' and agencies' access to cutting edge technologies and localized solutions. I look forward to working closely with regional stakeholders across France, Benelux, and Africa to empower them in improving their efficiency and enhancing the public transportation experience for planners, passengers, and drivers," said Aurelien, who is based in Paris.
Drawing on his expertise in the French market, Aurelian added, "Between France's mobility orientation law on transport and the opening up of intercity trains to competition, operators must reassess their place in the ecosystem and ability to serve passengers. Operators and agencies must equip themselves with the best tools for planning and optimization, handling network changes and increased demand with agility, integrating electric buses, winning tenders, and more."
In his role, Aurelien will work to deepen Optibus' relationship with operators and agencies across West Europe and Africa, researching local market needs and identifying opportunities for Optibus' software to address them. He will also play a central role in growing Optibus' regional operations and staff, especially in France, expanding awareness of and access to Optibus' technology, and supporting the sales process from end-to-end.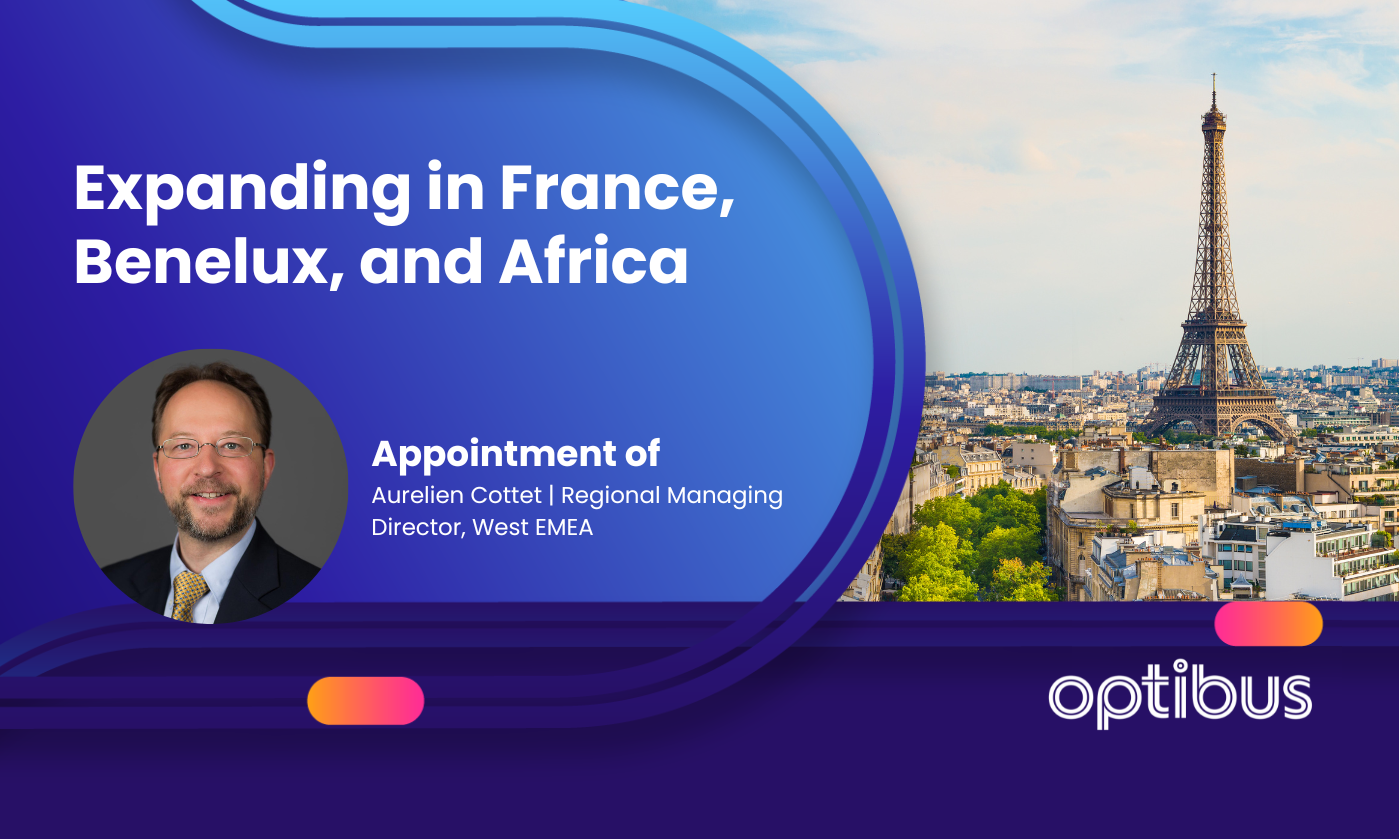 "Optibus has a strong commitment to the European market. Aurelien's expertise in global mobility projects and knowledge of the region, especially the French market, is warmly welcomed by our team and will be key to transforming public transportation across the region," said Dave Joshua, Optibus' General Manager for Europe, the Middle East, and Africa (EMEA).
Aurelien brings to Optibus over twenty years of experience in international business development and strategy in sectors spanning semi-components, telecom, IT, security, and Industry 4.0 with Testia (an Airbus Group Company).
Before joining Optibus, Aurelian was part of the Transdev team, working his way up from sales and marketing manager in the autonomous vehicle department to worldwide Mobility as a Service (MaaS) projects coordinator, overseeing all MaaS projects in each of Transdev's countries of operation. He is also the former international sales director at Instant System, where he supported the offer of MaaS solutions tailored to local market needs.
Aurelien is a former member of the Board of Directors of the MaaS Alliance and an active advisor and contributor for the think-tank Urban AI. He holds two Master of Science degrees, one in Aerospace Engineering from Georgia Tech and one in Mechanical Engineering from UTC (Compiegne, France).
Aurelien's appointment follows the opening of Optibus' Paris office last year to support Optibus' growth in the region and the French government's call to increase public transportation ridership and adopt more advanced planning, scheduling, and rostering tools.