Optibus is now helping to improve transportation networks that enable 78M annual passenger journeys across the state.

The roll out of Optibus at two new operations in Rio Grande do Sul, Brazil, has solidified Optibus' position as the state's leading planning and scheduling software. The milestone comes as Citral and Visate, two of the state's key public transportation operators, join the Optibus client network.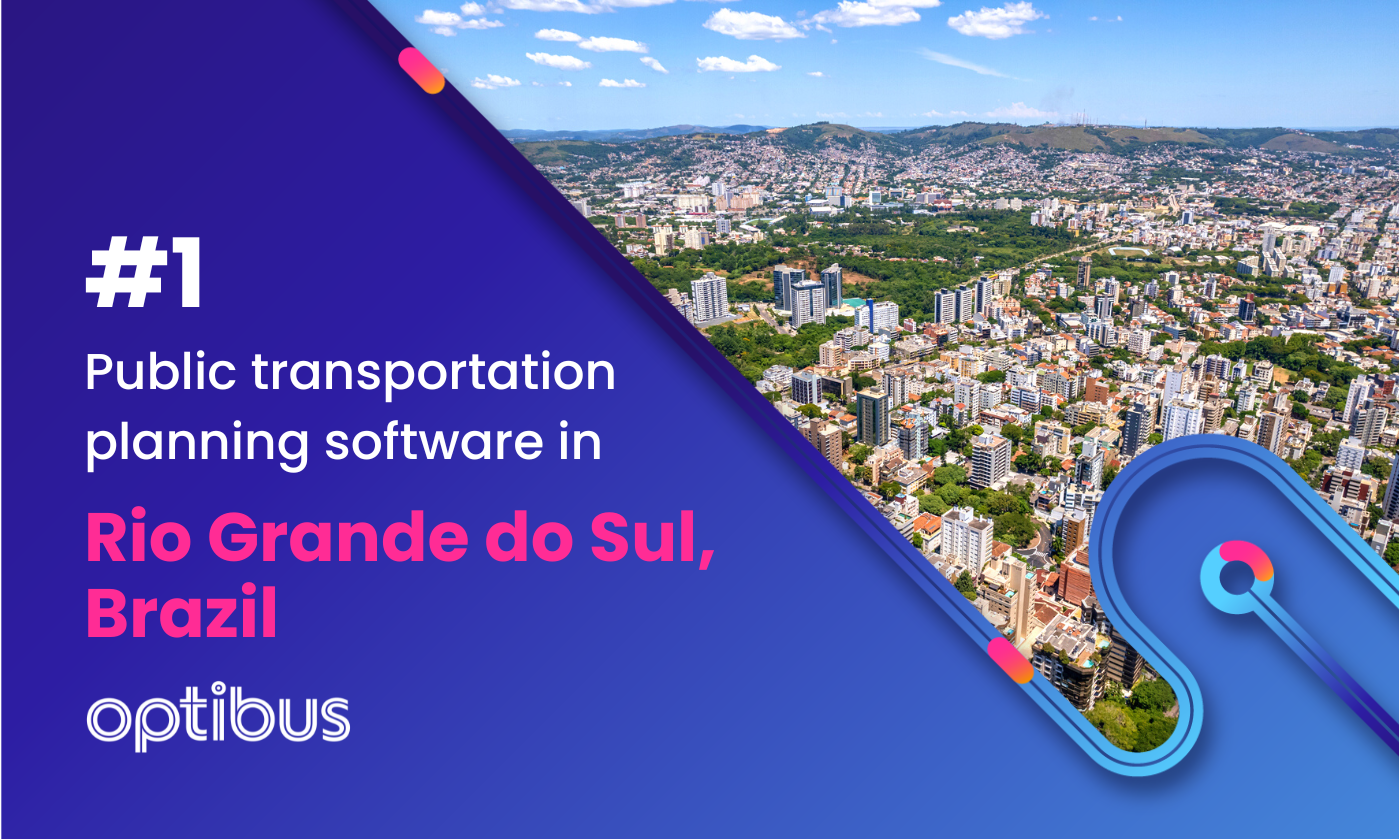 Rio Grande do Sul is Brazil's most southern state, home to about 11.4 million residents.
Citral and Visate will use Optibus' planning and scheduling software to improve the quality of more than 30 million passenger journeys each year, across both operations, and to increase operational and financial efficiency in planning metropolitan and municipal lines.

With that number, Optibus' software is now helping to improve transportation networks that enable 78 million annual passenger journeys across Rio Grande do Sul.

Citral, headquartered in the city of Taquara, and Visate, based in Caxias do Sul, join other operators from Rio Grande do Sul, including Coleurb, Sogal, and Viamão, that already use Optibus' software platform to revolutionize their operations using artificial intelligence and optimization algorithms.

"We saw that the Optibus platform has the potential to enhance our operation and bring about positive operational and financial efficiency. Now, we can realize our expectations to deliver higher quality services and offer schedules with great accuracy," said Lisandra Fortuna, planning manager at Visate.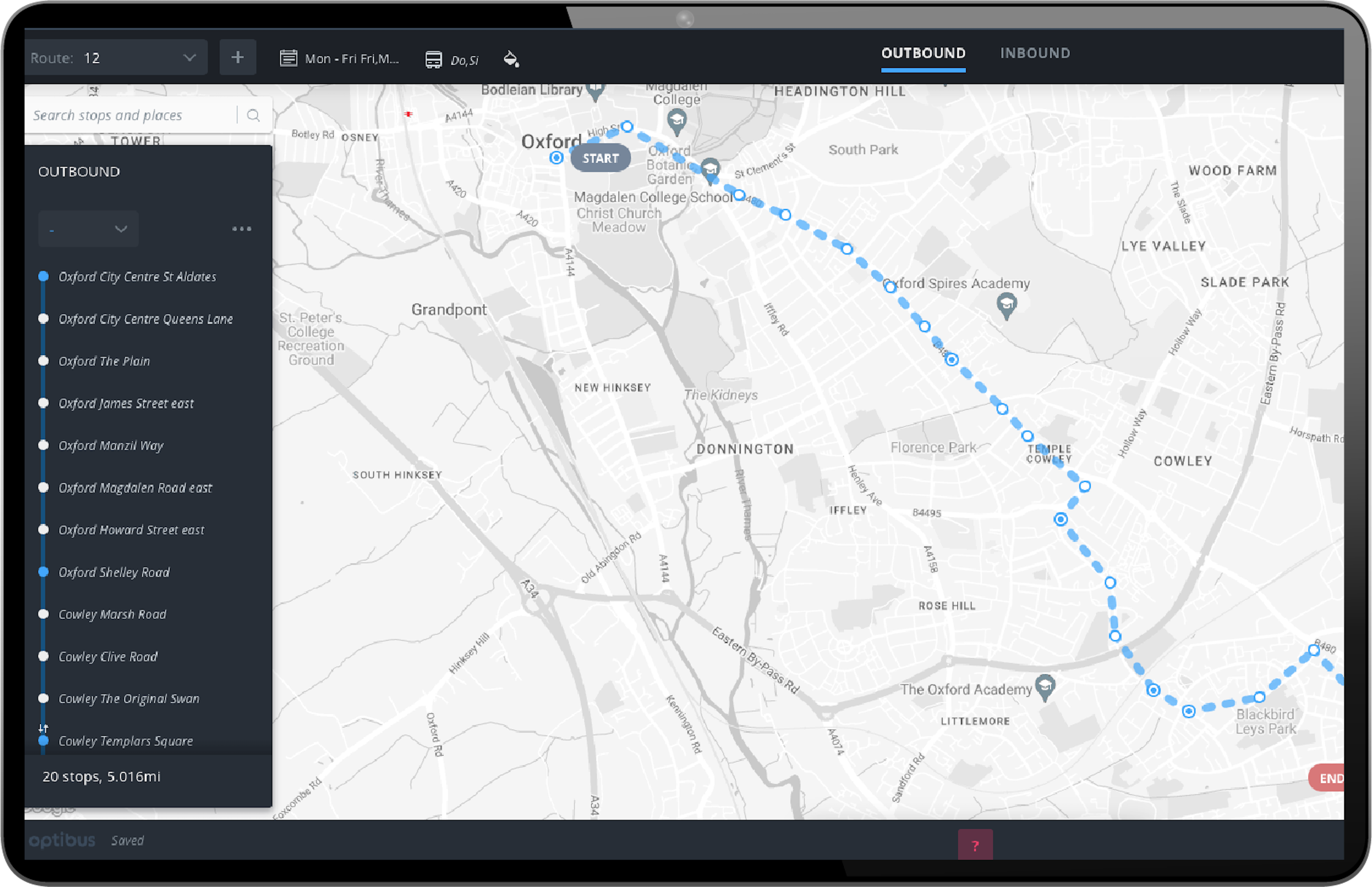 Optibus Planning enables users to easily visualize and analyze their network and create efficient routes and timetables all in one place.

"The Optibus platform offers solutions that fit our needs. We see many other operators in the region using it and we know that they are very satisfied with the deliveries and results," commented João Batista Soares, who is responsible for Citral's logistics unit.

To strengthen the optimization of Rio Grande do Sul's public transportation networks, Optibus has in place a specialized team dedicated to local customer service and support. Recently appointed to that team is Diego Buss, who has almost twenty years of experience in Rio Grande do Sul's public transportation industry, across both the public and private sectors. Diego's understanding of the sector is complemented by his academic background, which includes a bachelor's degree in civil engineering and a master's degree in regional urban planning.

"It is a great satisfaction to see how well the Optibus platform is being received by operators in Rio Grande do Sul. Our mission is to offer all the necessary support to help our partners in the region find the best solution for their operation," commented Diego.