Kayseri Ulasim, a public transportation operator and subsidiary of the Kayseri Metropolitan Municipality, has selected Optibus as the planning, scheduling, and rostering software solution for bus services in the city of Kayseri, in the Central Anatolia region of Türkiye.
Kayseri Ulasim has been providing public transportation services since 2009. More than 135 million passengers travel each year with Kayseri, which provides bus and light rail services in addition to bicycle sharing and parking management tools across the city. The quality and efficiency of its services have been recognized multiple times, winning numerous national and international awards from associations including UITP, in the categories of efficiency, safety, accessibility, and sustainability.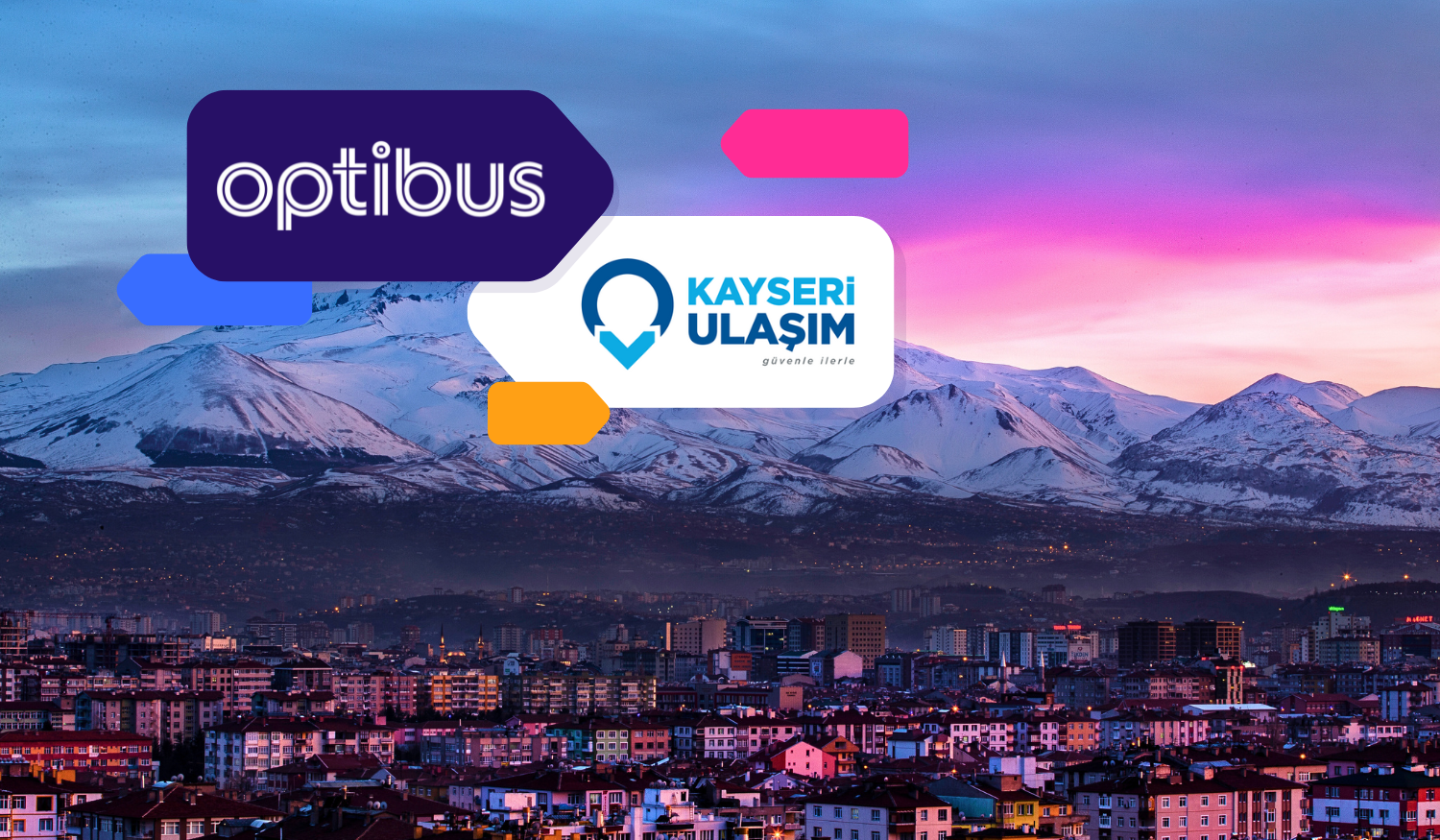 But planning award-winning services has its challenges. Bus service planning and allocation, timetable creation, and crew and vehicle assignments are areas that can take significant time without software support and are vulnerable to human error.
To streamline and strengthen its operational work processes and optimize services, Kayseri Ulasim has chosen Optibus' end-to-end software platform, which uses artificial intelligence, optimization algorithms, and cloud computing to help transportation operators grow their business and achieve optimal service and operational efficiency.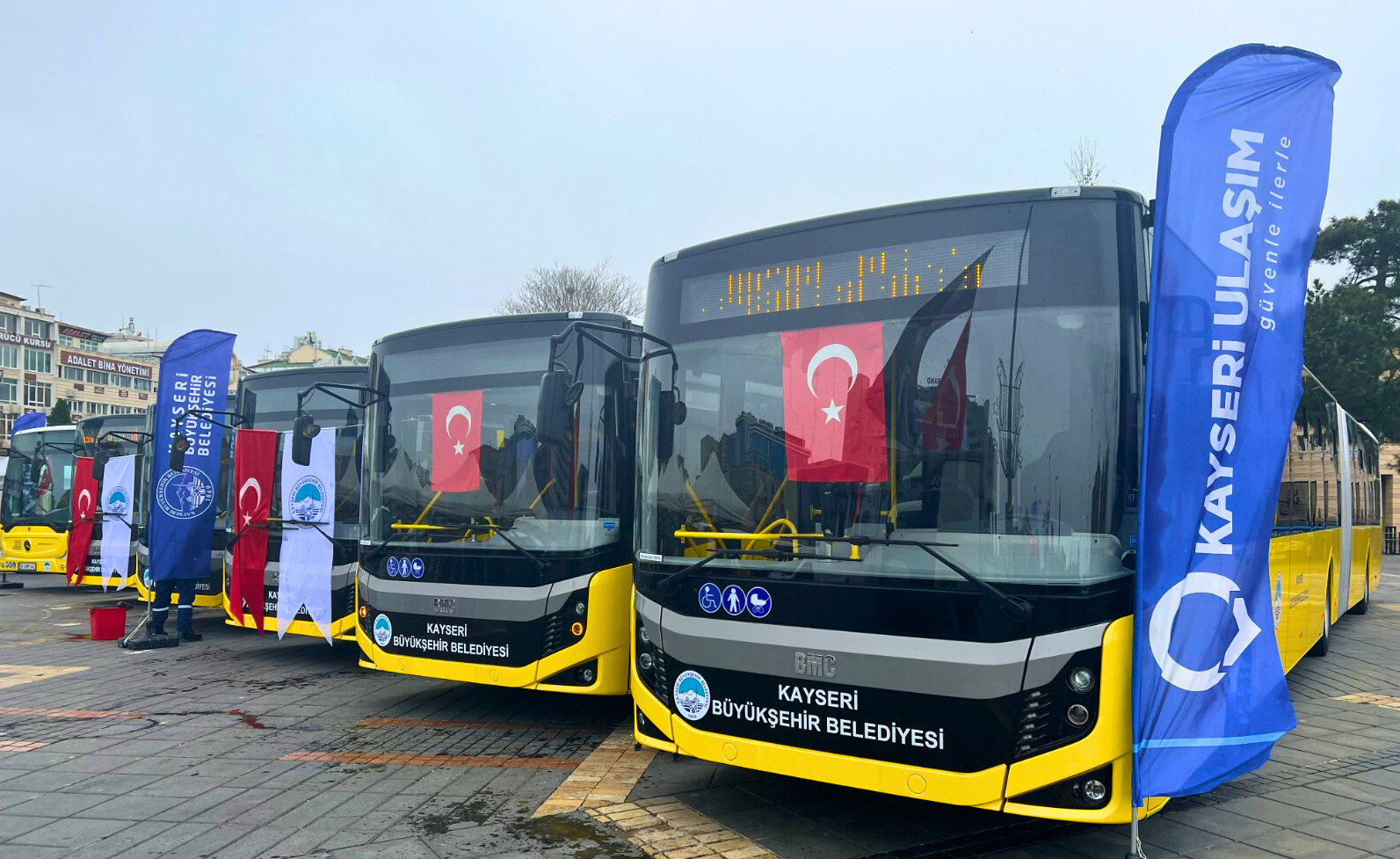 Using Optibus' Planning, Scheduling, and Rostering products, Kayseri Ulasim will provide its planners and operators with access to advanced, easy-to-use digital tools that leverage new technologies to enable faster work and more efficient planning and operations. The software ensures that operations are planned and maintained efficiently while accounting for drivers' work schedules, vehicle assignments, and rest periods, the optimal assignment of vehicles to depots, efficient resource usage, and alternative travel scenarios.
Kayseri Ulasim's General Manager Mr. Mehmet Canbulut said, "The Optibus solution is an important milestone in the Kayseri public transportation system. We are continuously looking to develop and improve the network, and we are excited to add new value to our services by creating a bus business planning structure designed using artificial intelligence. The synergy between Optibus and our team and the new tools and processes we will use are the start of significant improvements to the driver and passenger experience in our city."