Viação Alpha, part of the Guanabara Group, is now using Optibus' Planning and Scheduling products to improve services in Rio de Janeiro, Brazil!
Alpha is part of the Guanabara Group, one of the largest passenger transportation conglomerates in Brazil, made up of 15 operating companies. When Viação Alpha was founded in 1961, it began its operation in the city of Rio de Janeiro with the management of the Usina – Copacabana line. Today, it operates the six primary bus lines carrying out public transportation services across the Tijuca, Rio Comprido, Centro, and Zona Sul areas of the city.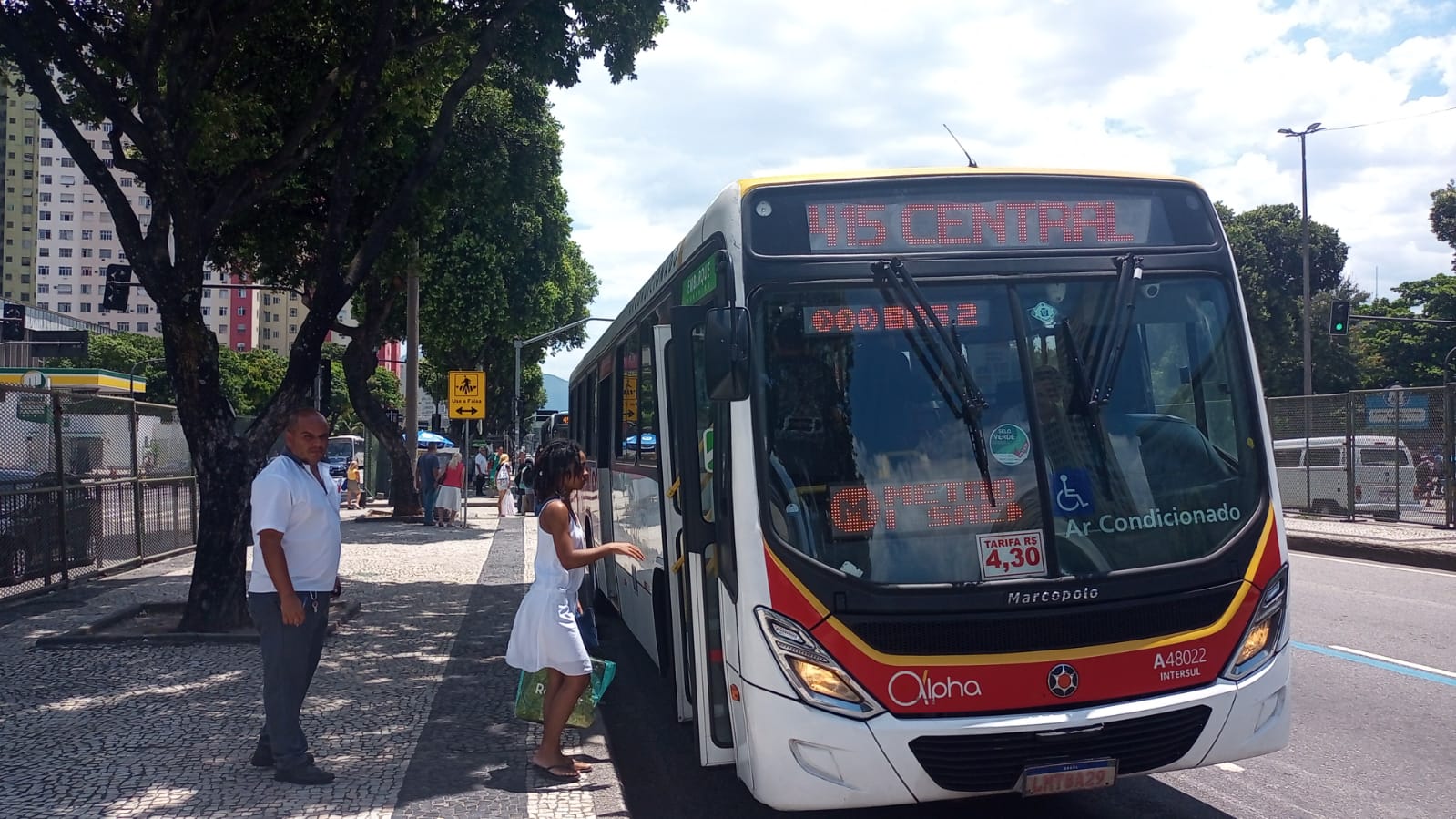 Alpha operates the six primary bus lines across the Tijuca, Rio Comprido, Centro, and Zona Sul areas of Rio de Janeiro.
Using Optibus' software and optimization algorithms, Alpha will bring innovation to the planning and scheduling processes used to serve some of Guanabara's three million daily passengers, resulting in more efficient operations and better services for passengers.
"We have seen here in Brazil the efficiencies that Optibus has created for passenger transportation companies. This software is part of a new chapter of efficiency, speed, and service quality for Alpha," said André Arantes, Director of Alpha.
"New technologies such as Optibus support the growing need for public transportation operators to offer sustainable, efficient services to passengers. With Alpha, we are committed to bringing a sophisticated model of scheduling and planning to the day-to-day operation and improving service quality. This is an important need in cities worldwide and is no different in Rio de Janeiro," said Victor Celada, Optibus' Regional Director for Brazil.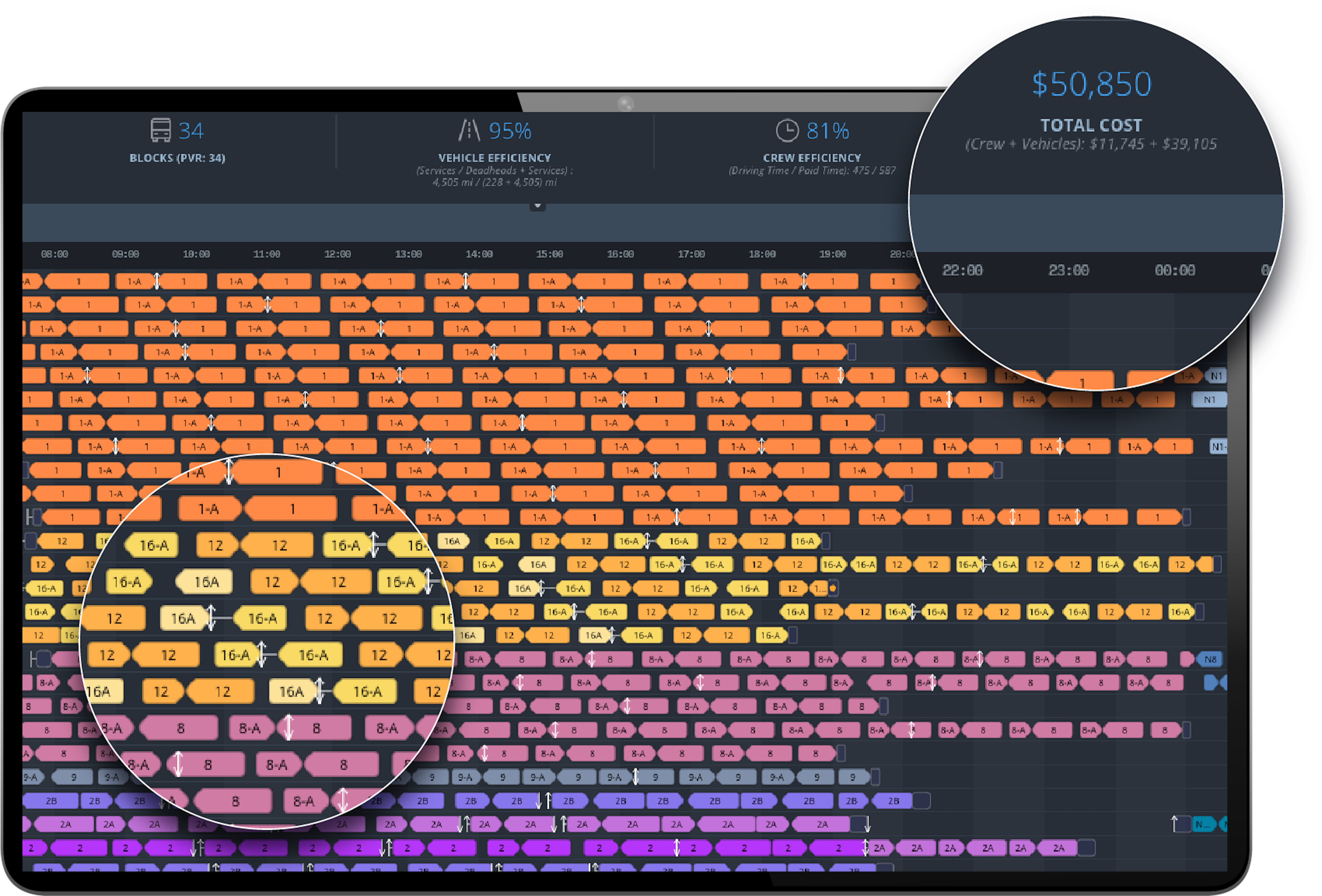 Optibus' Scheduling product uses advanced optimization algorithms and machine learning to run crew and vehicle optimizations in minutes.
The sign-on of Alpha to the Optibus client network reinforces Optibus' strong growth in Rio de Janeiro and in Brazil overall. In Rio, Optibus' software is in use by key operators of the city's public transportation network, including Companhia Municipal de Transportes Coletivos - CMTC - Mobi Rio, which oversees the city's bus rapid transit (BRT) system, and Única-Fácil, which transports two million passengers annually. Across Brazil, Optibus' software is used in cities including Recife, São Paulo, Brasilia, Sorocaba, Porto Alegre, Canoas, and more.