Nossa Senhora de Lourdes is an urban public transportation company operating in the north and central areas of Rio de Janeiro, Brazil. Their services, which transport 1.3 million passengers annually, were previously based completely on manual processes. To digitally transform their operation and increase efficiency, the company is now implementing Optibus' Planning and Scheduling products.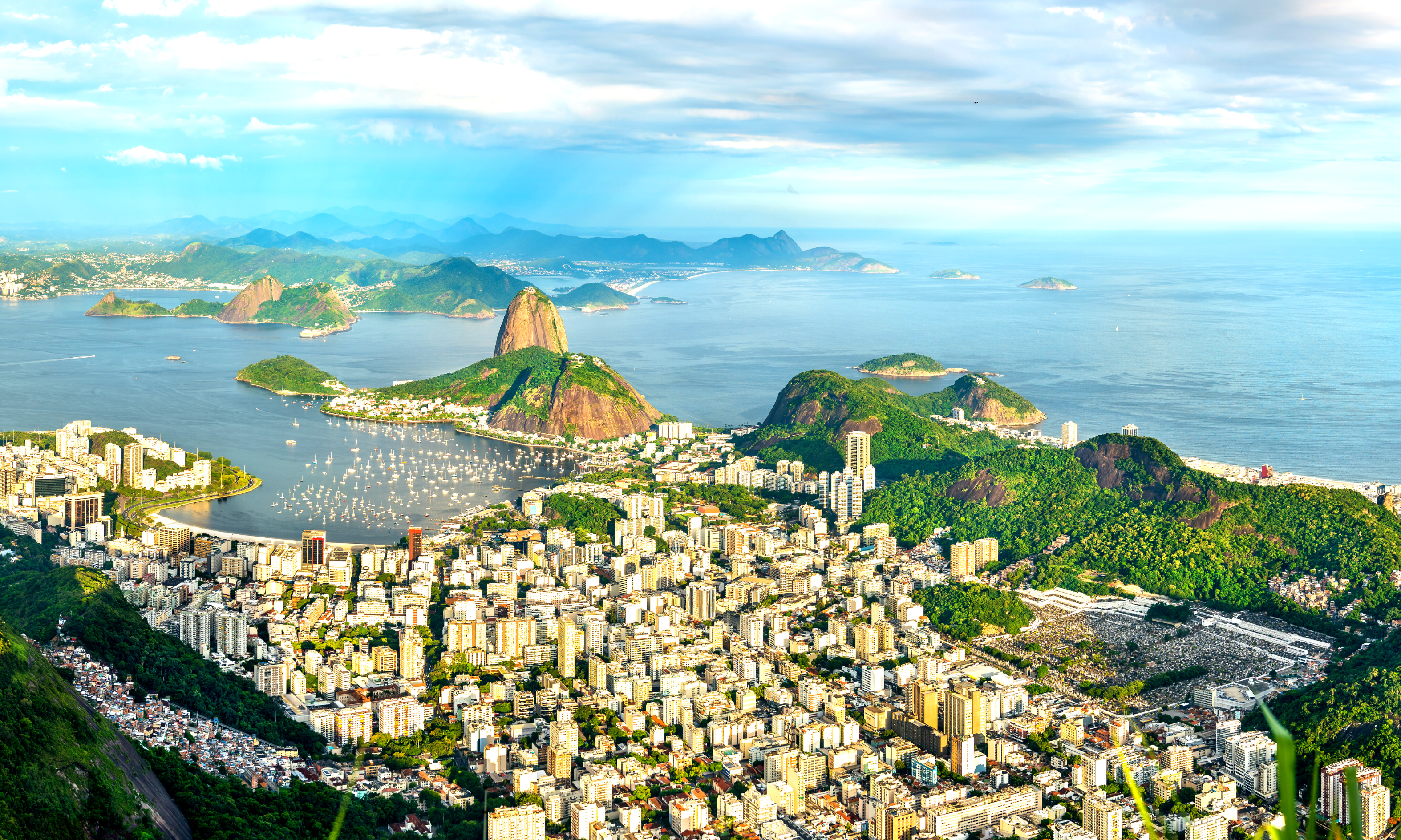 "We have vast experience in public transport in Rio de Janeiro and have always sought to implement innovative solutions and advanced technology to support the evolution of the industry and improvement of urban mobility," said João Arthur Valente, commercial director of the Nossa Senhora de Lourdes company. "We identified Optibus as a platform that could improve service quality for customers by improving compliance and punctuality and reducing wait time at stops. On the operation side, it provides greater crew, vehicle, and financial efficiency."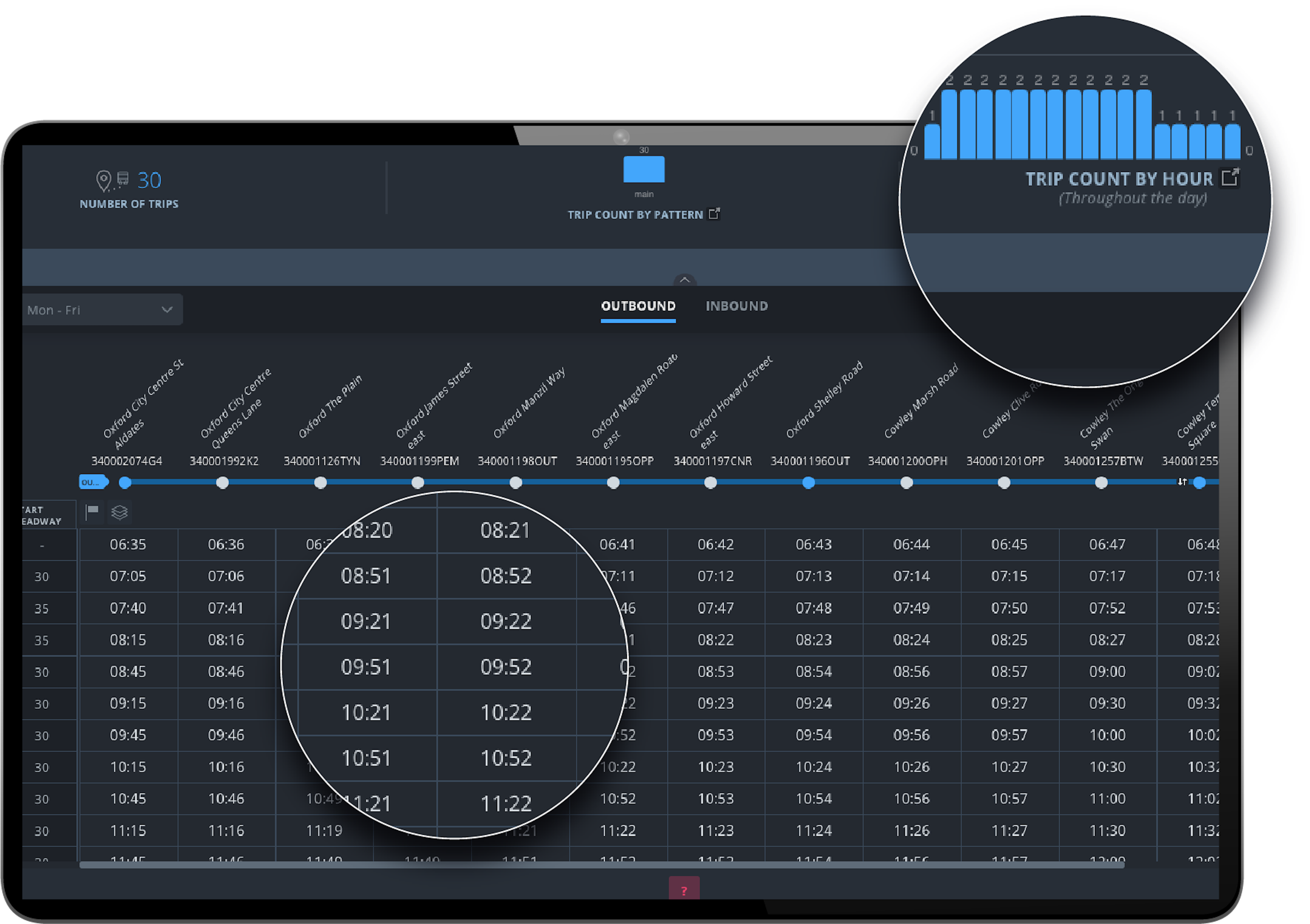 In Optibus' Planning product, users can create optimal timetables that meet the needs of both the business and passengers.
With 60 years of experience in public transportation, Nossa Senhora de Lourdes is part of the Internorte consortium, which includes more than 21 transportation companies. It transports thousands of workers, students, tourists, and other passengers each day on its routes. Optibus' software will centralize the planning and scheduling work for these routes in a single digital environment that is easy and intuitive to operate. This enables Nossa Senhora de Lourde to provide reliable services to passengers while maintaining new service quality levels set by the transit authority of Rio de Janeiro.
"For Optibus, it is a great honor to have been chosen as the planning and scheduling platform for the Nossa Senhora de Lourdes bus company. We are working together to offer a technological solution that will have a positive cross-functional impact, from finance to operations, resulting in a better passenger experience that responds to the increasing demand for public transport in our cities," said Victor Celada, Regional Director of Optibus for Brazil.