Driver shortages have been a growing global problem for quite some time, and the pandemic has exacerbated an already troubling situation.
In the US, transit agencies in cities have hundreds of job openings to fill, and in 2021, there were 55,000 fewer bus drivers than there were two years ago.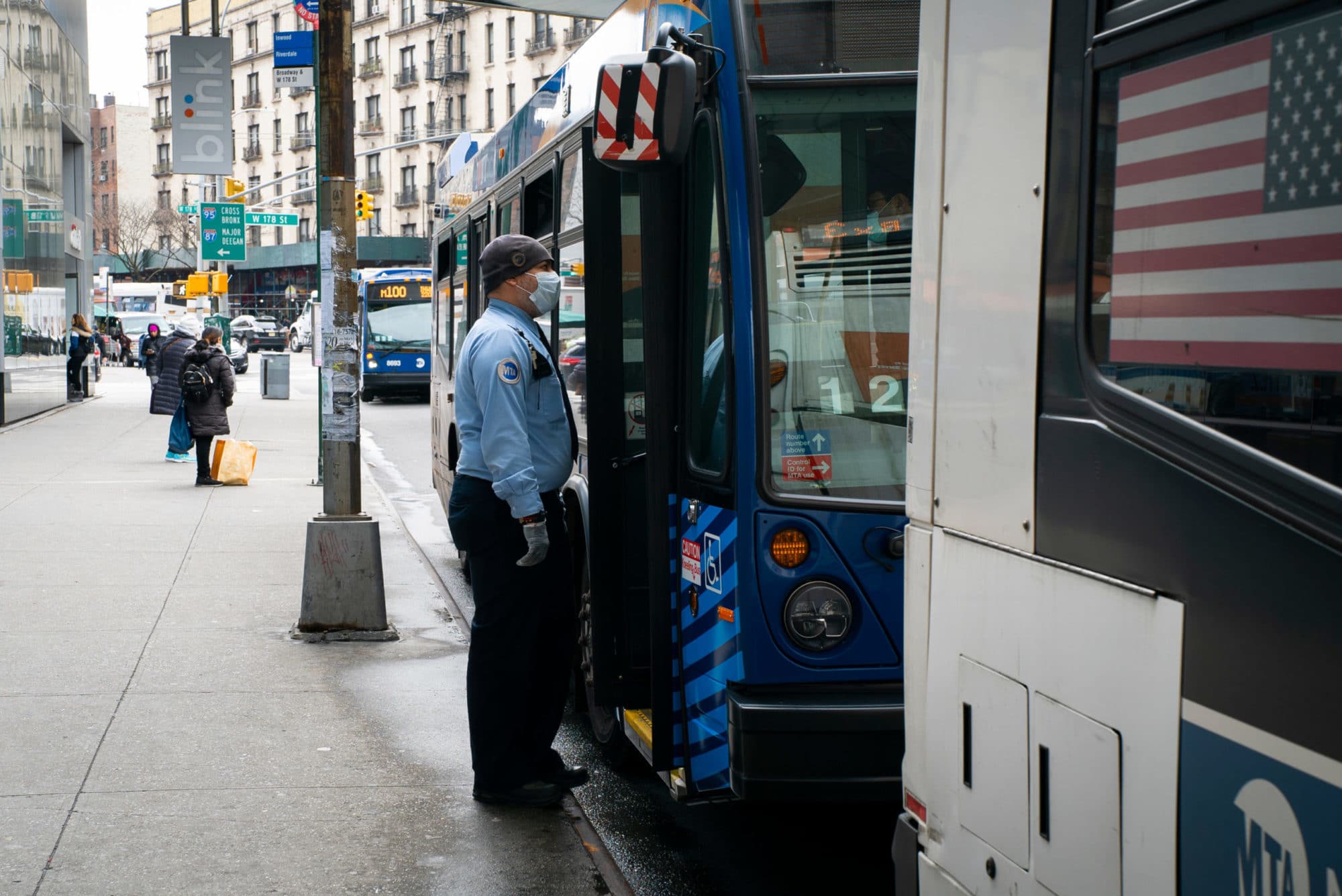 A lack of staffing at North County Transit District has caused trip delays and cancellations. The Sunset Empire Transportation District is willing to pay for CDL training to attract drivers, but still cannot recruit enough drivers to support their needs and has proposed service cuts.
San Luis Obispo made the decision to cut back service that is typically in high demand among Cal Poly University students.
In Europe, the situation is very similar. 19% of bus and coach driver positions are unfilled, with the UK facing a shortage of 4,000 drivers across the industry.
Germany is facing a shortage of over 1,000 bus and tram drivers, and 55% of Germany's bus drivers are expected to retire by 2027. In the near future, Belgium is anticipated to face a shortage of nearly 50% — and the list goes on and on.
Driver shortages lead to poor experiences for everyone. For passengers, this translates to longer wait times, fewer routes and services, and crowded, less-reliable buses. For drivers, this means greater pressure and longer hours to make up for the lack of available resources.
This could ultimately lead to further loss of ridership, which is another ongoing issue for transit agencies. One reinforces the other in a self-perpetuating cycle of service reductions.
So, what can be done about the shortage? Here's a look at how one public agency handled the problem, along with a few other potential solutions to combat it.
Case study: Reducing split schedules and runs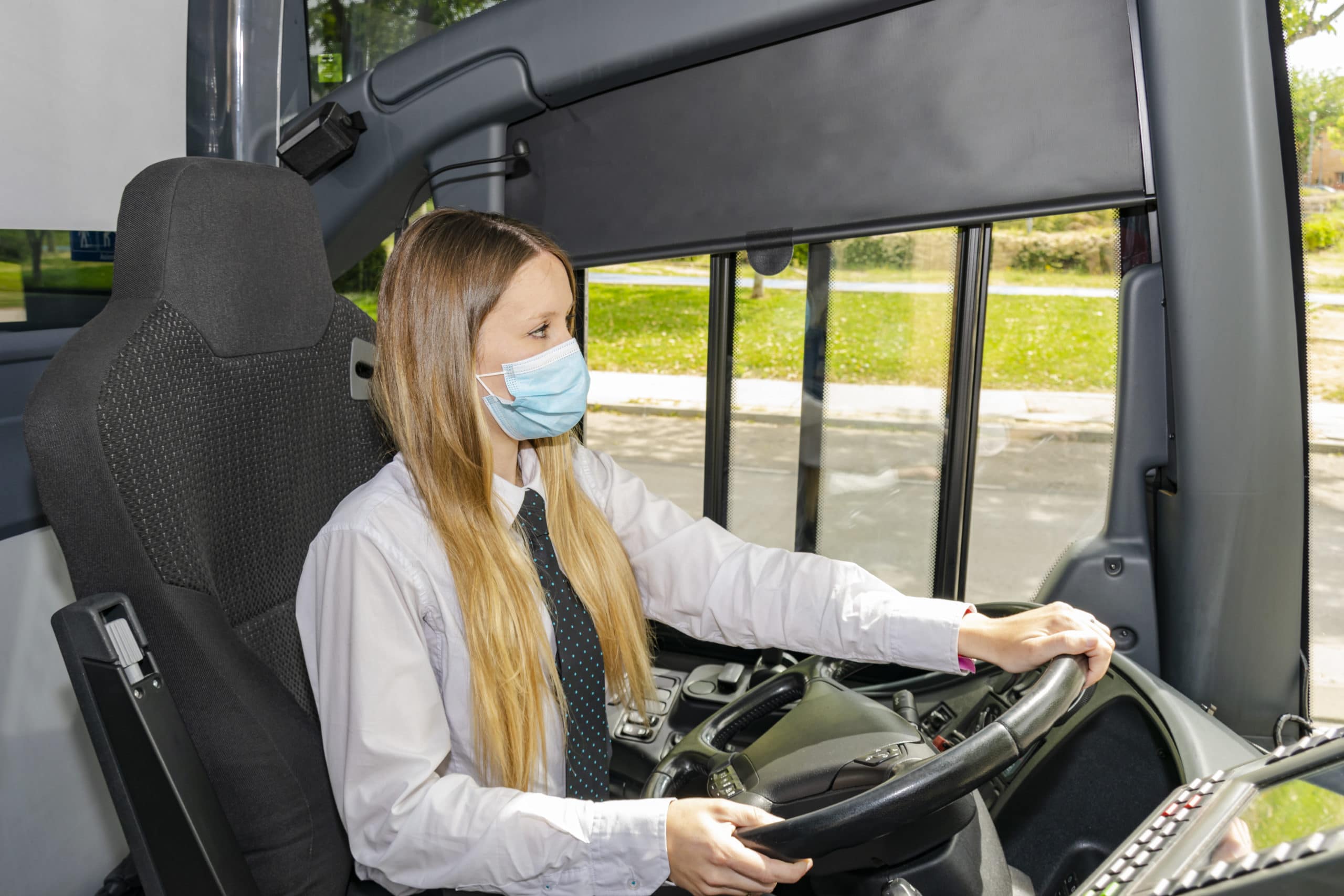 In a driver shortage, every run that is customized to driver preferences counts. It's the difference between nabbing that new hire (or not) and a driver calling out (or not). And in between, the power to reduce runs, even if it is just one or two, can mean the difference between regular services and no services at all.
Maintaining peak services while minimizing splits, for example, and shaving off runs is a sweet spot that is possible — with the capability to run multiple scenarios quickly and find the trade-off that satisfies both drivers and riders.
This year, amid the driver shortage, Western Reserve Transit Authority (WRTA) — an American transit agency in the greater Youngstown, Ohio area with 30 scheduled bus routes and over one million passengers — used Multiple Scenario Creation from Optibus to create a valid weekday run cut with no part-time runs (trippers), a 17% reduction in average split duration, and nearly identical service levels.
Maximizing operating efficiency during periods of low employment creates room for even more jobs once the driver shortage subsides, and the realized cost savings can be spent on hiring and expansion.
According to Judy Rodriguez, WRTA's Director of Transportation, "Our overtime costs have increased due to the driver shortage, but that cost is more than offset by the savings we've realized through Optibus."
Over the course of half a year, the agency reduced runs by 12% and completely eliminated the need for part-time runs. By improving the quality of Saturday runs, this agency also saw fewer call-outs and complaints, resulting in improved driver relationships, which is key during a shortage.
The goal is always to offer service as frequently and extensively as possible. As more drivers join the workforce and service returns, we work side by side with you to create schedules that keep drivers satisfied — because happy drivers means happy riders.
How can we change the current paradigm?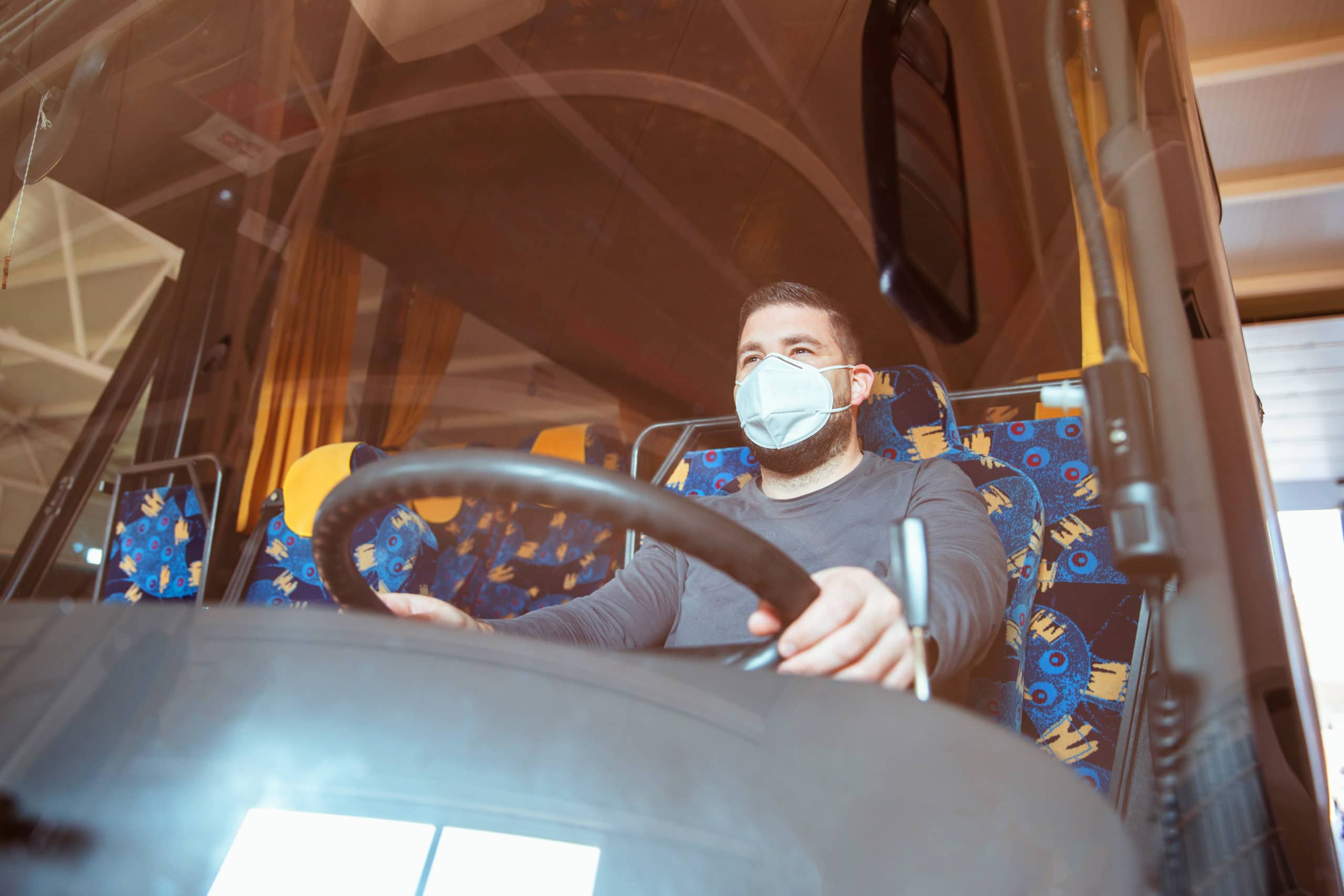 At the end of the day, drivers want the same things as everyone else — a comfortable, steady paycheck, good working conditions, flexible schedules, and a proper work-life balance.
Better scheduling, rostering, and working conditions can improve drivers' quality of life — which will inherently reduce the number of workers calling out sick, burning out, quitting, striking, and otherwise.
So how can operators and agencies achieve this? A good place to start is by incorporating driver preferences. This means listening, understanding, and designing services that meet drivers' unique needs and preferences.
You need to know the types of shifts they prefer, their availability and lifestyle needs, the routes they enjoy, and so on to truly build schedules that go beyond meeting the service requirements of the agency and account for the needs of the person representing them behind the wheel.
Community feedback is an important part of network redesign, so why not take that same approach to ensure a satisfying work environment?
Many occupational stresses as a result of work conditions — such as emotional exhaustion, work-family conflict, musculoskeletal problems, higher mortality rates and increased risk of heart disease as a result of drivers' sedentary lifestyle, and even PTSD — are cited as reasons for burnout, absenteeism, and job dissatisfaction.
Driving a bus is no easy feat. Drivers often face long and strenuous, or inconsistent, inconvenient shifts that are far from the "standard 9-5."
Many drivers work "split" schedules, which are especially challenging for people hoping to take on another job, or spend time with their children and loved ones at home. New drivers are often dealt the most challenging schedules, which further hurts recruitment efforts.
Some drivers also worry about their physical safety. According to a February 2021 article, violence toward drivers is on the rise in the U.S., and many drivers are constantly fearful of being attacked or assaulted by passengers. There are also the safety concerns of being on the front lines of the pandemic and dealing with passengers who refuse to wear masks.
Nevertheless, there are many perks to being a driver. The camaraderie among drivers is legendary, and riders come to think of their "regular driver" as part of their extended family. Transit drivers are trusted, respected members of the community.
Union benefits, healthcare, public pension, a social, people-facing role, and the societal contribution of helping communities travel safely all make for a fulfilling job. The actual work schedule could be another benefit, if the schedules were made with the driver's dignity in mind.
Creating schedules that put drivers first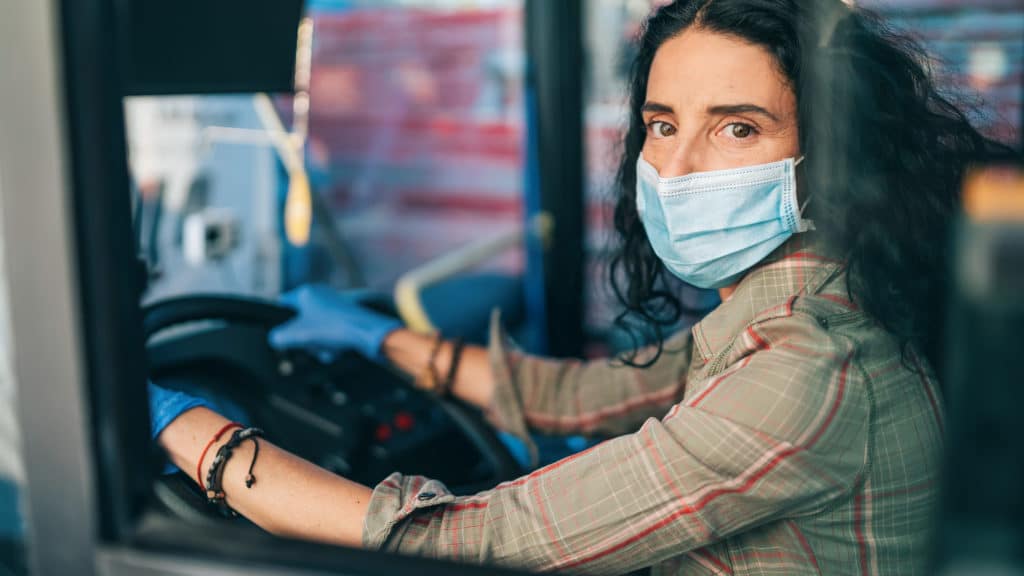 Drivers are a diverse group of individuals, each with unique lived experiences and their own set of needs and preferences.
To attract and retain a robust driving workforce, those qualities could be accommodated throughout the scheduling and rostering process — and Optibus can help make this complicated process a whole lot easier.
With Optibus' cloud-native scheduling and rostering software, operators and agencies can quickly create rosters that incorporate many more unique driver parameters than traditional planning scenarios offer.
By adding in custom settings based on drivers' feedback and preferences, we can help you create more ideal, flexible working conditions.
The best part? Optibus' optimization algorithms are super-fast — allowing you to run many types of scenarios within minutes, instead of days or weeks.
You can start with union guideline compliance and contract rules as a baseline — and model from there, as per your drivers' specific inputs and suggestions. With just a few clicks, you can add custom settings that could minimize barriers to recruitment and retention, such as capping split shifts and overtime.
The ability to quickly see the impact of your changes could even attract a broader range of drivers with flexible start and end times that accommodate part-time workers.
With Optibus, you can also create unlimited parameters to accommodate new types of drivers, lifestyles, and post-pandemic workers' preferences, enabling the industry to attract and retain top talent, and create a more diverse, inclusive workforce.
Optibus can help define different types of runs to represent different types of operators in the system. For example, you can create rosters that specifically accommodate part-time runs for parents, students, or for those looking to take on another job part-time.
As a tribute to bus drivers and all the incredible work that they do, check out our Head of Public Policy's latest video, #IWannaRideTheBus.
Interested in learning more about Optibus and how our Rostering module can help mitigate driver scheduling issues? Learn more here, or book a one-on-one demo of our platform to get more in-depth information and answers to all your questions.
Read more:
➤Blog: In the Fight Against Climate Change, Let's Start with Better Public Transit
➤eBook: The Source – The Ultimate Guide to Help Transit Agencies Navigate Public Policy