The milestone marks the first Latin American city to use Optibus on a citywide level, improving services for 114.6 million passengers annually
The Department of Urban Mobility within the Public Company of Transport and Circulation (Empresa Pública de Transporte e Circulação - EPTC) of Porto Alegre, the capital of the state of Rio Grande do Sul, Brazil, announced today that they will use software from Optibus to plan and schedule public transportation in the city. With the implementation of Optibus, Porto Alegre will have 100% of its bus fleet managed using artificial intelligence (AI), improving the efficiency and reliability of the 2.8 million bus trips that local operating companies provide annually.
"This is another important step forward in our 'More Transport' program, which, together with the daily analysis that we conduct, will be fundamental for us to continue improving public transportation and delivering better services to passengers," said Adão de Castro Júnior, Secretary of Urban Mobility of the city of Porto Alegre.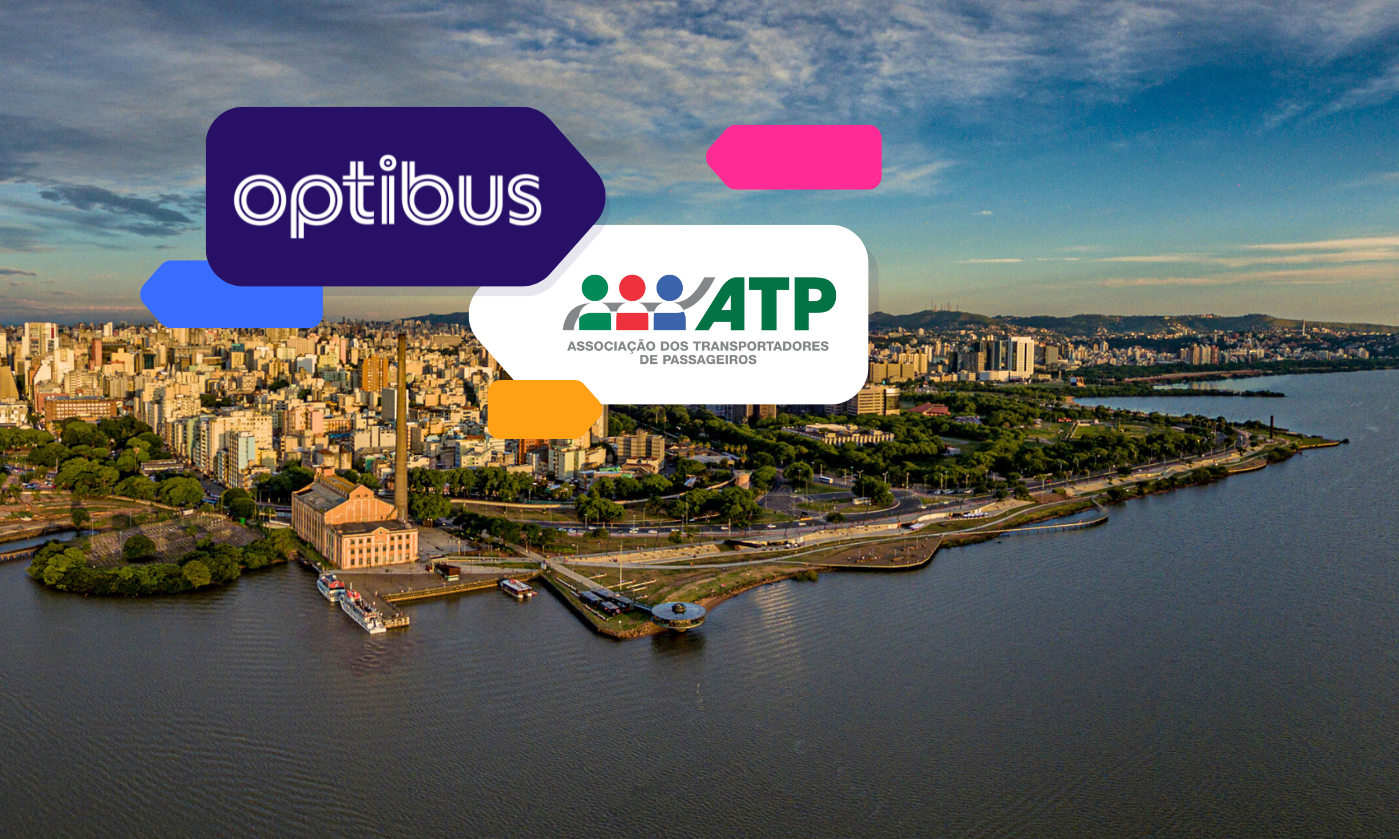 Optibus' route planning software and transportation scheduling software, including its On-Time Performance (OTP) feature, will be rolled out across the city's eleven public transport operators, organized into four consortia, that manage Porto Alegre's public bus network and are responsible for transporting 114.6 million passengers annually.
The Optibus transportation network platform will allow PTOs to replace their existing planning and scheduling processes with easy-to-use, cutting-edge technology that will improve the operational efficiency and service quality of Porto Alegre's bus network. Additionally, Optibus' cloud-native platform will increase visibility into the network's key performance indicators and ensure that services are compliant with regulatory requirements regarding service frequency, regularity, and other aspects of passenger service.
"We are excited to have Optibus as a partner in pushing forward our initiative to modernize Porto Alegre's public transportation network and to enable our operators to reach new levels of operational quality, service reliability, and passenger satisfaction," highlighted Tula Vardaramatos, President of the Association of Passenger Transporters (ATP), a non-profit entity that coordinates and represents private bus companies operating in Porto Alegre.
"By partnering with ATP in Porto Alegre, we reaffirm our commitment to transforming public transportation and supporting transportation companies and transportation agencies in their mission to offer high-quality, sustainable mobility across the city," said André Vieira, Regional Director of Optibus in Brazil.
Established in 1998, the Public Company of Transport and Circulation (EPTC) regulates and supervises activities related to traffic and transportation in the Municipality of Porto Alegre. The 'More Transport' program (Programa Mais Transporte) is an initiative of the Porto Alegre city hall to improve the transportation system of the city.