2,000 cities have joined the Optibus city network in the last three quarters.
A landmark four thousand cities worldwide now have public transportation networks that are being optimized using Optibus, an artificial intelligence software platform for planning and operating better public transportation. The milestone comes with Optibus' expansion into Melbourne, Australia, the capital of the state of Victoria and home to five million residents that account for a fifth of the country's population.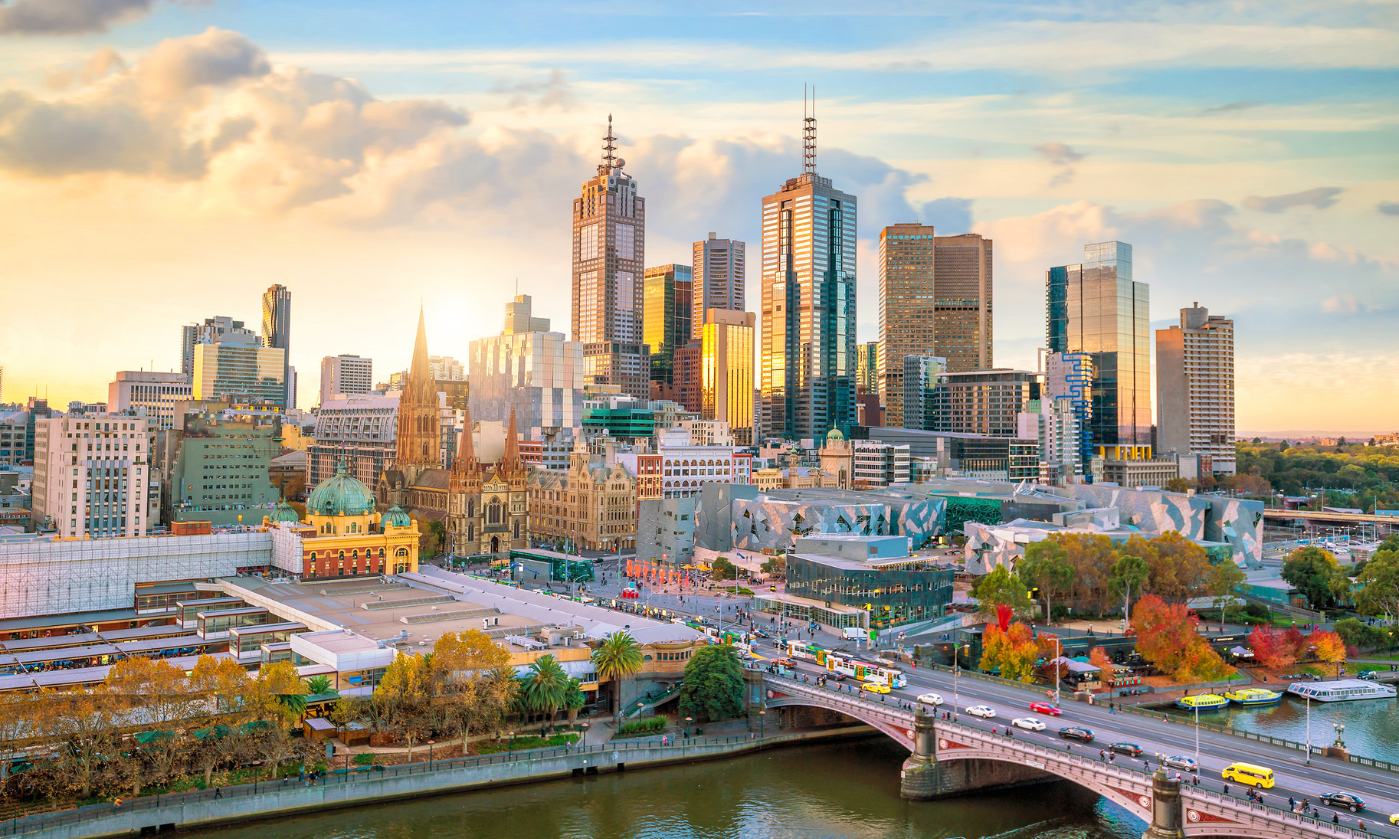 The number of cities where Optibus' software is used to improve public transportation has grown at a record-breaking pace. Within six months of hitting 500 cities with Park City, Utah, Optibus usage doubled to 1,000 cities with the software's rollout in Santiago, Chile. Nine months later, in November 2022, usage doubled again to 2,000 cities as Optibus expanded to Vienna with Dr. Richard Linien, one of the largest bus companies in Austria.
Optibus' growth to 4,000 cities means that 2,000 cities across Asia Pacific, North and South America, Europe, Africa, and the Middle East have joined the Optibus city network in the last three quarters. The number of cities where Optibus is part of planning public transportation has grown by 700% over the last two years.
"Public transportation is at the heart of how every city moves. We are proud to help keep Melbourne moving efficiently and excited to see so many operators use new technologies to revolutionize transportation planning," said Amos Haggiag, CEO and co-founder of Optibus.
Optibus' roll-out in Melbourne comes with the signing of Metro Trains Melbourne (MTM), the largest and one of the busiest passenger rail networks countrywide. Owned by Public Transport Victoria, MTM will use Optibus' software to plan rail replacement services for its 164 million annual passengers as the city undergoes historic investments in its rail network.