Optibus, the AI-powered software platform used to power public transportation networks in 2,000 cities worldwide, is strengthening its European presence with the opening of an office in Lisbon, Portugal.
Public transportation networks across Portugal are undergoing exciting changes to encourage ridership and improve sustainability, and Lisbon is a hot spot of mobility advancements.
The European Commission recently announced plans to improve cross-border transportation by adding new train services from Lisbon to A Coruña and Madrid in Spain. The transition to electric bus fleets has ramped up with Flixbus' launch of Portugal's first intercity electric bus service alongside Carris' plan to bring 30 more electric buses, manufactured locally by CaetanoBus, to Lisbon this year. In addition, investments in Bus Rapid Transit (BRT) can be seen across Coimbra, Porto and Braga. The VoxPop project continues to explore how digitization and data can enable user-centric services and more efficient public transportation planning and operations.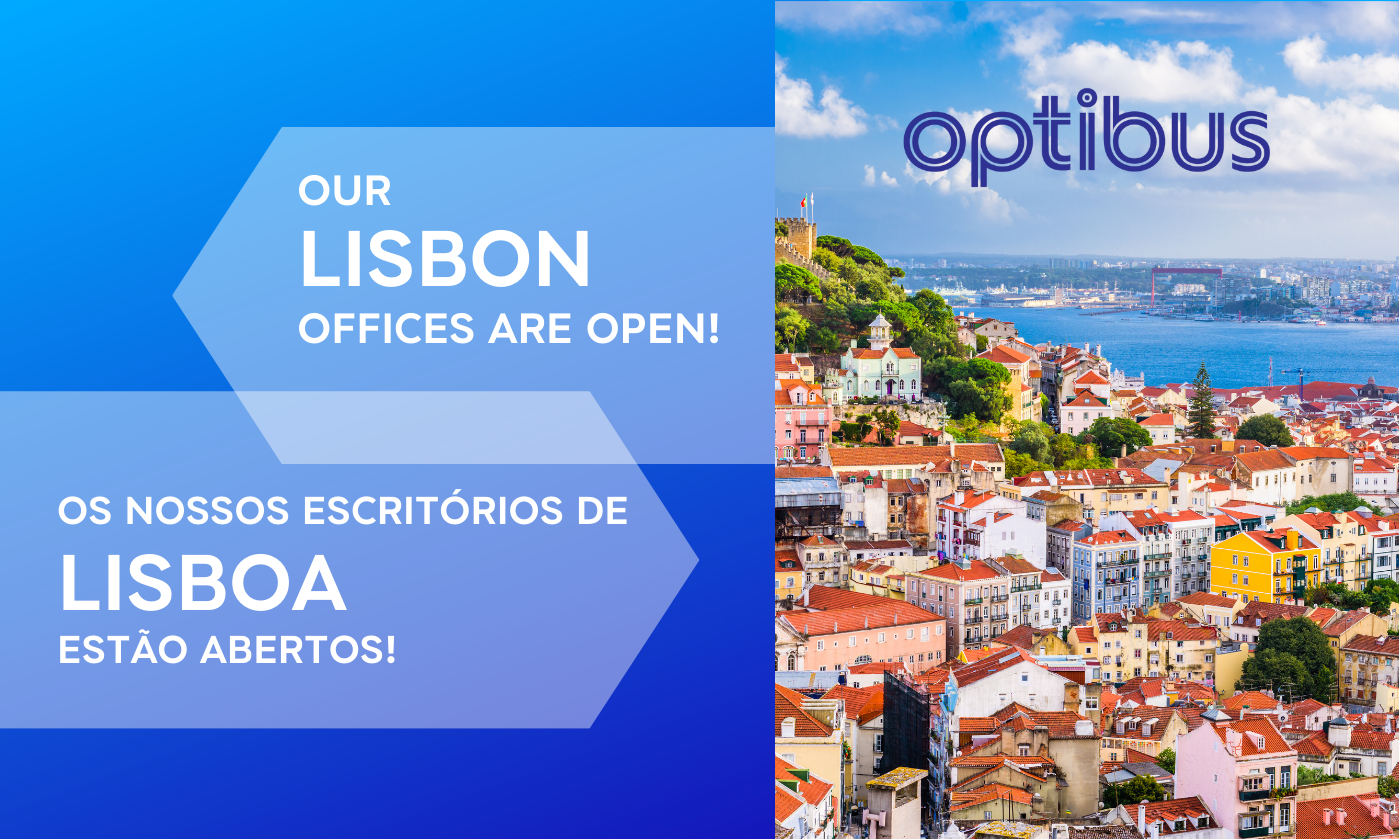 Digitization, data, and optimization technologies play a major role in enabling public transportation networks to be planned and operated efficiently, and in ensuring services are on-time and passenger-centric.
Optibus is leading the digital transformation of the public transportation industry and creates access to powerful technologies, including optimization algorithms, artificial intelligence, and cloud computing, that increase operational efficiency, support the transition to fully electric fleets, reduce costs and mileage, and enable data-driven decisions that improve the passenger experience.
"Public transportation is evolving at a rapid pace in Portugal. Optibus is here to support that change and ensure services are efficient and reliable," said Dave Joshua, Optibus' General Manager for Europe, the Middle East, and Africa (EMEA).
Public transportation providers in cities across Portugal are already using Optibus' software. Approximately half of the public buses in Lisbon are being planned and scheduled using Optibus.
One standout example is Viação Alvorada, which started using Optibus as their planning, scheduling, and rostering software after winning a tender from the AML (Metropolitan Area of Lisbon) to operate bus transportation in Lisbon. Within three months, Alvorada achieved 90% efficiency for their vehicle and duty schedules and saved €600,000 by increasing vehicle efficiency.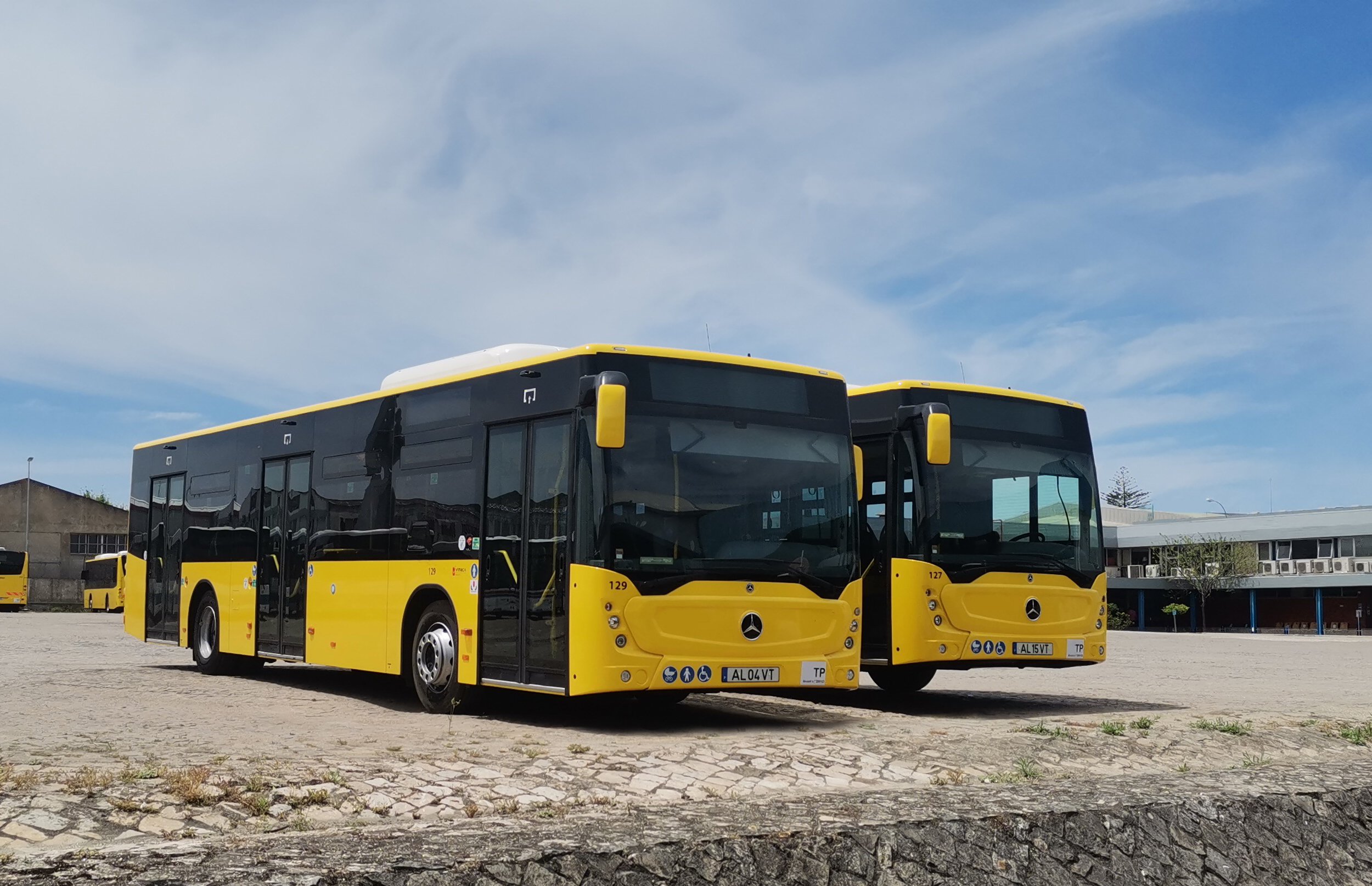 Viação Alvorada, which operates 33% of Lisbon's public buses under a tender with the AML (Metropolitan Area of Lisbon), is one Portuguese operator using Optibus as their planning, scheduling, and rostering software.
Headed by Carolina Simões Monteiro Pires, Director of Partnerships and Cities, Southern Europe, Optibus' Lisbon office will focus on strengthening Optibus' relationship with the local public transportation industry and improving operators' and agencies' access to advanced technologies.
"We are proud to be on the ground in Lisbon and to expand access to advanced technologies that will make Portugal's public transportation more sustainable and efficient than ever," said Amos Haggiag, Optibus CEO and co-founder.
The opening of the Lisbon office follows the opening of Optibus' Southern Europe headquarters in Rome and its Nordics headquarters in Stockholm.
Optibus' new office is located on Avenida da Liberdade, walking distance from the Lavra - R. Câmara Pestana cable car, Avenida metro stop, and plenty of bus stops.