The Waiheke Bus Company, a private bus operator offering services on Waiheke Island, located in the Hauraki Gulf off the coast of Auckland, New Zealand, has chosen Optibus' Planning and Scheduling software to digitize its operation and improve the employee experience.
Known as Auckland's 'island of wine', Waiheke has a small resident population of ten thousand people, but attracts a huge number of tourists each year, who visit the island to enjoy its wineries and natural scenery. Waiheke Bus Company plays a key role in enabling visitors and residents alike to move efficiently and sustainably across the island, connecting them to the island's nature reserves, ferry terminals, and towns without needing to rely on personal vehicles that contribute to congestion. Waiheke Bus Company is part of the Fullers Group, a transport operating group that offers bus and ferry services to six million annual passengers across Auckland and the Hauraki Gulf.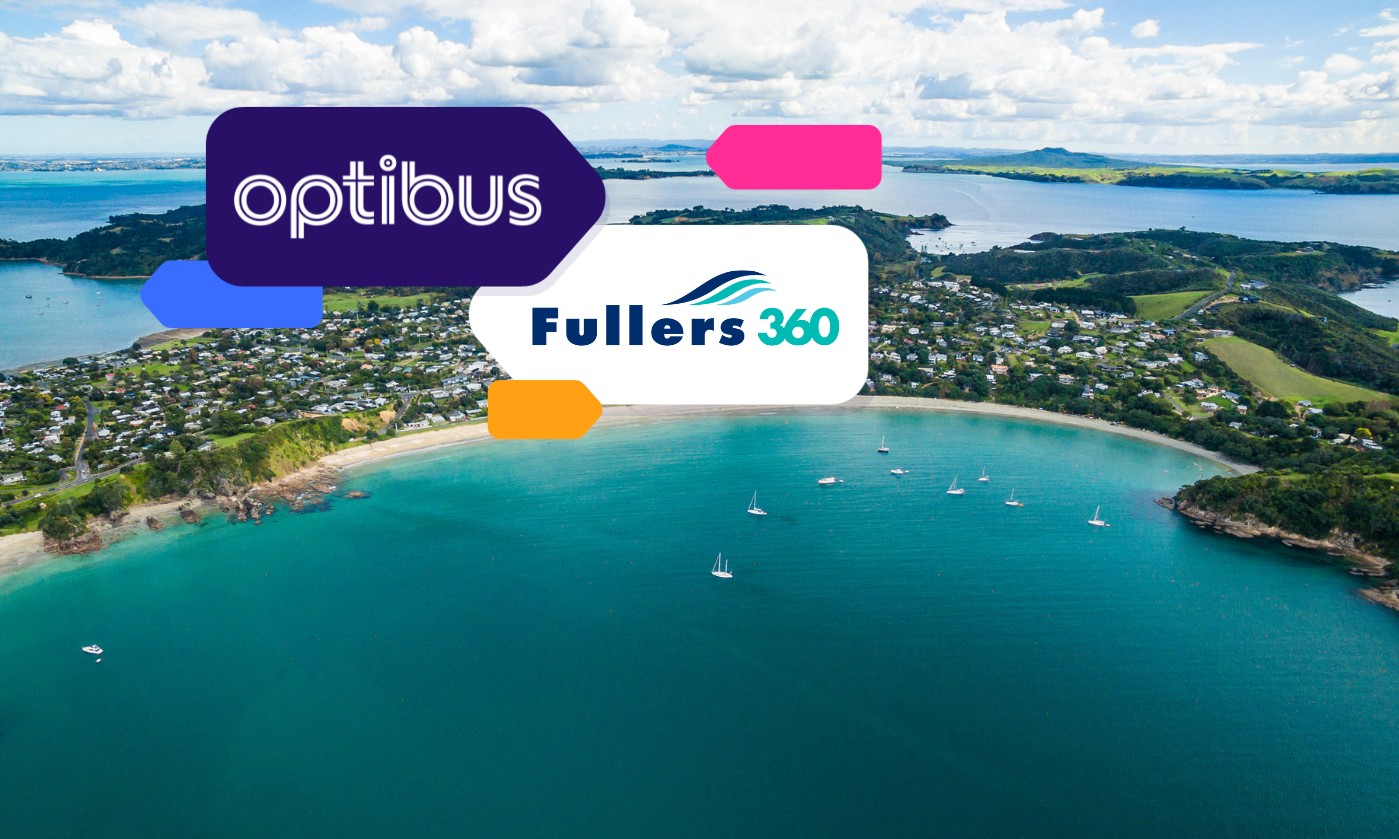 Before Optibus, Waiheke Bus Company was working completely manually using spreadsheets. This process did not give employees any operational transparency, so the team began to look into more modern, sustainable digital solutions. They ultimately chose to digitize their entire planning and scheduling department using Optibus' cloud-native software platform, which introduces advanced technologies such as optimization algorithms and artificial intelligence to their operation.
Optibus' Planning and Scheduling products give Waiheke Bus Company access to tools for route and timetable planning, vehicle and duty scheduling, and relief vehicle optimization. The user-friendly platform interface enables planners and schedulers to easily analyze key performance indicators (KPIs) related to vehicle efficiency, cost, and passenger demand, and to create and test different scenarios that lead to more sustainable and efficient services.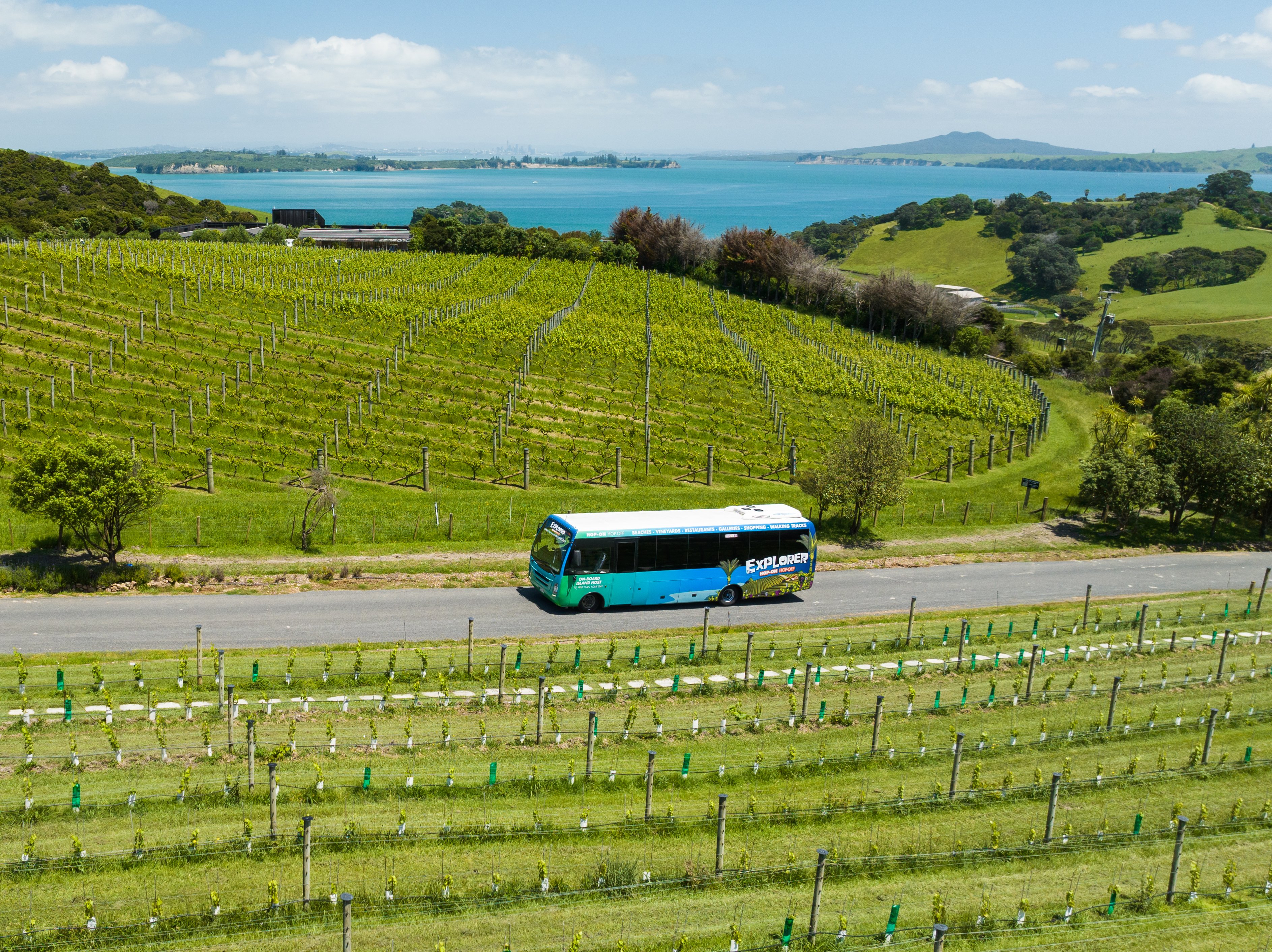 "Our goal is to ensure that tourists and residents can move across Waiheke Island sustainably and efficiently. Optibus' software takes away the pain points we previously had with manual tools and makes it easier for us to offer transportation that keeps our island free of vehicle congestion and pollution," said James Bailey, Land Transport Manager at Fullers Group Limited.
In addition to protecting the environment with sustainable public transport, using Optibus enables Waiheke Bus Company to enhance its collaboration with Auckland Transport (AT), the largest public transportation agency in New Zealand and an Optibus client, as both now have a common platform for collaboration.
"We are thrilled to have more Auckland public transport operators working with Optibus. By putting powerful technology in the hands of people who orchestrate the city's public transport network, Auckland is gearing up to make mobility more sustainable and efficient than ever before," said Russ Yell, Regional Director, Australia and New Zealand, at Optibus.
Further Reading: