Optibus is thrilled to announce that it has been selected by the Metropolitan Transportation Authority (MTA) and the Partnership for New York City to participate in the Transit Tech Lab, a groundbreaking public-private initiative that introduces public transportation agencies in the New York City region to growth-stage private sector companies with innovative technological solutions to complex operational challenges.
As part of the initiative's Operational Efficiency Challenge, Optibus will collaborate with New York City Transit, part of the MTA and which operates the largest public transportation agency in North America and one of the largest in the world. During an eight-week pilot period, New York City Transit will explore how Optibus' combination of artificial intelligence, patented optimization algorithms, and cloud computing can help digitalize the agency's pick process for allocating work to bus drivers.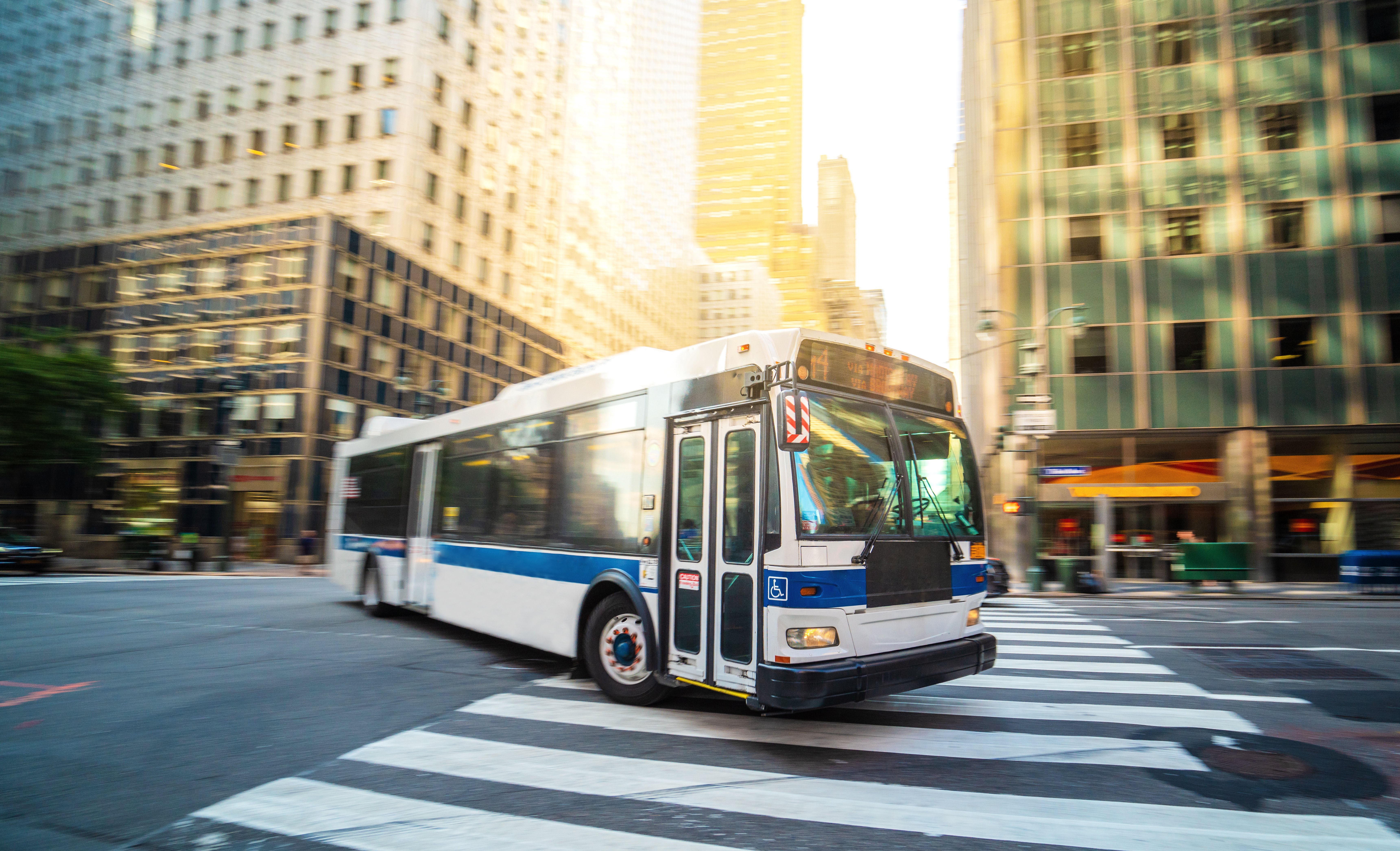 "This initiative represents a significant milestone in our ongoing commitment to make cutting-edge technologies applicable and accessible to the public transportation industry and positively impact how agencies operate," said Amos Haggiag, CEO and co-founder of Optibus. "The collaborative nature of the Transit Tech Lab aligns perfectly with our mission to work together across sectors to improve public transportation, and we are thrilled to be partnering with New York City Transit on this front."
Drawing nearly 150 applications from across the world, the 2023 Transit Tech Lab is the initiative's fifth annual global competition. Winning applicants were selected based on their ability to demonstrate how their technology can automate operations and mitigate service disruptions and workforce shortages.
Stacey Matlen, Vice President of Innovation at the Partnership for New York City, said, "For the past five years, the Transit Tech Lab has been proud to bring together talented public- and private-sector partners who are committed to building an exciting new future for our transportation system. This new class of Transit Tech Lab companies are at the forefront of innovation and we can't wait for New Yorkers to yield the benefits of their work to improve operational efficiency and human capital utilization."
Michael Wojnar, Senior Advisor for Innovation & Policy at MTA, said, "Every year, the leaders of the MTA present their most challenging issues to the Transit Tech Lab, and every year, the Challenges orchestrated by the Lab deliver. Several firms first brought to our attention via the TTL are now great business partners, having provided forward-thinking solutions to problems and conditions in desperate need of innovation. The relationship between the Transit Innovation Partnership, the TTL, and the MTA is one of the most successful and productive public-private partnerships in the long history of this Authority."
Optibus is the planning and operations software driving better public transportation in more than 2,000 cities in 35 countries worldwide. In the US, public agencies using Optibus' products and services include the US DOT, Los Angeles DOT, Oregon DOT, Vermont Agency of Transportation, Minnesota Valley Transit Authority, Antelope Valley Transit Authority, Park City Transit Agency, and more.
Click here to request a demo of the Optibus software and to connect with our staff.