Grupo Fênix, one of the primary public transportation operators in São Paulo state, is rolling out Optibus' advanced planning and scheduling software platform to increase its operational efficiency and improve services for its passengers in the cities of Ilhabela, Caraguatatuba and Cubatão.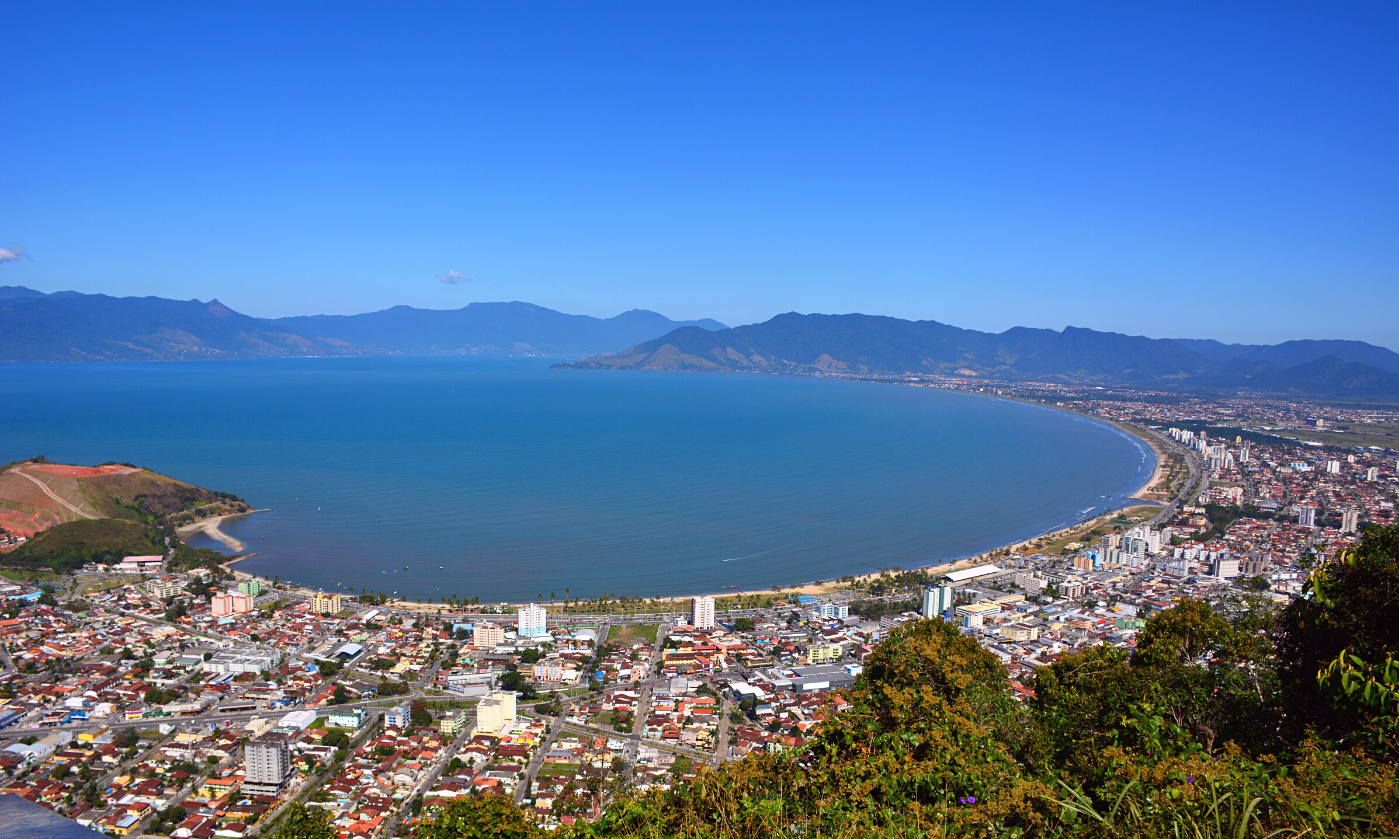 Caraguatatuba, Brazil, is one of the cities where Grupo Fenix will implement Optibus' software platform to improve public transportation.
With more than 70 years of experience in the public transportation industry, Grupo Fênix has witnessed the transition from slow, costly manual methods to the rise of cutting-edge technologies. The company is now bringing those new technologies to its operation using Optibus' software platform to underpin its digitization.
Leveraging Optibus' artificial intelligence and powerful optimization algorithms, Grupo Fênix will improve its service on several fronts, such as forecasting passenger demand with greater precision, creating better driver and vehicle rosters, optimizing routes and operating costs, reducing travel times, and boosting operational performance according to key performance indicators (KPIs) and desired scenarios.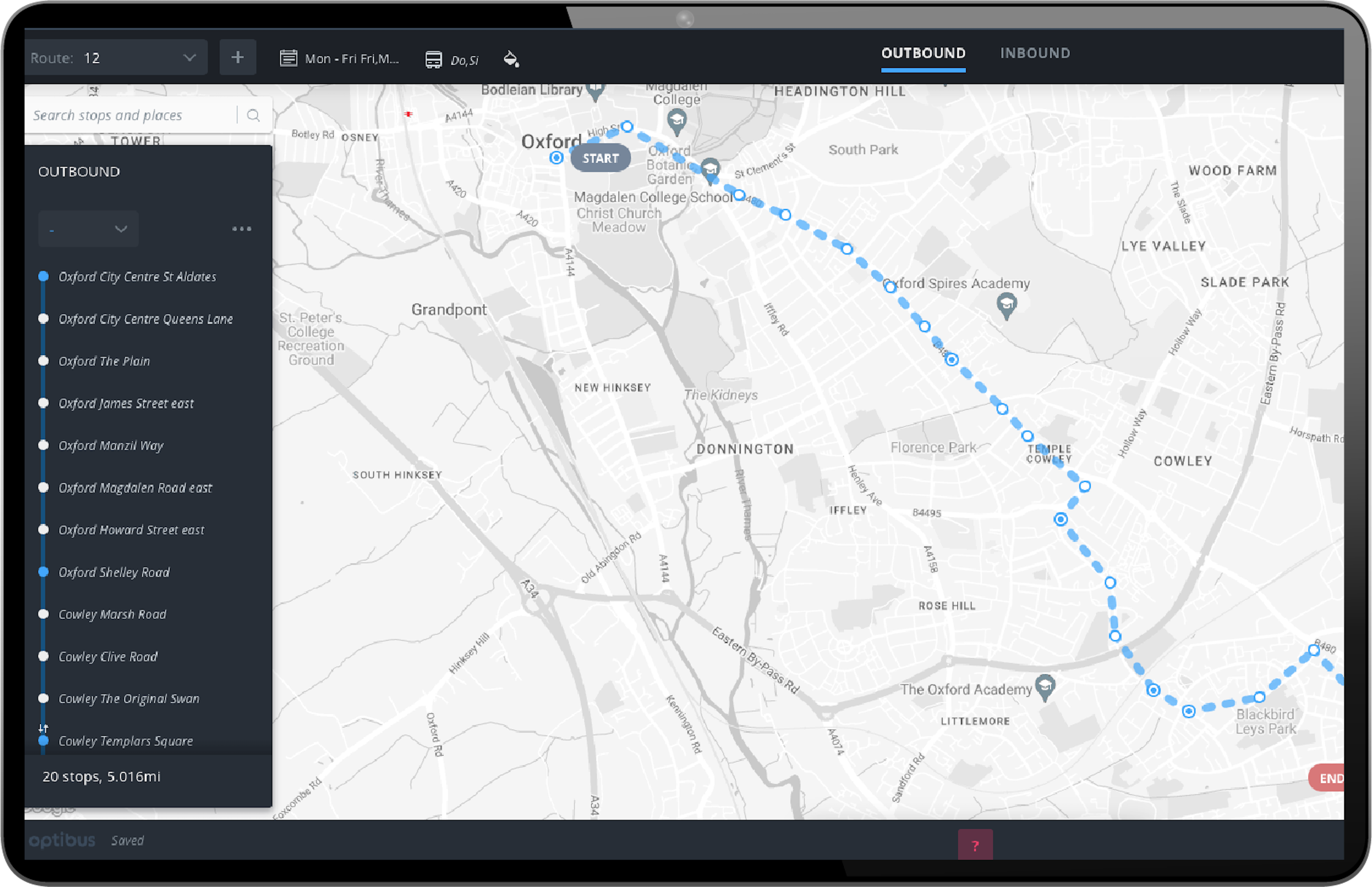 Optibus' Planning product enables users to easily visualize and analyze their network and create efficient routes and timetables all in one place.
"We are excited to use Optibus' advanced technology to improve our service quality and ensure an even better experience for our passengers. With artificial intelligence, we can predict possible delays and make adjustments in real time to minimize impacts on our timetable, among other variables in our operation, and identify problems in advance and mitigate them before they become too large and costly," said Fernando Silveira, Process Manager at Grupo Fênix.
"Optibus' mission is to make advanced technology applicable and accessible to public transportation operators, by way of a software platform that is fast and easy to use by technical teams. The Fênix Group has a vast mobility network and their focus on innovation and introducing new technologies to the public transport sector will certainly bring positive results to their operation, drivers, passengers, and mobility as a whole in the cities in which they operate," said André Vieira, Regional Director of Optibus in Brazil.
Read more: