Green Energy Transport Latinoamérica, a public transportation operator in the city of Antofagasta, Chile, has chosen the Optibus software platform for a groundbreaking project that will see electric buses on the roads of Chile for the first time outside the country's capital of Santiago.
Located in Chile's northern region, close to the Atacama Desert, Antofagasta plays an important role in the national economy due to its mining activity and as the site of one of Chile's main ports. Now, in addition to being known as an industrial and economic hub, Antofagasta will make Chilean history as the nation's first city outside Santiago to start the decarbonization and electrification of its public transportation system. The move will improve Antofagasta's environmental sustainability as well as quality of life and public health for its almost one million residents.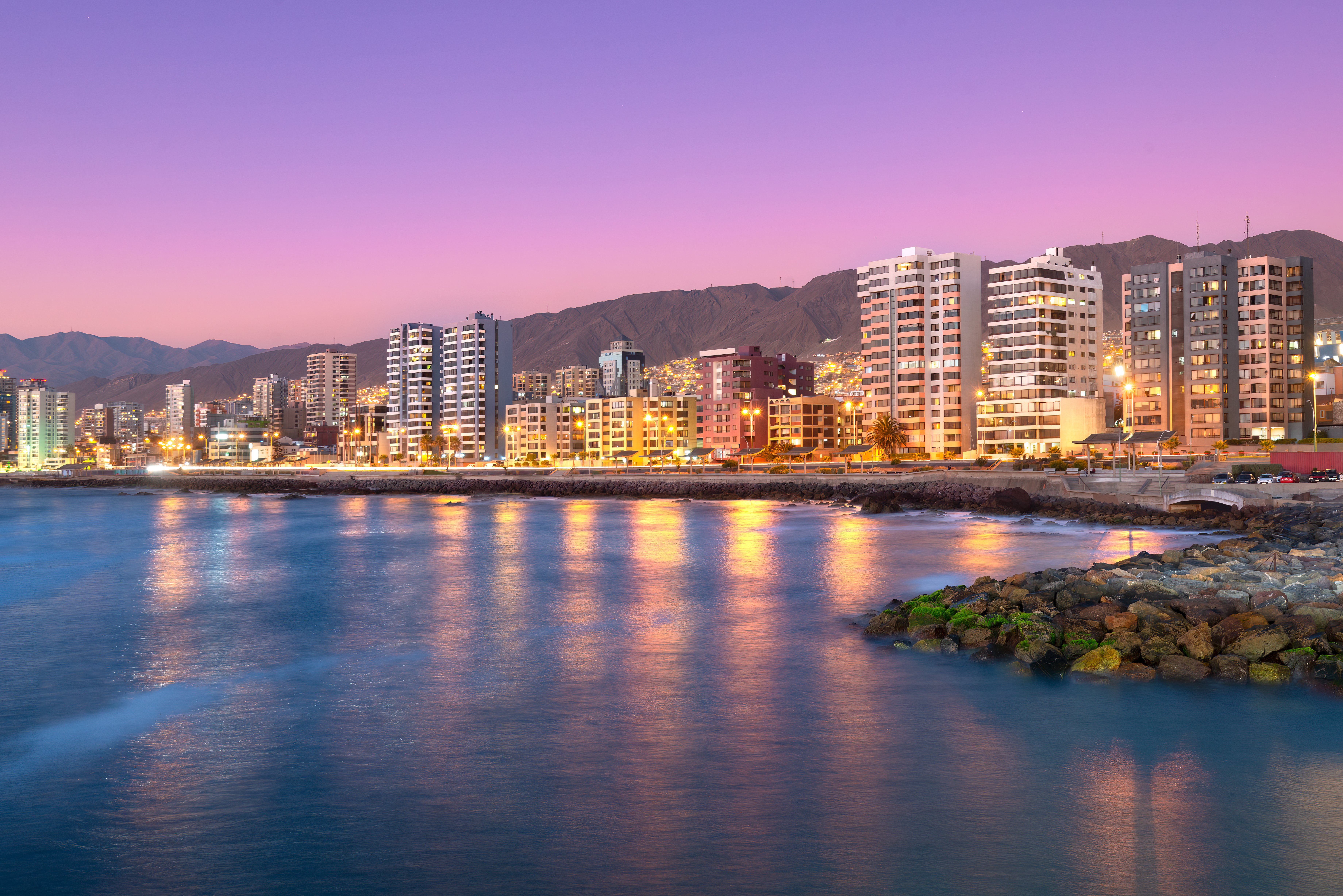 The electric fleet will be operated by Green Energy Transport, which won the bid from the Chilean government to operate the transportation services. Initially, the fleet will consist of forty new electric buses, which will eliminate an estimated 2.9 million tons of CO2 annually across the city.
To efficiently plan and operate this new electric network, Green Transport will rely on Optibus' advanced, artificial intelligence software platform, which is already used to plan and operate public transportation in 4,000 cities worldwide.
Using Optibus' Planning, Scheduling, Rostering, and EV management solutions, Green Energy Transport will gain access to new optimization technologies that support the management and navigation of complex variables involved in EV operations, including battery type, charging duration, charger location, energy cost, and more. Those same technologies will also enable Green Energy to better monitor its operating KPIs (key performance indicators) and efficiently manage its financial and operational resources.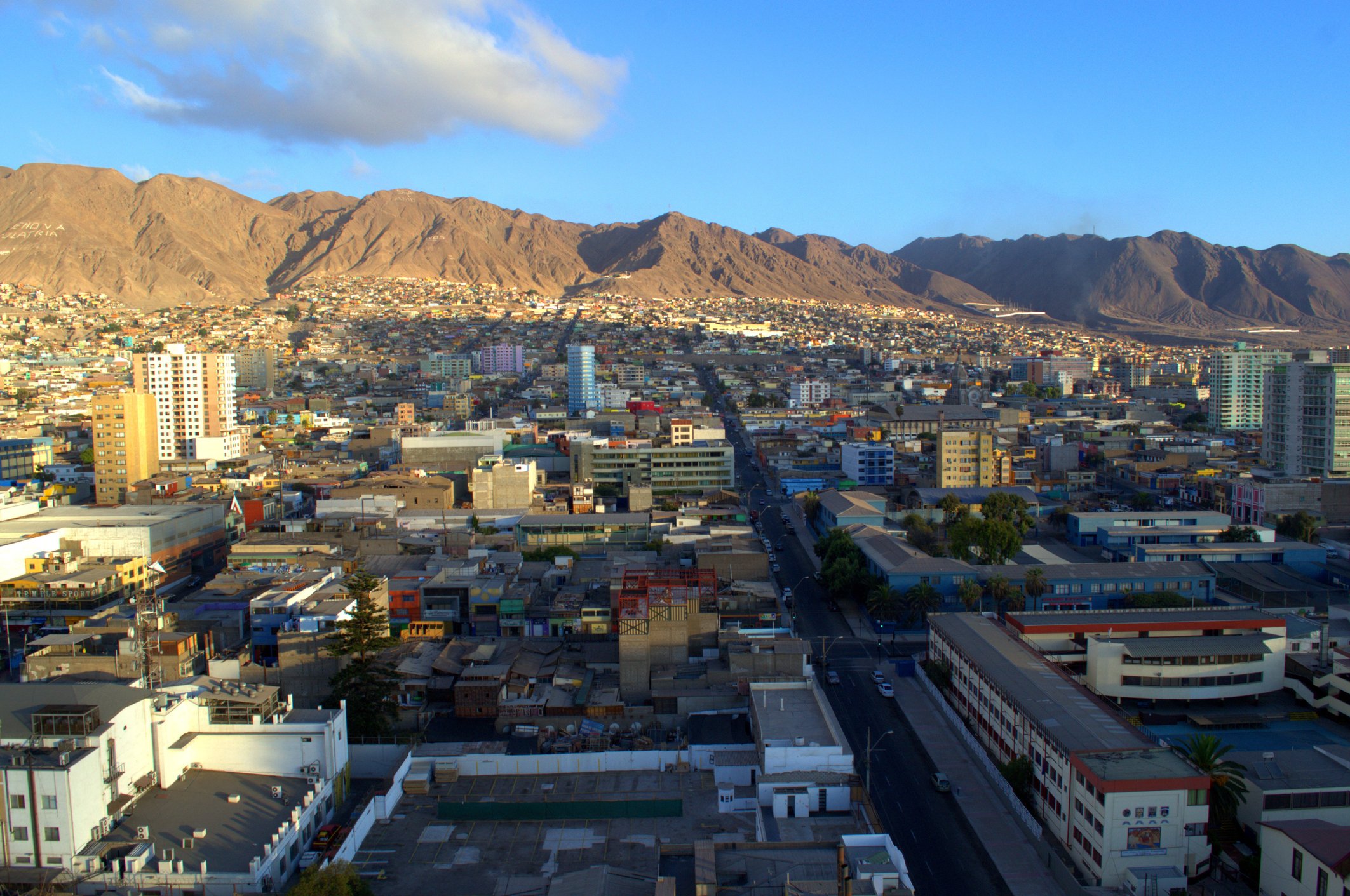 In addition, the Optibus platform allows for the customization of operational preferences to ensure that Green Transport's services comply with regulatory requirements regarding performance factors such as service frequency and regularity.
"The Optibus platform meets all the technological requirements for efficient operational management. The software will help us to make a huge difference in our city and set a higher standard for public transportation and sustainability. With Optibus, we are taking a significant step forward towards a cleaner, more vibrant future for all the inhabitants of Antofagasta," said Valentina Méndez, president of the board of Green Energy Transport Latinoamérica.
"This is a historic project, not only for Antofagasta, but also for Optibus. We are honored to partner with Green Energy Transport and to provide technological solutions that contribute to a more efficient, reliable, and ecologically responsible public transportation service," said Álvaro Iriarte Sanderson, Regional Director of Optibus for the South Cone.
Optibus' work in Antofagasta represents its growing presence in Chile, where it is also used in the cities of Santiago and Punta Arenas.
Read more: