Groupo Mimo, a family-owned shuttle operator from Brazil, is now using Optibus' Planning and Scheduling modules to build a more agile operation that exceeds client expectations, reduces costs, and speeds up work times.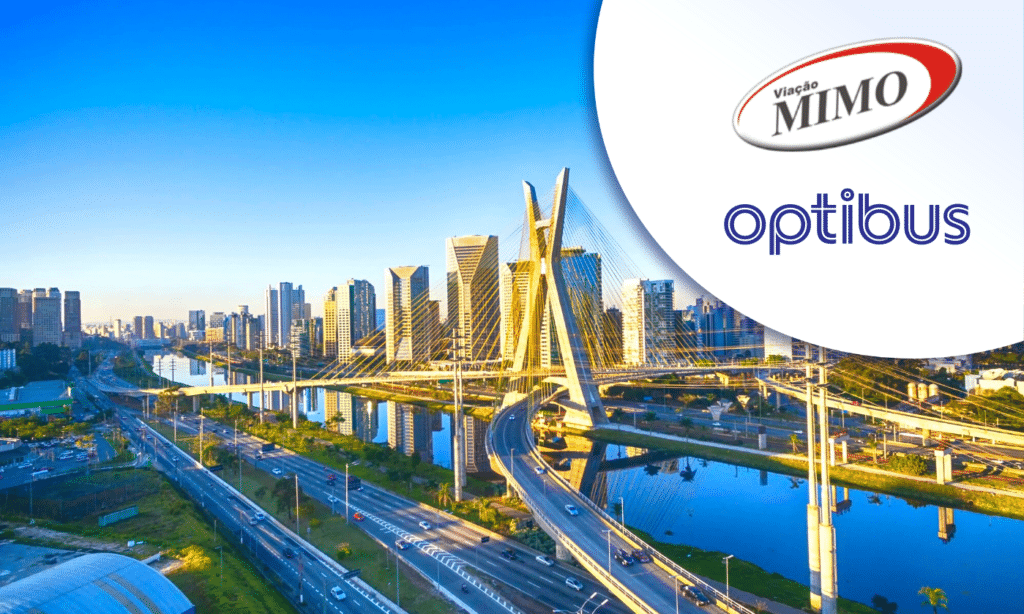 With a fleet of 500 buses and over 750 employees, Groupo Mimo operates charter and shuttle services for large, high-profile companies including RedBull, Embraer, and AmBec. Clients rely on Grupo Mimo to transport 500,000 monthly passengers across 25 cities in the Brazilian states of São Paulo and Minas Gerais.
Grupo Mimo previously used manual planning and scheduling processes that slowed down their operation and made it difficult to accommodate service changes and unique client requests. Work files could not be stored centrally, which limited collaboration and operational insight and produced longer work times and duplicate efforts.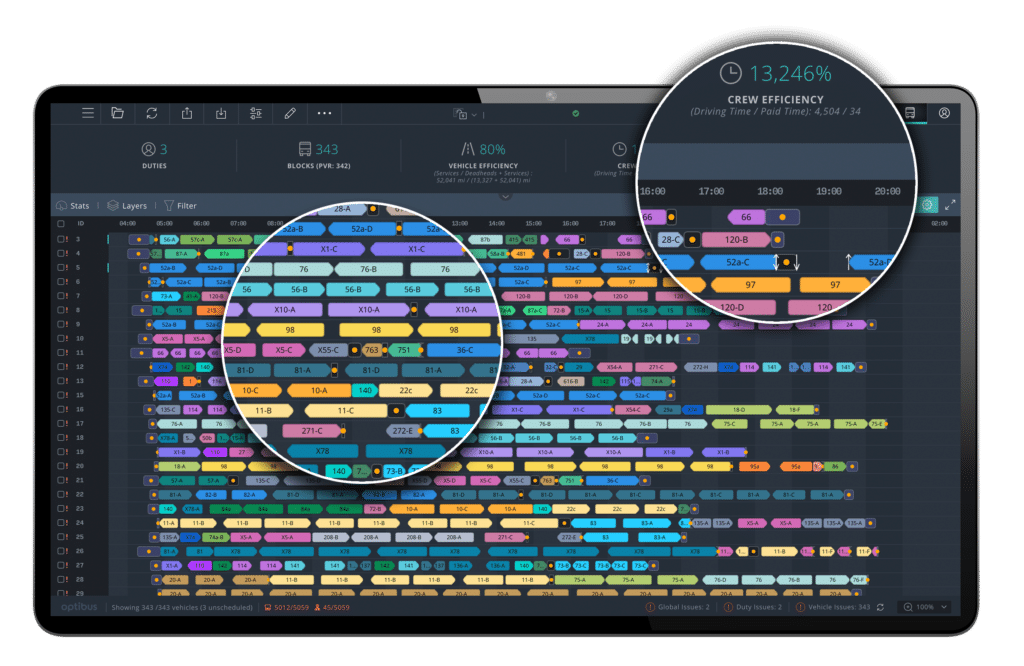 With Optibus' cloud-native, end-to-end transportation operations software, Grupo Mimo can store all their plans and schedules in one central, secure location and teams can collaborate remotely over the cloud using digital tools like Optibus' Rapid Scenario Creation. Altogether, this reduces work times from the one to two weeks it previously took Grupo Mimo to create a schedule, to minutes or hours using Optibus, and increases Grupo Mimo's agility in handling the unexpected, whether it is a schedule or route disruption or a crew change.
"Our team saw that with Optibus we could have a much higher level of speed and agility when creating plans and schedules and greater visibility into our operations," said Claudio Moreira, Director at Grupo Mimo. "We see the potential this has to reduce our costs and cannot wait to start using the platform."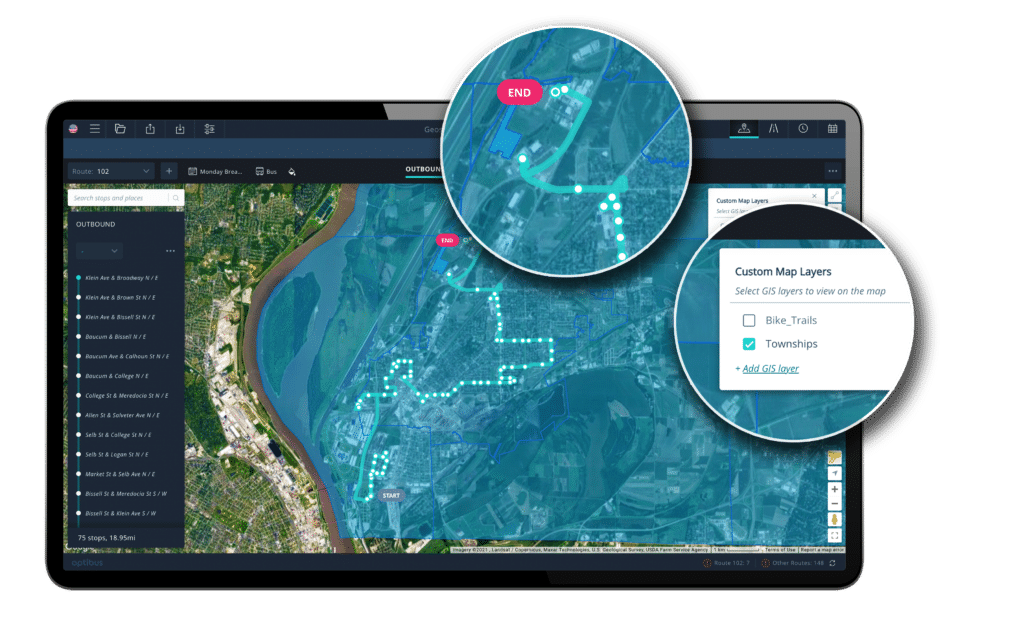 In addition to working faster, Grupo Mimo will also harness Optibus to work smarter. Grupo Mimo needed to optimize vehicle scheduling while meeting the vehicle requests of each client contract. Optibus' software provides deeper insight into which vehicles are used when and where, and uses advanced optimization algorithms and artificial intelligence to improve vehicle allocation while accounting for client needs. The result is fewer idle vehicles, no unnecessary vehicle spending, and room to take on new clients and expand business. Grupo Mimo will also use the software's optimization algorithms to improve depot management while reducing costs. In a pilot, Optibus' software produced a more efficient depot structure that demonstrated cost savings.
"Cloud-native solutions and optimization tools are at the core of a transportation operation that wants to increase its agility and reduce costs while growing its business," Said Ronen Avraham, General Manager, LATAM, at Optibus. "We look forward to working with Grupo Mimo to bring a new level of customer service to Brazil's bus shuttle and charter sector."
About Optibus
Optibus is an end-to-end, cloud-native solution for transportation planning, scheduling, rostering, and operations, powered by artificial intelligence (AI) and optimization algorithms. Transportation agencies and operators worldwide trust Optibus to increase efficiency and service quality, promote transportation equity, reduce emissions and costs, and modernize their operations. Learn more: www.optibus.com
About Grupo Mimo
Viação Mimo was created in 1981 to operate in the field of charter, tourism, and shuttle transportation. Since then, they have been constantly growing, cultivating relationships, and focused on providing their customers with: COMFORT, SPEED, SECURITY AND PUNCTUALITY. The company offers comprehensive passenger transport through its fleet of modern vehicles, buses, mini-buses, and shuttle vans.
Read More: