Mobilis, the leading private operator of public transportation services in Poland, is now optimizing their planning, scheduling, and rostering operations using Optibus, a cloud-native transport planning and operations platform powered by artificial intelligence (AI).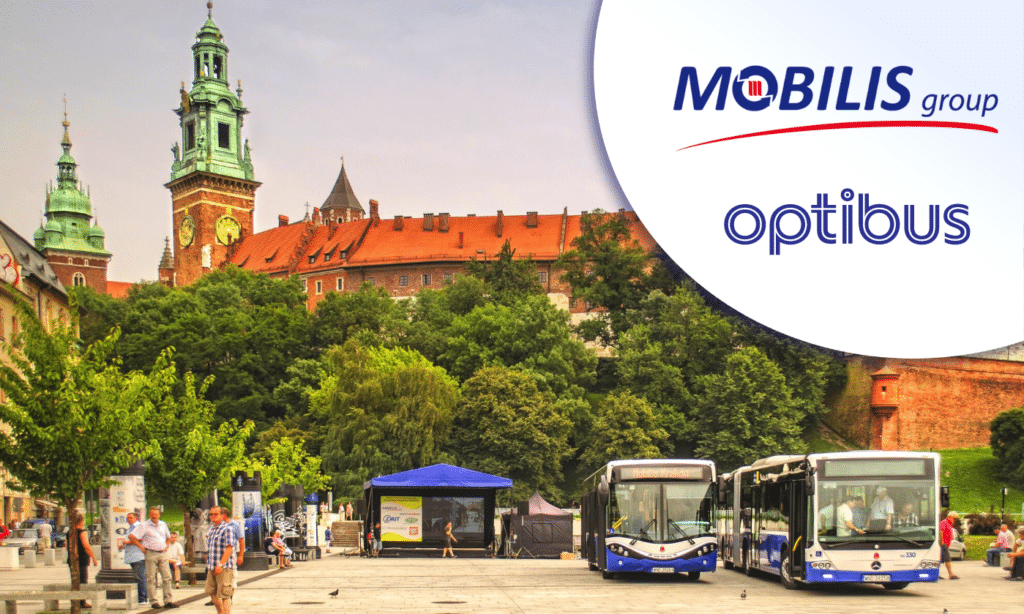 With a fleet of 280 buses and over 1000 employees, Mobilis operates public transportation in three major cities in Poland: Warsaw, Krakow, and Wroclaw. It is the largest private operator of public transportation in Warsaw and the only private operator of passenger transportation in Krakow. In all three cities, Mobilis works directly with the local public transportation authority. In 2023, Mobilis will also start a new operation of 49 buses in Bydgoszcz, following their win of a 9-year tender.
Mobilis turned to Optibus to help them solve key pain points common throughout Poland's public transportation industry. Old, legacy software solutions for bus operations have not stayed current with new technologies, and as a result have become slow and outdated. These older solutions require excessive time investment on behalf of planners and schedulers, preventing quick and efficient responses to new ridership trends and real-time events. They also lack the technological capacity to discover efficiency gains, such as increasing service frequency while decreasing costs.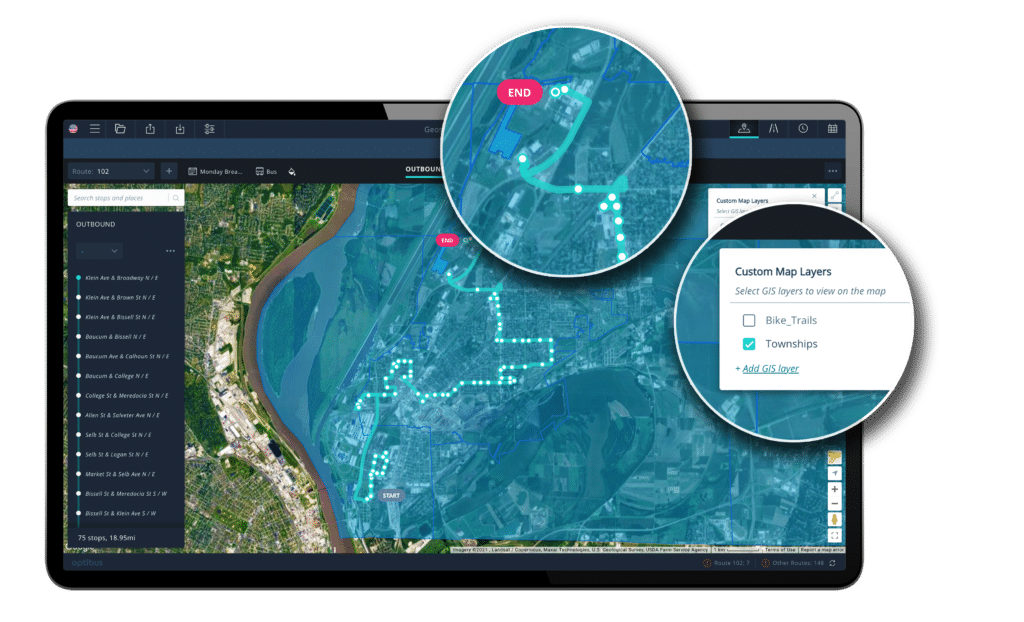 "In our trials of Optibus, our planners found the user interface to be very planner-oriented. They were excited to see how quickly they could create and change scenarios and see the impact. We are talking about minutes, in comparison to the hours it took previously," said Paweł Paruch, Regional Director responsible for Mobilis' Krakow and Wrocław operations.
Using Optibus' planning, scheduling, and rostering modules, Mobilis will leverage Optibus' robust combination of data-driven methods, artificial intelligence, and optimization algorithms to modernize the entire operation, from budget planning to driver schedules to route planning, resulting in superior rider experiences and operational efficiency management.
Optibus' innovative Rapid Scenario Creation tool gives Mobilis the flexibility to perform faster, more effective service changes by creating multiple service scenarios, adjusting them, and analyzing their impact on the network in minutes. By assessing scenarios side-by-side, Mobilis gains deeper insight into how service changes impact their budget, staffing, and vehicle usage, and can implement the optimal services with no guesswork involved. This also enables Mobilis to increase their competitiveness in bidding for new contracts and to expand across Poland.
Optibus's software platform is designed with an easy to use, intuitive user interface (UI) that enables users of all technical backgrounds to grasp and master the software's optimization capabilities. Because Optibus is cloud-native, Mobilis colleagues can collaborate remotely across offices and the software exponentially adds value with automatic and instant updates.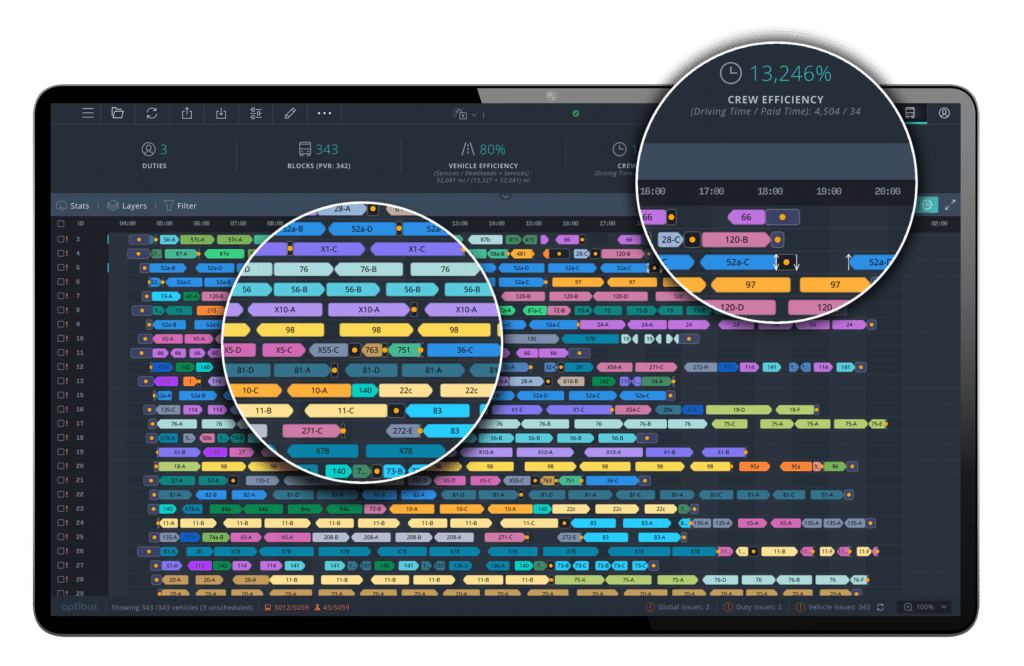 "Mobilis is a leader in providing quality services to its riders. Naturally, they wanted a planning and scheduling solution that was not only modern, but that made their operation more innovative and efficient," said Dave Joshua, General Manager, EMENA, of Optibus. "We look forward to enabling Mobilis to achieve a new level of planning and fleet optimization and to strengthening our investment in the region."
Mobilis will also use Optibus to resolve driver shortage issues impacting operations across Poland and Europe. The platform's optimization algorithms enable Mobilis to create driver rosters that minimize undesirable work shifts, which improves driver retention and recruitment. At the same time, the optimization algorithms work to reduce runs while maintaining services. The result is happier drivers and no service disruptions.
Read More: