One of Scotland's largest operators, Park's of Hamilton, is using Optibus' planning, scheduling, and rostering, and operations software to increase the efficiency of their business and improve driver retention.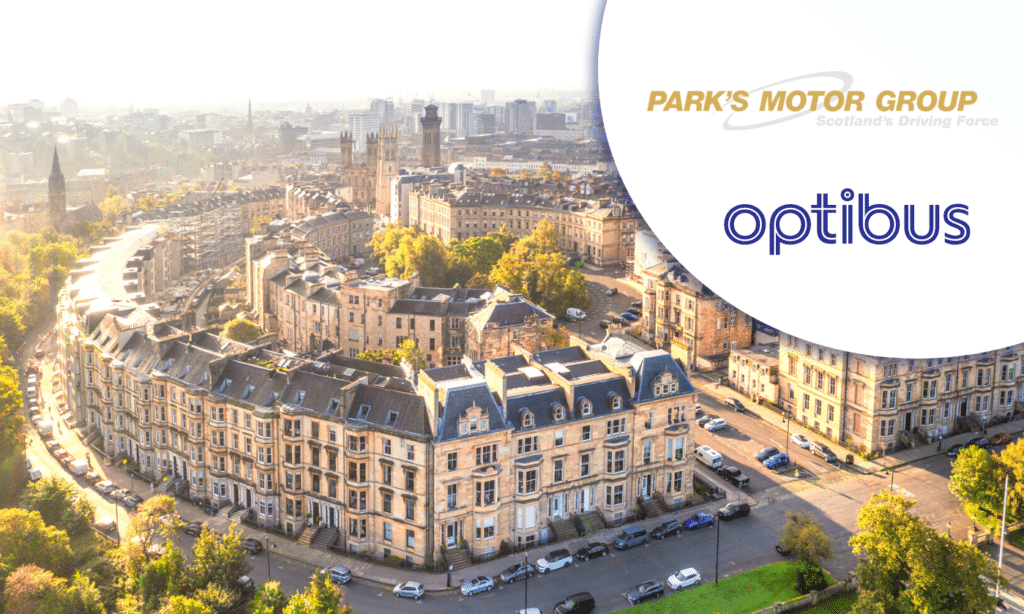 From their main depot outside Glasgow, Park's of Hamilton (PoH) operates private coach services and city-to-city express services that connect Edinburgh and Glasgow with Perth, Dundee, Aberdeen, and Inverness. The family-owned business has been in operation for over 40 years and has always used manual planning and scheduling processes. They began researching how to upgrade those methods to boost efficiency across their business.
"We have been looking at introducing this kind of software for some time to replace our manual processes," said Graeme Hoggan, Operations Manager for Park's of Hamilton. "Optibus was the only solution that was the right fit for us. Having a software that is native to the cloud, versus simply hosted on it or being server-based, was a key factor for us. The software's ability to provide visibility into our efficiency will have huge benefits for us, especially given the scale of the challenges we face as an industry."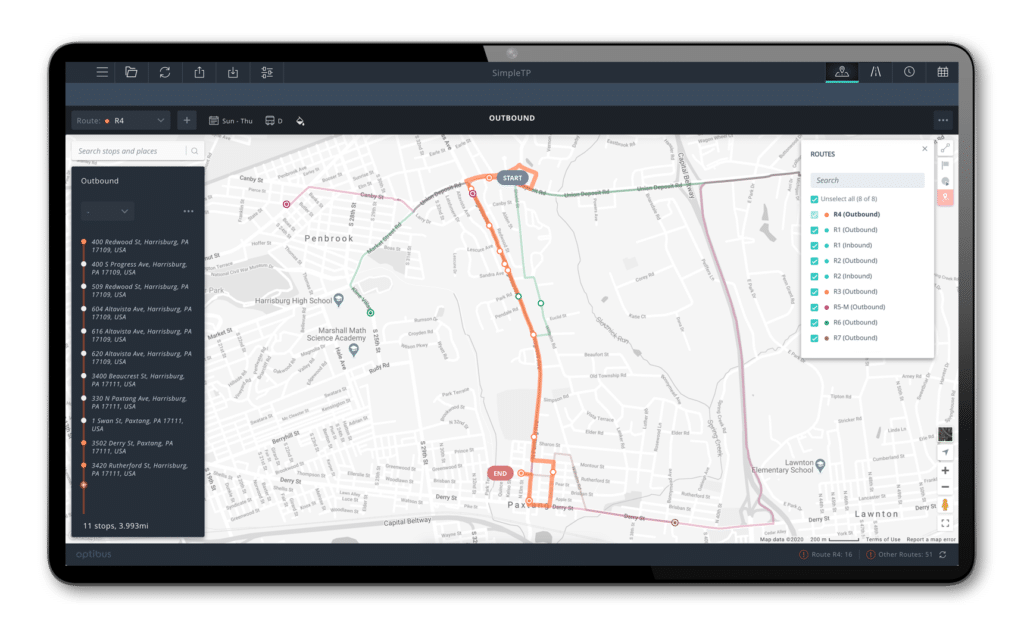 Optibus replaces Park's of Hamilton's manual processes with a sophisticated, modern software infrastructure that catapults the business to unprecedented levels of service and cost efficiency. Leveraging Optibus' optimization algorithms and cloud computing, Park's of Hamilton can now eliminate manual errors, increase their visibility into business analytics such as costs, and optimize crew and vehicle scheduling, relief vehicles, rostering, and more. The software platform will play a strategic role in retaining drivers using 'lifestyle rostering' that improves work shifts.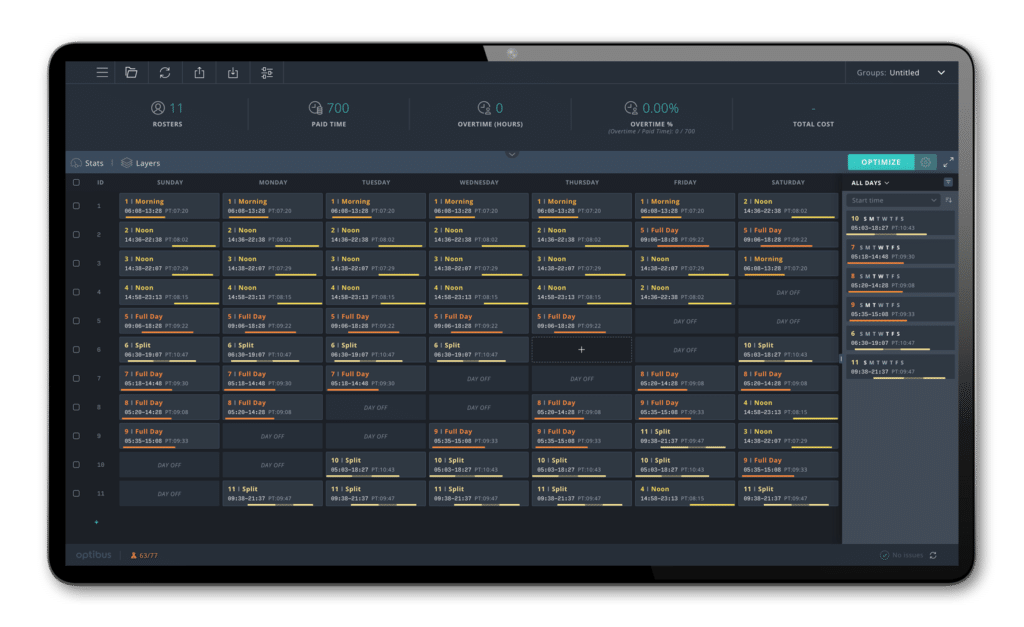 "We are delighted to welcome Park's of Hamilton to the Optibus family and further expand our presence in Scotland. We feel privileged that Park's of Hamilton have chosen Optibus as their first software solution in their journey towards digitalization, and look forward to a fruitful partnership with them over the coming years," said Adam Quieros, Optibus Regional Director for UK and Ireland.
Park's of Hamilton will be one of the first UK operators to implement Optibus' Operations module, launching in 2022, driving even more efficiencies across their business.
Read more: