Optibus is pleased to announce its appointment of Crissy Ditmore as Head of Public Policy, North America.
A 15-year veteran of the transportation industry, Crissy is passionate about developing sustainable futures for all. She specializes in projects at the intersection of transit, equity, and smart cities, and is known throughout the industry for her dedication to leveraging technology for the public good. As the former Director of Strategy at Cubic and former Mobile Innovations Lead at Conduent, Ms. Ditmore brings to Optibus vast experience in MaaS (Mobility-as-a-Service), mobility innovation policy, intelligent transport, CAD/AVL, fare collection systems, and private-public partnerships.
Crissy Ditmore is all about transit equity, mobility innovation and…that bus. #AllAboutThatBus
In her role at Optibus, Crissy will enrich the relationship between the technology and government sectors, promote mobility innovation policy benefitting public transit agencies and passengers, and help transit agencies fully leverage the Optibus platform to meet federal regulations.
"I wanted to be working on what's next for the industry," said Crissy about her move to Optibus. "I was most impressed by how Optibus' clients felt really supported. Several customers said this is the best relationship they have had with a technology company. They talk about their Optibus relationship in terms of a genuine partnership."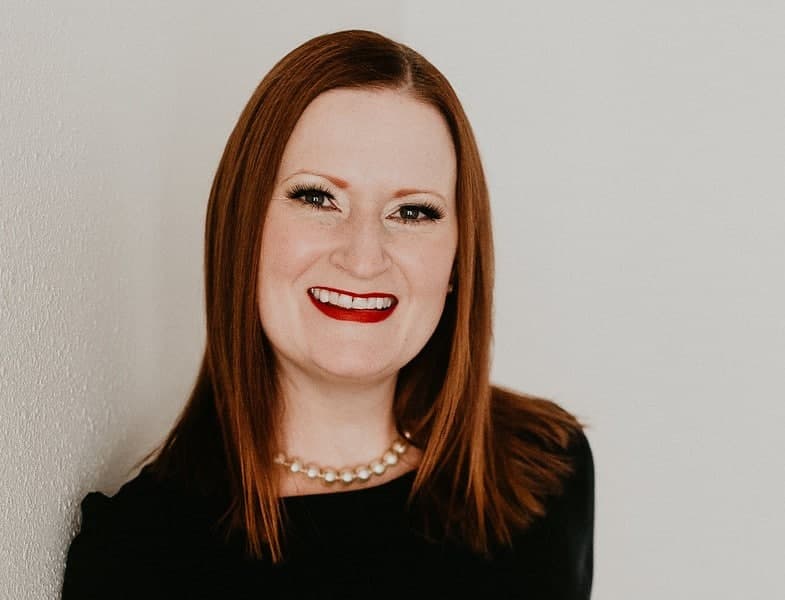 By enhancing collaboration between the public transportation and technology industry, Crissy aims to help cities and transit agencies become as flexible as possible in terms of responding to pandemic-related shifts in ridership demand and creating new opportunities for transit access.
"The whole industry internationally is going to have an unknown and unexpected shift in ridership for the foreseeable future," said Crissy. "But since no one knows what that future looks like, you need a partner to work beside you and help you understand. Optibus is agencies' partner in that future unknown."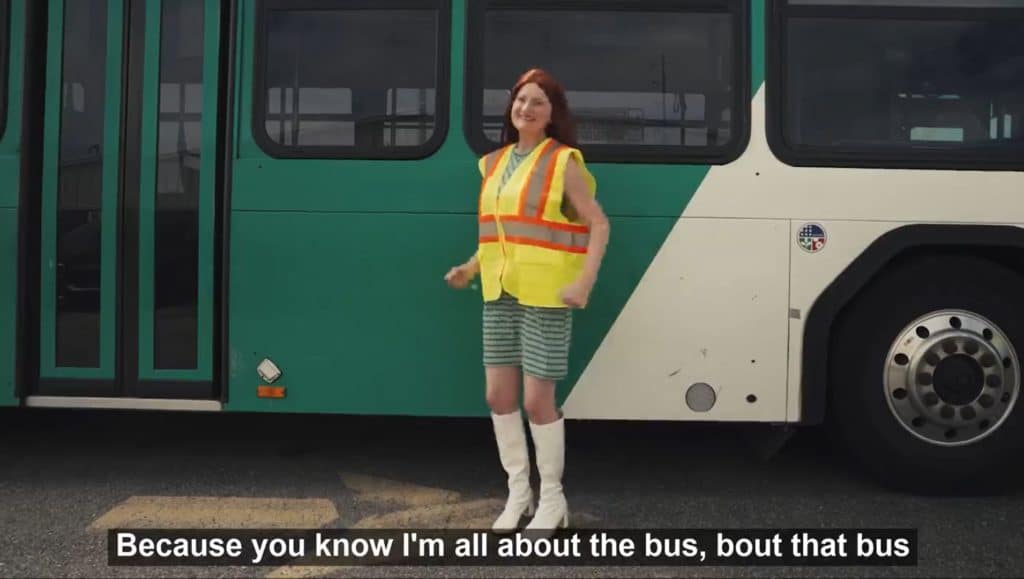 "Our technology can give you so many different potential outcomes that it can visually demonstrate all the ways to meet shifting public demand," she noted.
One outcome of the COVID-19 pandemic is an increased appetite for rapid scenario creation and digital transportation planning. This change will positively impact all future planning scenarios, since the changes that transit agencies make today using digital tools can also help remedy transit inequity that resulted from past infrastructure and transportation public policy choices.
"We have this interesting time in history in cities and rural areas where the industry needs to consider what are all of the ways of travel and movement people need in addition to employment access, and how does that improve quality of life," said Crissy. "The changes made today can create a future that corrects prior harm."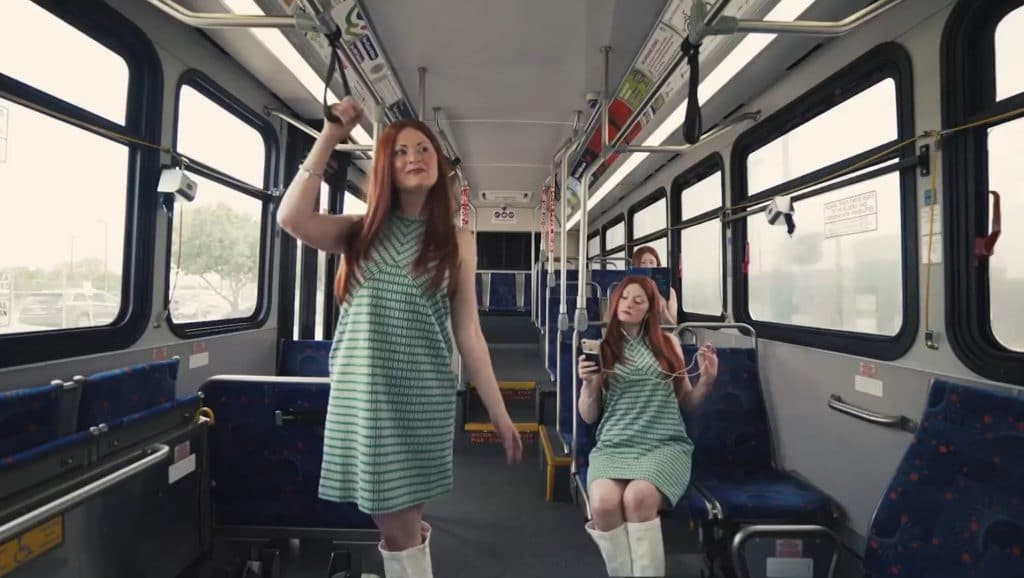 Crissy is currently on the Board of Directors for Feonix Mobility Rising, a non-profit that enhances transportation options for vulnerable and underserved communities and increases mobility access for all, and serves on APTA's Technology Standards Policy and Planning and Mobility Management committees. She holds a Master of Science in Project Management and is a 2019 Mass Transit Magazine Top 40 Under 40.
Tune in to Crissy's video series, 'Mobility Minute,' to learn more about her take on technology, transportation, and equity. You can also follow her on Twitter @FabCityCrissy and join in on the conversation.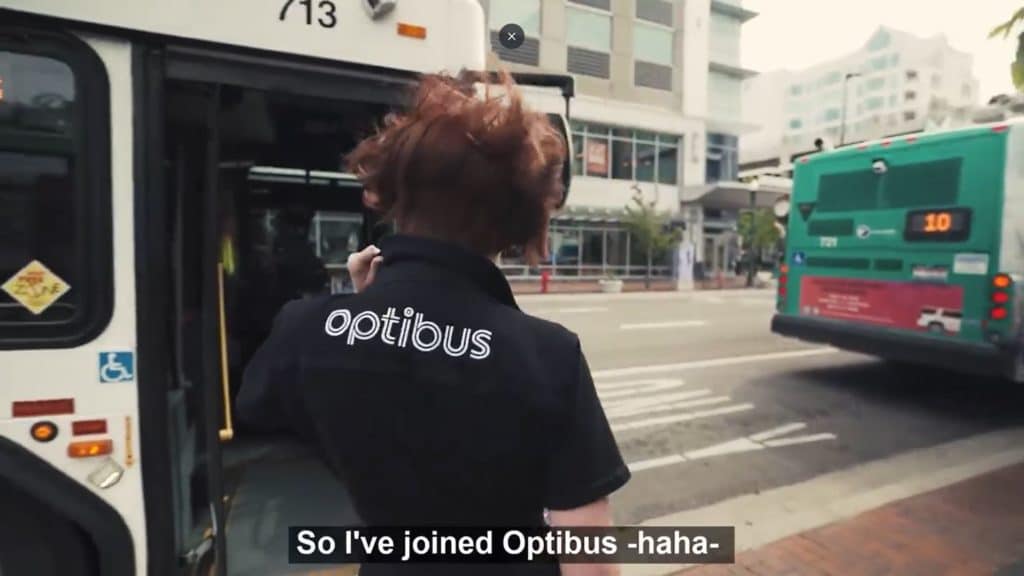 Read More: