Auckland Transport (AT), the largest public transportation agency in New Zealand, serving riders in New Zealand's largest city, Auckland, is now optimizing their operations and efficiency with Optibus Planning and Scheduling.
The agency's robust transportation network, which includes all the services that keep Auckland moving, including trains, ferries, cycling, and, of course, buses, the city's primary mode of transportation, provides over 90 million passenger trips per year.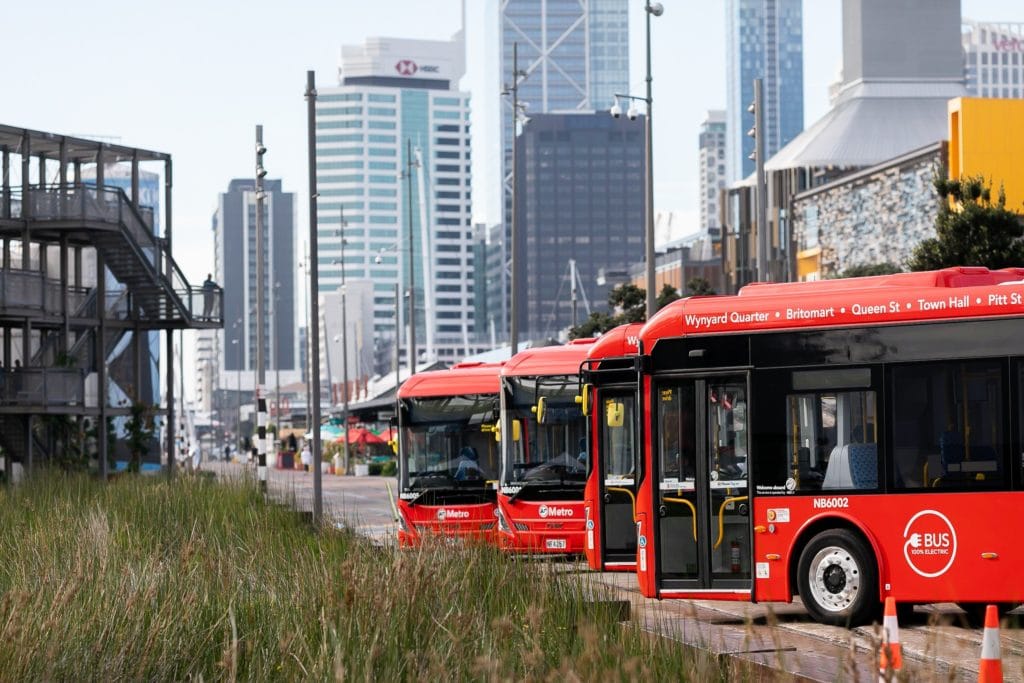 Why Optibus?
The Auckland region is rapidly growing. Auckland's population is projected to grow 30% by the early 2030s, and the region as a whole is projected to account for about half of the entire country's population growth between 2018 and 2048.
Improving the city's public transportation system to accommodate that growth has become a priority for Auckland Council and the New Zealand Government.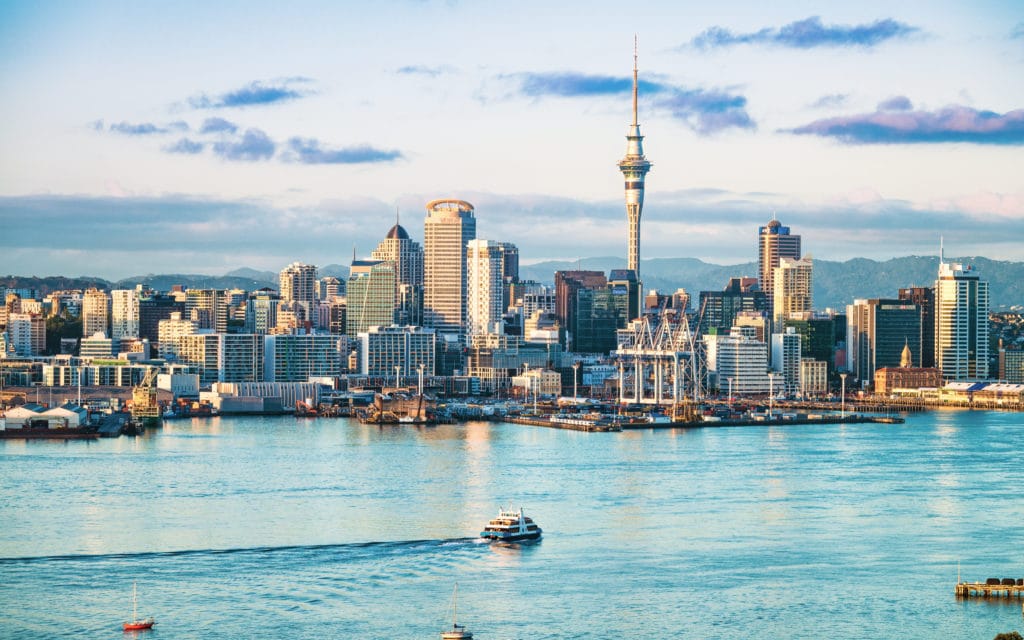 To optimize the city's public transportation network and attain the highest level of ridership possible, Auckland Transport needed an advanced planning and vehicle scheduling solution that:
Enabled fast and collaborative within and between their planning and scheduling teams

Facilitated data imports and exports and validation

Optimized their route planning and scheduling abilities

Visualized the impact of service changes on operations
Auckland Transport has chosen Optibus Planning and Scheduling to achieve these goals.
Faster, More Collaborative Work
Auckland Transport wanted to modernize their planning and scheduling processes to enable their staff to work more efficiently and collaboratively. With Optibus, Auckland Transport is now able to have their entire network planning and service performance teams online, using Optibus' advanced optimization tools, simultaneously.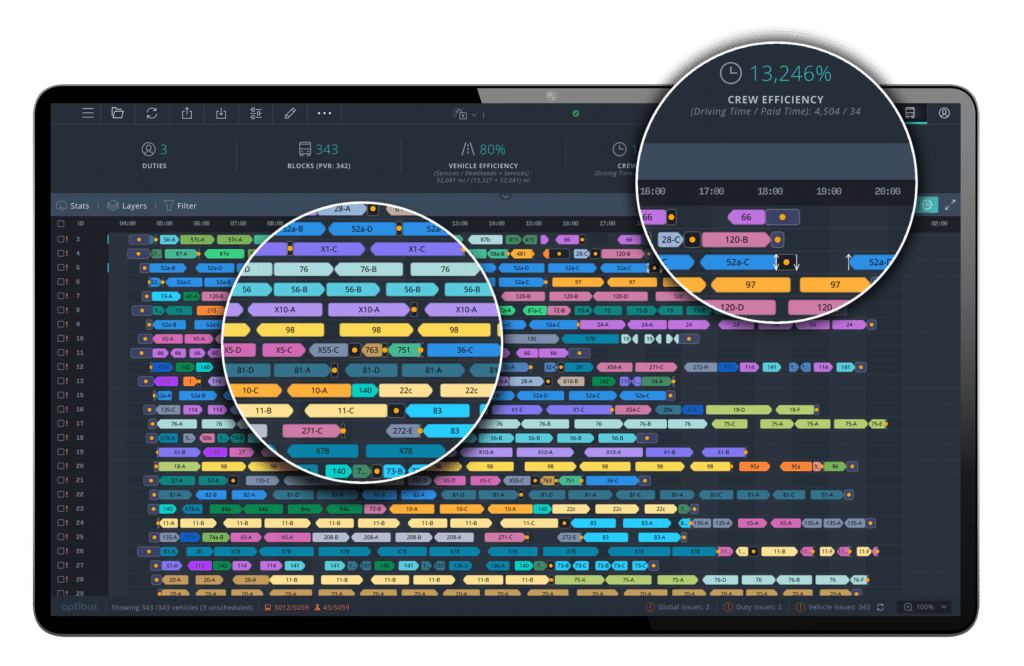 Streamlining Data Imports
A software platform that supports GTFS and shape files was important for Auckland Transport to be able to work quickly and efficiently.
The Optibus platform integrates with various data protocols, including GTFS, allowing data to be easily imported. Optibus integrates data accurately, in the proper format, and without any friction, creating a "single-click" import and export experience. Work becomes easier for planners and schedules, and that results in better services for passengers.
Planning Tools For A Growing City
Urban growth in Auckland is quickly changing the shape of the city with new developments and modifications to street design. Auckland Transport needed the most current city maps in order to ensure service quality, but keeping maps up to date can be a time-consuming and costly task. Auckland Transport also wanted user-friendly and easy-to-learn tools for controlling route pattern names and descriptions, identifying different route patterns, creating routes from scratch, and setting off-street stops.
Optibus' Planning module is based on Google Maps, which offers superior geocoding, performance, and quality. Maps stay up-to-date, and Optibus users benefit from all Google Maps functionalities, such as satellite and street view.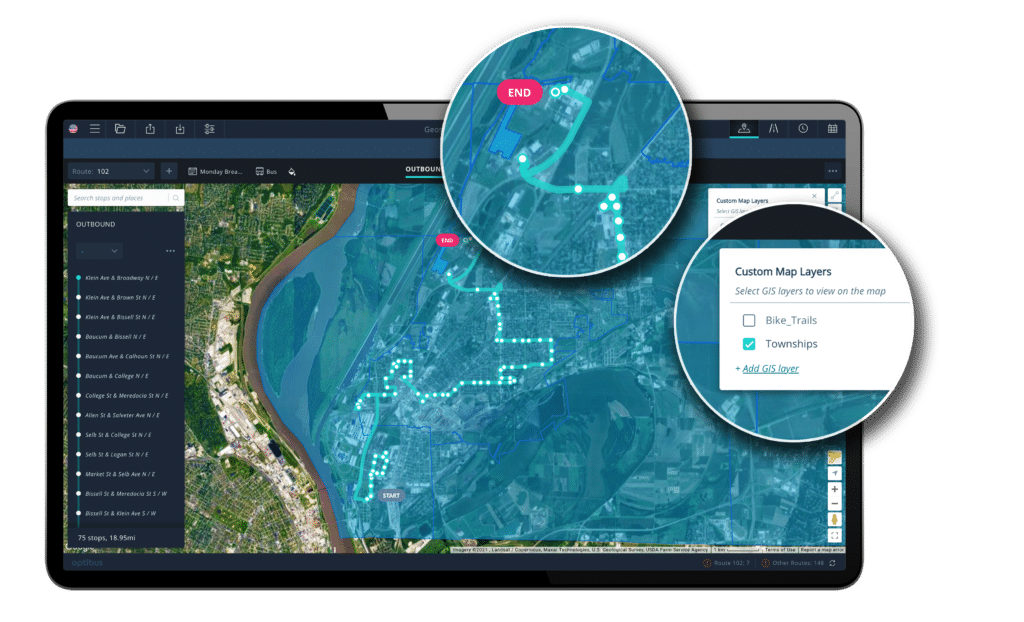 Auckland Transport also gains the digital tools needed to easily create new routes from scratch and modify existing ones. Planners can draw on the map where they want their route to go, and Optibus' system will then create a route with all the stops, and reflect this in the timetable.
Users can edit their maps by overriding defaults provided by Google Maps. For example, users can draw a route on a road or in a development that does not currently exist on Google Maps, but that will be constructed in the future. The tool is ideal for creating services in cities that are rapidly and constantly changing due to urban development and growth.
Instantly Assess the Impact of Services Changes
Auckland Transport wanted to easily understand how network planning, time plan, and route changes, including adding new stops to an existing route, adjusting route shape and distance, and editing travel times, would impact PVR, efficiency, vehicle schedules, and other metrics.
Optibus' dashboard instantly visualizes how network changes affect services and the overall operation, from PVR and vehicle and crew efficiency to cost, duties, blocks, overtime hours, and more.
Using Optibus' rapid scenario creation, Auckland Transport can also create multiple planning and scheduling scenarios and assess the outcome of each, side-by-side, on the platform's user-friendly dashboard. With greater visibility and insight into the outcome of different services, Auckland Transport will be able to make data-driven decisions that result in higher quality services.
ABOUT OPTIBUS
Optibus is a cloud-based planning and scheduling platform powered by artificial intelligence (AI). Hundreds of public and private transit agencies and operators around the world trust Optibus to modernize their transit planning and scheduling functions. Founded in 2014, Optibus is recognized as a technology pioneer by the World Economic Forum for its role in transforming the transportation industry, promoting equity, sustainability and smart cities. Learn more: www.optibus.com.
Read more: