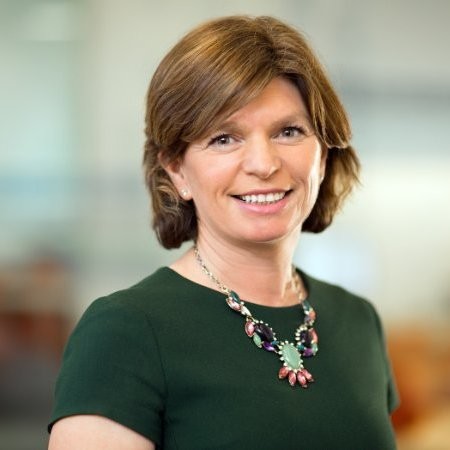 We are delighted to announce that Mary Dalby is joining us as our Head of Customer Success, UK & Eire. Prior to joining us, Mary has had a long career in Customer Success in the financial services sector, with Thomson Reuters, UBS, Merrill Lynch and Accenture.

Mary's trademark is the ability to deeply understand customer needs and build tailored solutions and experiences that help customers work smarter.
A people person, Mary loves working with customer teams to help them drive measurable, impactful, internal success to be proud of. In recent years for Thomson Reuters (now Refinitiv) Mary spearheaded digital service strategy and execution, revolutionising the service experience and digital paradigm.
Leon Daniels, Head of Strategy, UK commented: "I am truly delighted Mary is joining Optibus. This has many reasons: there are not enough women in transport even though they make up the majority of bus users; she comes from a different industry and we need fresh ideas and skills in ours; and she's incredibly capable, immediately strengthening our management team considerably as we grow our business quickly here in UK"
Dave Joshua, General Manager Optibus, UK & Eire, said: "Mary's background throughout her management career in finance and with Thomson Reuters gives us great experience to build on and can help us better drive our customers and their success in the region".