The partnership marks Optibus' breakthrough into the African market and combines world-leading public transport expertise, data collection technology, and artificial intelligence for global use.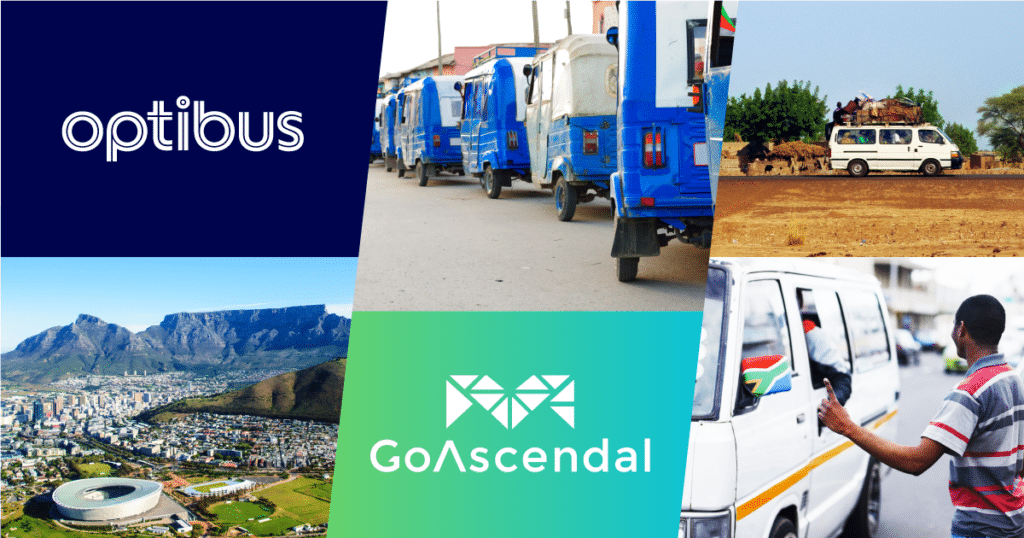 Today, GoAscendal, the global mobility advisory company, announced its partnership with Optibus, the cloud-native AI mass transit platform, to use data and technology to improve freedom of movement, transport equity, and sustainable development throughout rapidly urbanizing countries.
The GoAscendal-Optibus partnership combines the world's leading public transport expertise and data collection technology with award-winning AI transportation planning products, enabling a powerful integrated offer to plan and optimize services.
The partnership expands Optibus' technology to GoAscendal transport consulting projects worldwide, focusing on quickly urbanizing regions including sub-Saharan Africa, Latin America, and India. As much as 83% of the world's 1.56 billion new urban residents by 2040 will live in these regions, where transport authorities and operators often lack critical technology or expertise to plan and operate public transport.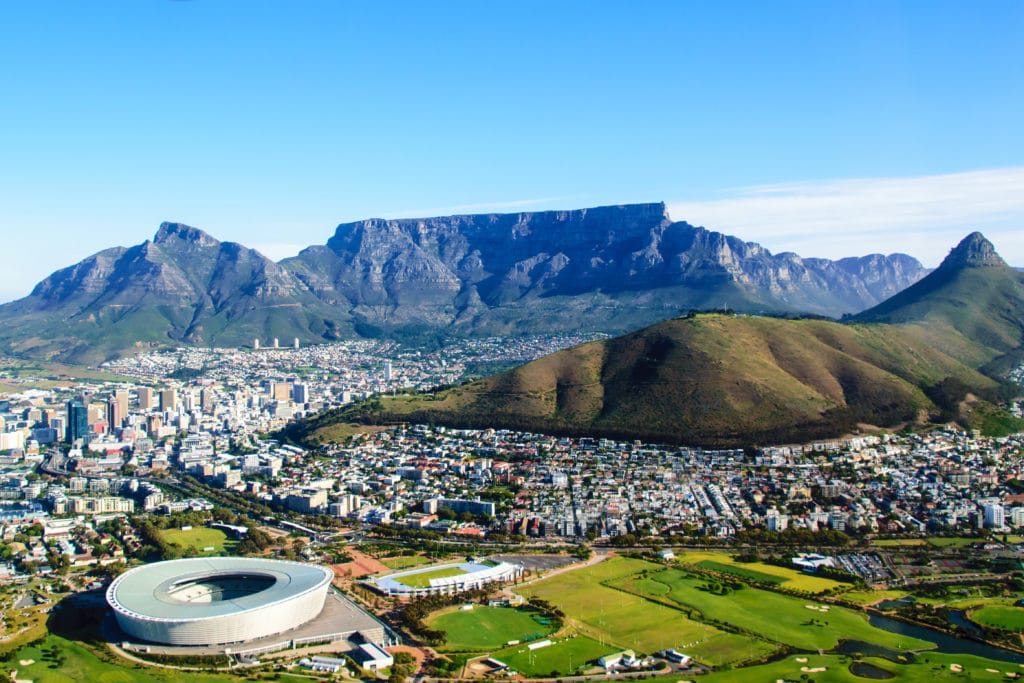 "By bringing the best AI and planning products into more informal economies, and complementing them with world-class planning expertise, we can support efficient mobility systems from the beginning of their development," said Justin Coetzee, CEO of GoAscendal. "We are excited to partner with Optibus to make technology accessible to public and private operators, helping cities leapfrog into the future."
Backed by Optibus' platform, GoAscendal's clients will be able harness the potential of their own data to solve local challenges, such as transportation funding or service efficiency, and develop greener, more equitable transportation systems.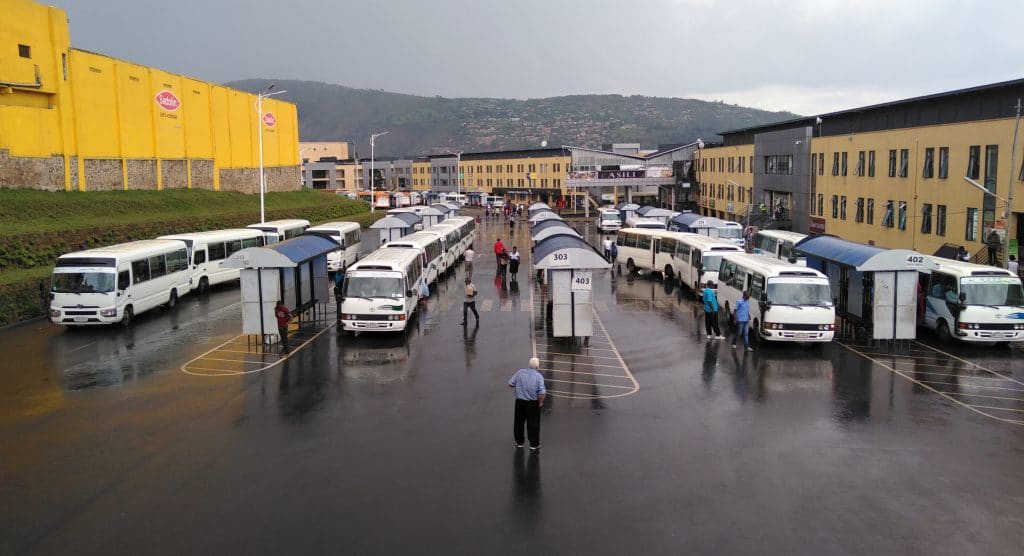 The partnership launches in South Africa, where scheduling processes for the country's 19,000 formal buses have not kept pace with technological advancements, and where 200,000 unregulated, individually-operated minibus taxis account for about 70% of daily transport trips, yet lack a central organizing body.
GoAscendal first used the Optibus platform to enhance operations of the University of Cape Town (UCT) Jammie Shuttle, which runs across five campuses, 18 hours a day. Using Optibus' Planning and Scheduling module, the UCT Jammie operations team was able to replan and restructure operations almost in real-time, responding to rapidly changing travel habits as a result of changing opening plans and occupancy plans during the pandemic. The key benefit was the ability to generate General Transit Feed Specification from the Jammie waybills using the Optibus planning tool, saving considerable man hours and reducing the process turnaround from three to four weeks to one to two days.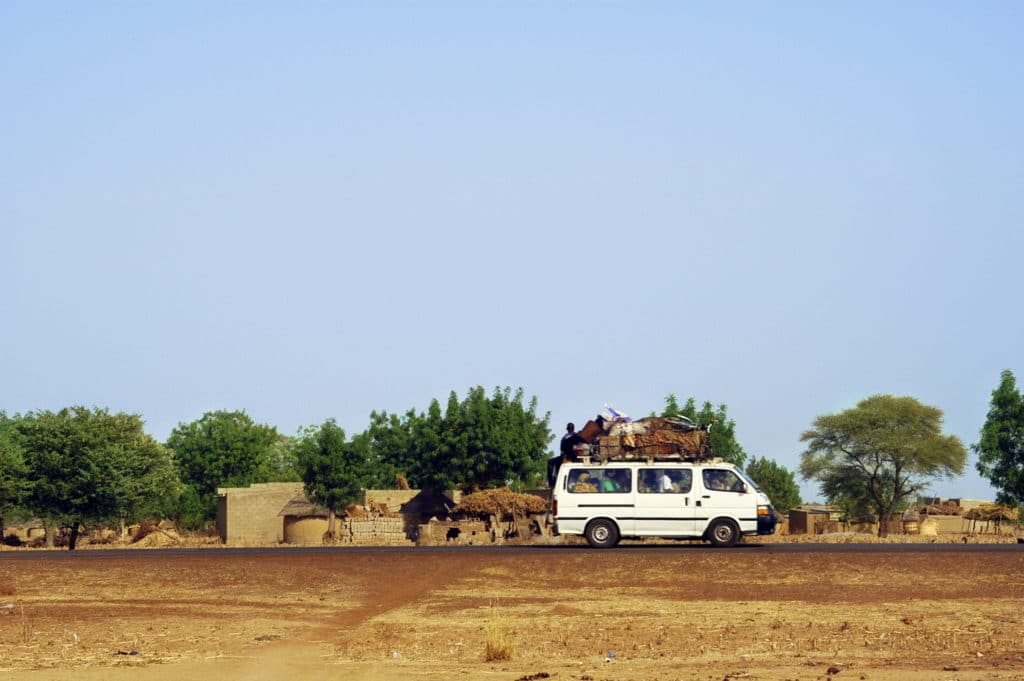 "Optibus' partnership with GoAscendal is an exciting opportunity to bring technology to historically underserved regions, and to enable sustainable development and freedom of movement in rapidly urbanizing areas," said Amos Haggiag, CEO and co-founder of Optibus.
The partnership builds on GoAscendal's consulting experience on mobility projects in 33 countries and throughout emerging markets, including India's largest clean bus deployment, Big Data collection and observation in Buenos Aires, and bus management in Chile and Mexico.
The project marks Optibus' entry into the African transport market, raising Optibus' usage to 23 countries on six continents.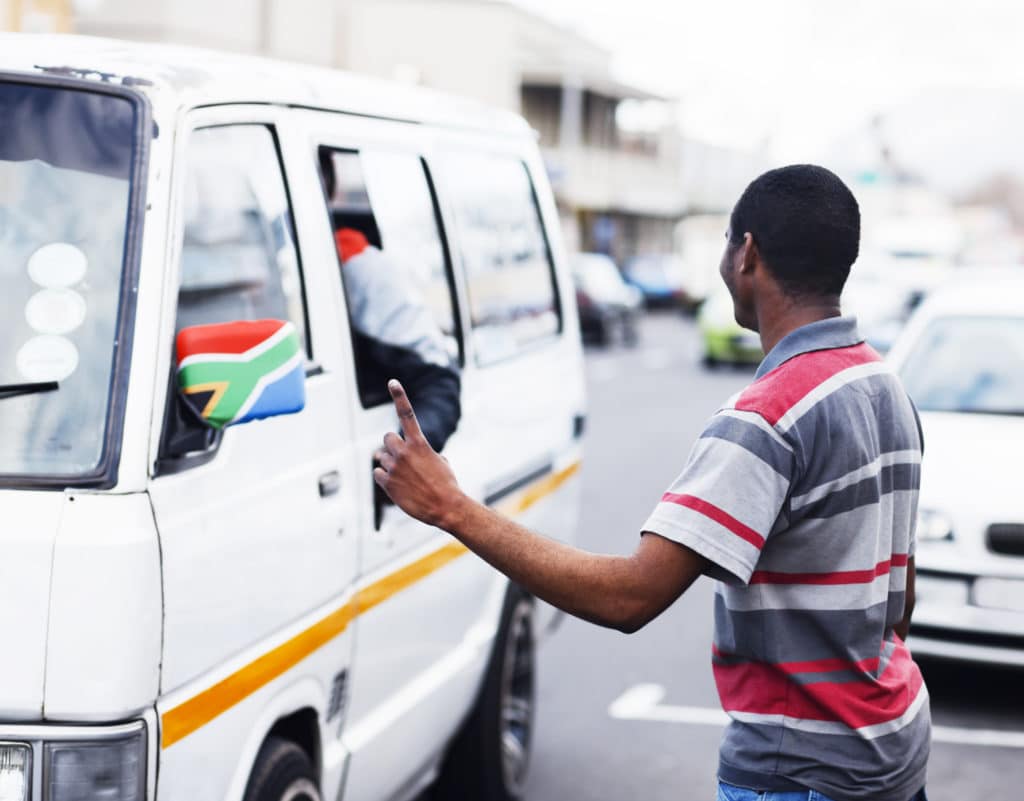 ###
About GoAscendal
GoAscendal is a strategic advisory company that empowers cities to implement greener, equitable mobility for all, by driving transformative mobility solutions and harnessing the potential of data and technology.
GoAscendal supports city authorities, operators, leading consultancies, and development agencies in over 60 cities in 33 countries. It is headquartered at Ascendal Group Labs in Cambridge, U.K., with a globally distributed team in Buenos Aires, Cape Town, Johannesburg, London, Monterrey, Nashville, New York and Santiago.
GoAscendal is a global mobility partnership between Ascendal Group and GoMetro.

(www.goascendal.com | MakingChangePossible@goascendal.com)
About Optibus
Optibus is an AI platform that brings much-needed innovation to the essential mobility mode at the heart of our cities: public transportation. A cloud-native SaaS company founded in 2014, Optibus powers complex transit operations in over 450 cities around the world, and has been recognized by the World Economic Forum as a Technology Pioneer and by Gartner as a Cool Vendor. It has offices in Tel Aviv, London, New York, Chicago, Seattle, San Francisco and São Paulo.
(www.optibus.com | info@optibus.com)