The Mass Transportation Authority (MTA) is now using Optibus for planning, scheduling, and rostering.
Founded in 1971, MTA operates public transportation in Flint, Michigan, located one hour from Detroit. The public agency has over five million annual passengers and offers three types of services: local fixed-route with 14 lines, regional commuter services, and peak services.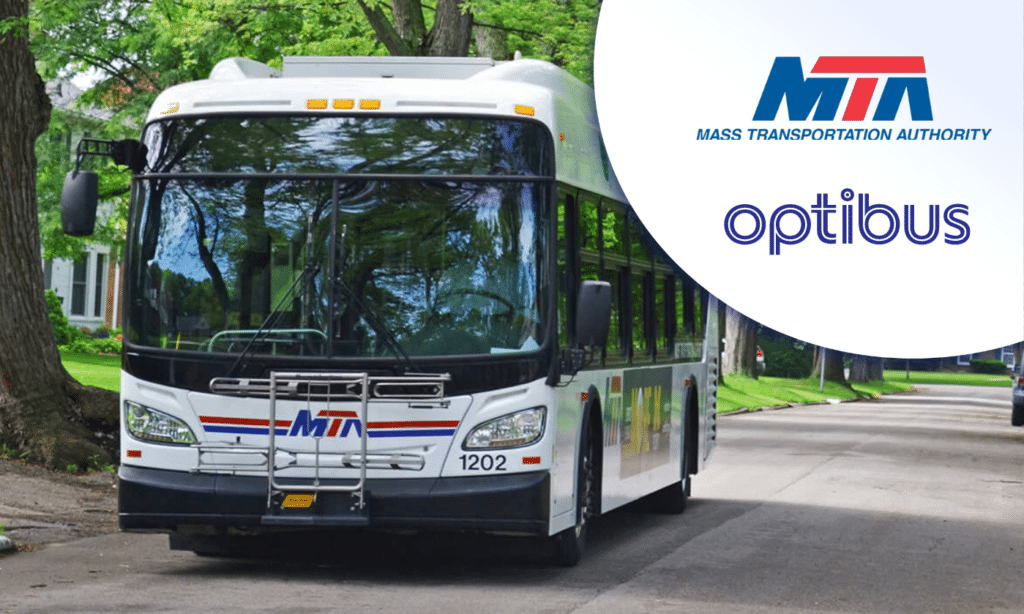 To plan these services, MTA was using manual processes that could take weeks to produce new scenarios. Manual methods also inhibited the agency's ability to respond quickly to changes, be it the number of operators (drivers) available to work or the vehicle type used to deliver services.
MTA realized that through digitalization, they could achieve a higher level of service quality and work efficiency.
"MTA is embarking on a journey of digitalization. By introducing new technologies, our agency will achieve a new level of agility and efficiency, resulting in higher quality services for public transit riders across Flint and better work shifts for the drivers that keep our city moving," said Paul Mattern, Manager of Planning and Scheduling at MTA.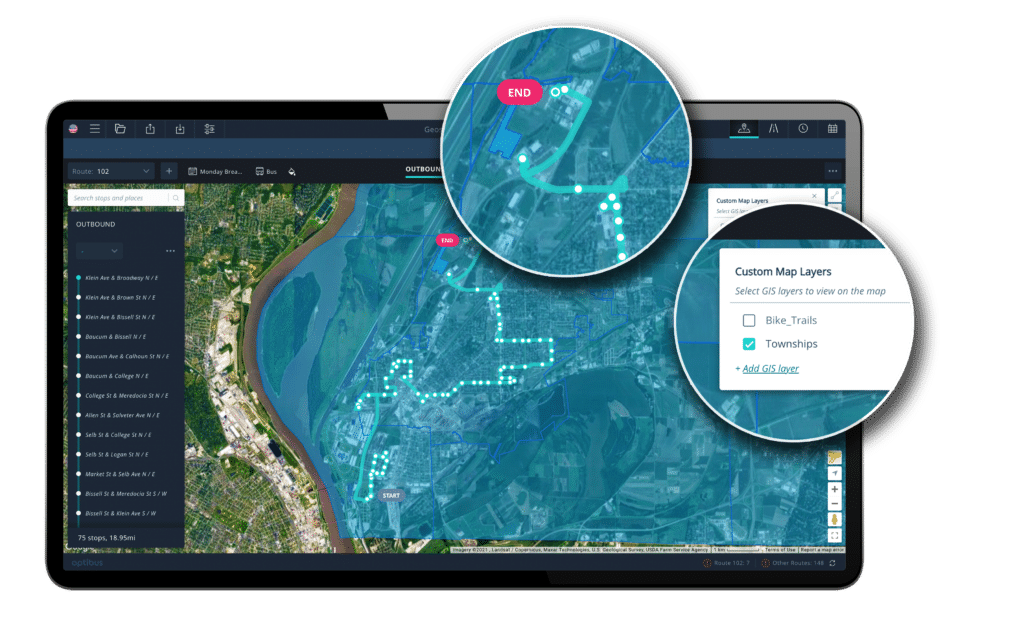 MTA is using Optibus, an end-to-end transportation planning and operations software, to digitalize their operation. The software's optimization algorithms, artificial intelligence, and easy-to-use KPI dashboard increase MTA's visibility into opportunities for efficiency, providing deeper insights that are almost impossible to catch using manual methods.
Now, MTA can create smarter schedules and rosters that meet business metrics and help retain and attract operators and make data-driven changes faster than ever using cloud computing that reduces work time from weeks to minutes.
"We evaluated several digital solutions for our agency. Optibus came out on top of the competition as technologically superior. The optimization speed is unmatched and the cloud-native architecture is a huge bonus. We now have the tools needed to work faster and more efficiently and to improve resource usage and driver retention," said Paul.