Falcon Buses and Coaches, the premier bus company operating in North East Surrey and South West London, has chosen Optibus as the software solution for driving its business growth and increasing operational efficiency.
Based in Byfleet, Surrey, UK, Falcon Buses and Coaches is a family-owned, 53-PVR business with ambitious growth plans that have already seen the company expand from a school transport provider to also offering public transportation services and private event and tour shuttles.
To support their next phase of growth, which includes adding additional depots and acquisition plans poised to double their business, Falcon needed to replace their manual planning and scheduling processes with a more advanced and scalable digital solution.
"We know that as our business grows, we need to have a planning and scheduling platform that will allow us to scale our business, not hinder it," said Richard Telling, Managing Director at Falcon Coaches Ltd. "Getting rid of older, manual infrastructure was one of the first things on our agenda, and we started looking for a software solution that fits our company's style."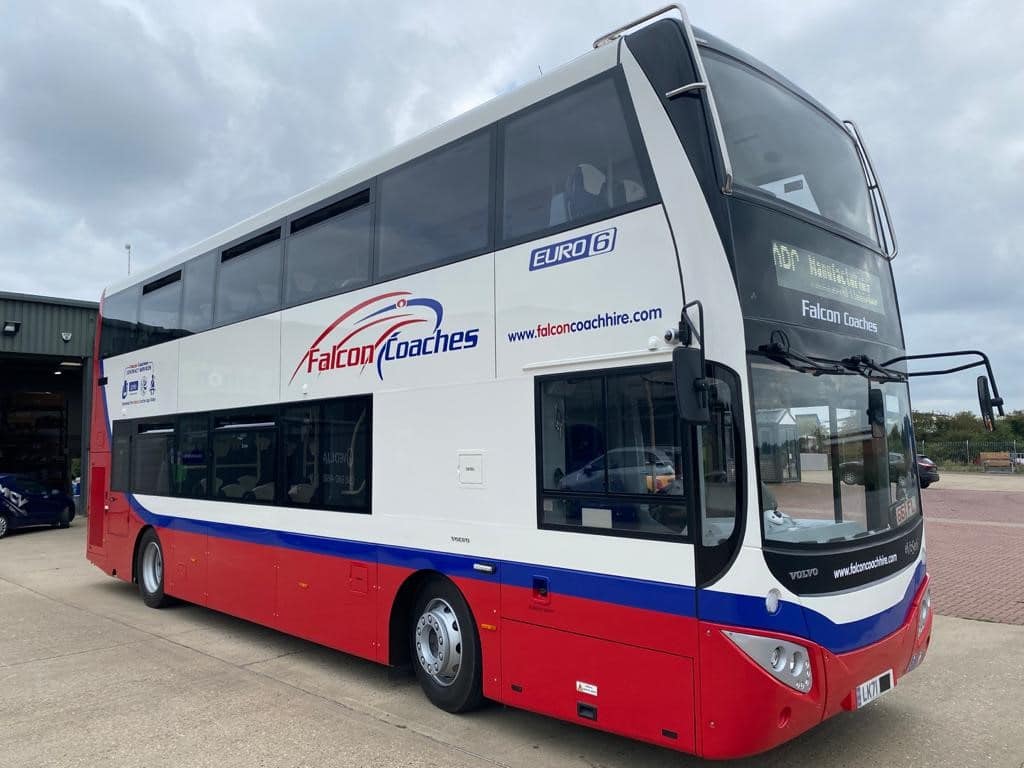 Falcon Buses and Coaches' manual processes had been in place since the company's founding. But they lacked the capacity to grow with the company as they expanded their services and staff. For example, it can take weeks — or longer for a smaller team — to produce a new schedule or service using manual processes. That pace was simply not satisfactory for Falcon Buses and Coaches.
"We ultimately decided that Optibus was the best software for helping us grow our business. Our planners and schedulers are able to quickly learn the software and produce results, and the efficiency gains that Optibus generates are much higher than those of other competitors we were considering," Richard said.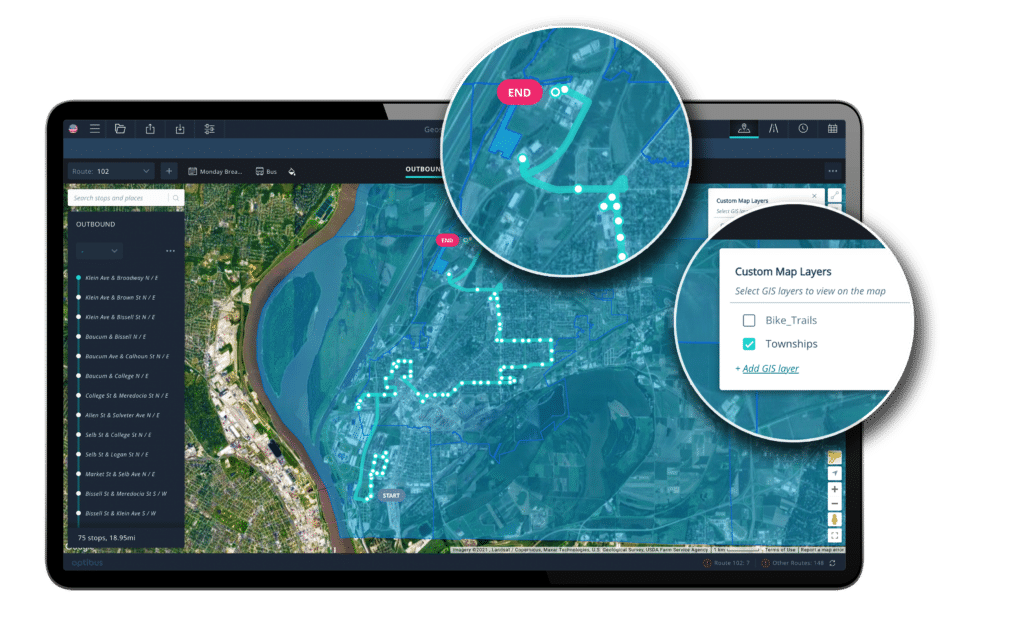 Using Optibus' Planning, Scheduling, and Rostering modules, Falcon Buses and Coaches will be able to create new routes and timetables in minutes. Powered by Optibus' optimization algorithms, they can optimize their resource allocation, generating cost savings and more sustainable, efficient services.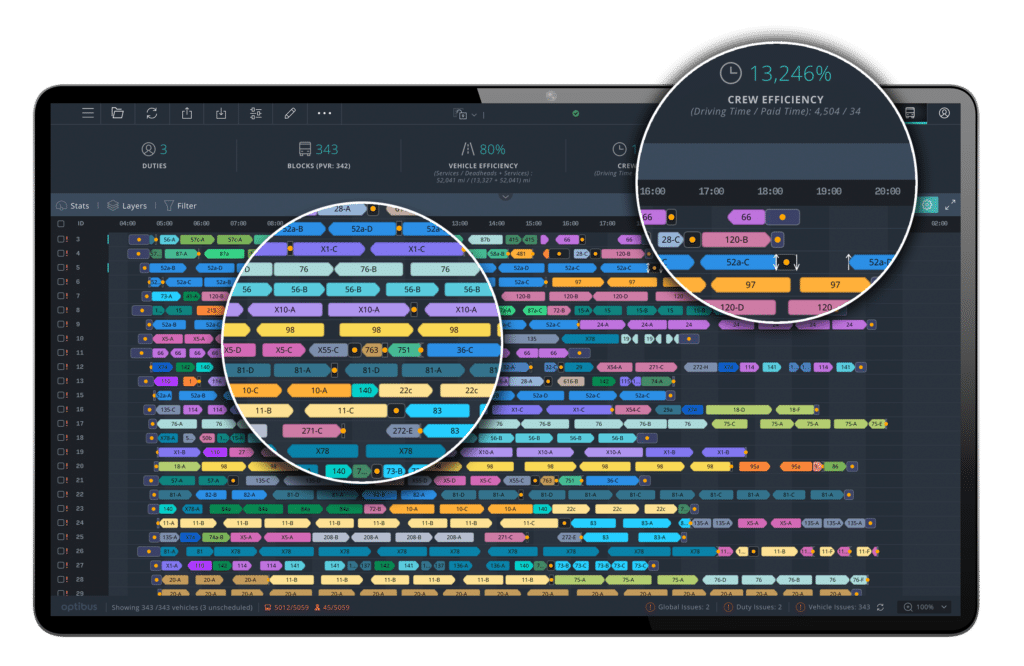 With 73% of Falcon Buses and Coaches' being Ultra Low Emission Euro 6 vehicles, Optibus minimizes the number of vehicles and kilometers Falcon needs to run services, supporting Falcon's commitment to reducing emissions. By increasing the efficiency of their services and work processes, Falcon will also increase their competitiveness in bidding for tenders.
"The all-around applicability of Optibus' software, including its ability to help us create the most compelling and competitive tenders, made it a clear winner in our eyes," said Richard.
Optibus' easy-to-understand interface enables planners and schedulers of all backgrounds, including those without technical or transportation industry experience, to quickly learn their way around Optibus' software. This, combined with the training and educational materials that Optibus provides, ensures that users can quickly master the platform and start working independently as soon as possible.
Falcon Buses and Coaches will also be one of the first to implement Optibus' new Operations module in early 2022.