The partnership integrates Optibus' EV management software with Enel X's eBus and charging infrastructure
Enel X, the Enel Group's advanced energy solutions business line, and Optibus, an AI software platform that powers complex transit operations in over 500 cities worldwide, announced their partnership for the creation of an end-to-end solution for electric bus operations, combining Enel X's robust electric vehicle (EV) infrastructure with Optibus' cloud-based EV planning and scheduling software.
"Enel X's infrastructure and smart charging expertise combined with Optibus' planning, scheduling, and optimization platform represents an end-to-end solution for bringing the entire public transportation industry on board the EV revolution," said Valerio Vadacchino, Head of global eBus at Enel X. "We look forward to working with Optibus to deliver an innovative approach to eBus operations worldwide."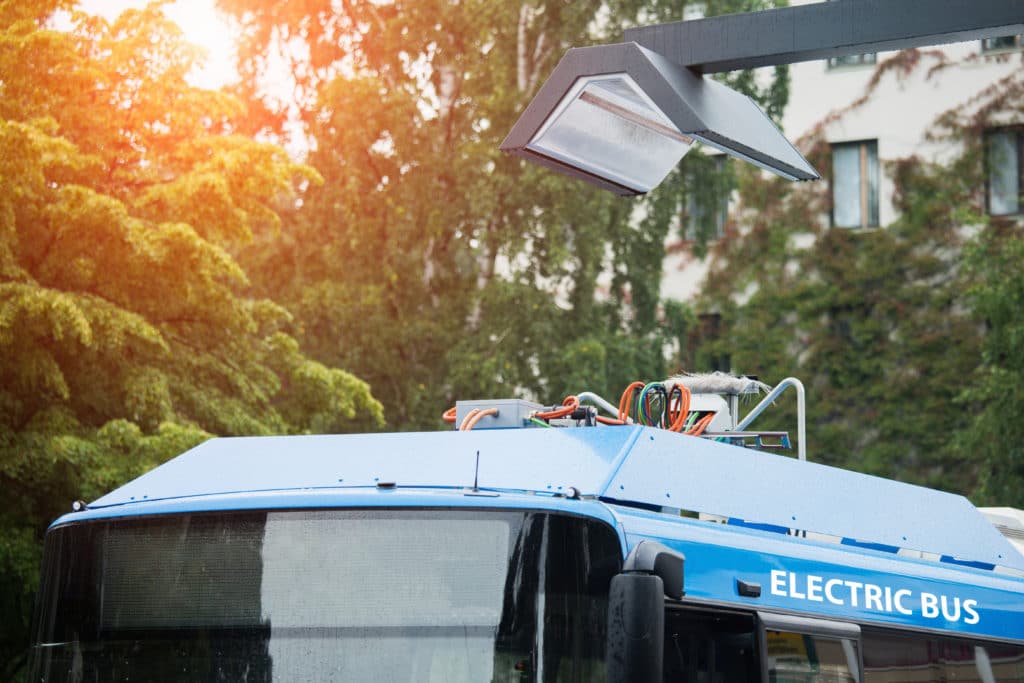 "With access to both physical EV infrastructure and operational software, the roll-out of EVs happens faster and more effectively," said Amos Haggiag, CEO and co-founder of Optibus. "The result is reduced reliance on fossil fuels and improved air quality, bringing the world closer to cleaner, zero-emissions cities."
Through the partnership, Optibus' software will support Enel X to further optimize eBus management for its customers in more than 20 countries, starting with a focus on Latin America, North America, and Europe, and the 1,800 eBuses served by Enel X in those regions.
To support bus operators across the entire EV cycle, Enel X and Optibus will offer a holistic solution that integrates Enel X's infrastructure network, spanning electric buses and vehicle leasing, chargers, and energy services, with Optibus' cloud-based EV planning and scheduling software, encompassing transportation network modelling and optimization capabilities, into a wider proposition for bus operators.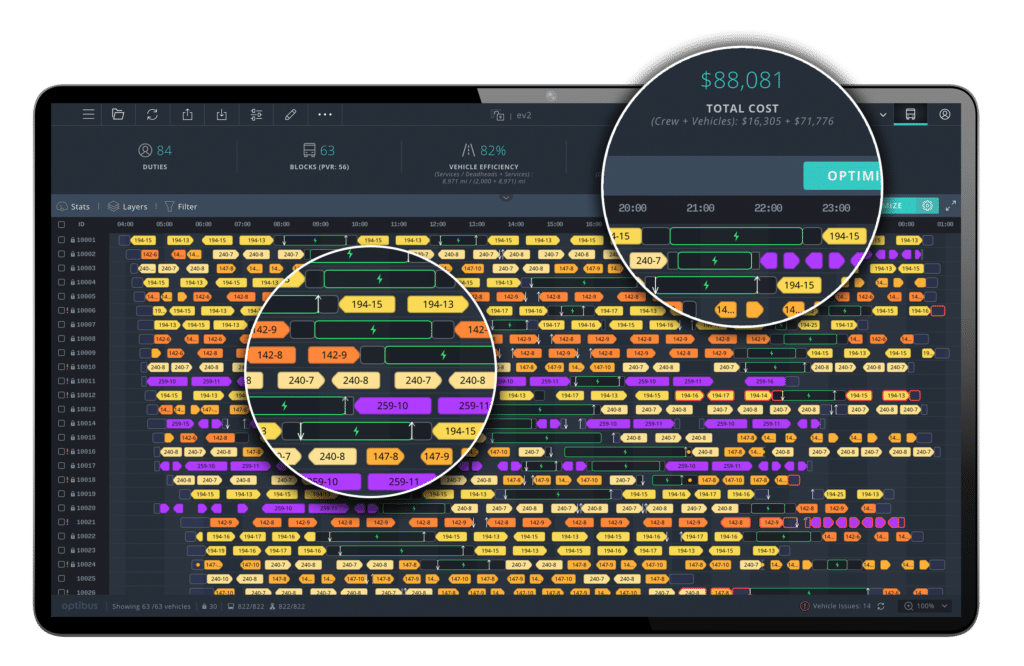 Fully electric, zero-emissions public transportation cannot be achieved by only replacing diesel-powered buses with electric ones. Just as much as bus operators need electric vehicles and chargers, they also need EV management software to ensure vehicle & charging station maintenance, coordinate charging times and locations, and optimize scheduling.
As one of the largest providers of advanced energy services and products worldwide, Enel X's Ebus-as-a-Service (EaaS) model provides financing, smart charging, and energy services to over 1,300 electric buses in Latin America plus around 500 electric buses in Spain, Uruguay, and the USA. Given its success in these geographies, Enel X is also expanding its electrification solutions to other regions.
Using artificial intelligence (AI), advanced optimization algorithms, and cloud computing, Optibus already powers 2.5 billion passenger trips annually and is used by leading EV fleet operators, including the US's Antelope Valley Transit Authority (AVTA), with over five million electric miles driven, and Stagecoach, the UK's largest bus and coach operator, which plans to replace its entire fleet of over 8,000 buses with zero-emissions vehicles by 2035.
ABOUT ENEL X
Enel X is the Enel Group's global business line that offers services that accelerate innovation and drive the energy transition. A world leader in advanced energy solutions, Enel X manages services such as demand response for approximately 7.7 GW of total capacity globally and 195 MW of installed storage capacity worldwide, as well as around 245,000 electric vehicle charging points made available worldwide (1). Through its advanced solutions, including energy management, financial services and electric mobility, Enel X provides each partner with an intuitive and customized ecosystem of technology platforms and consulting services, focused on the principles of sustainability and circular economy in order to provide people, communities, institutions and companies with an alternative model that respects the environment and integrates technological innovation into daily life. Each solution has the power to transform decarbonization, electrification and digitalization goals into sustainable actions for all, in order to build a more sustainable and efficient world together.
(1) Public and private charging points, including interoperability points.
ABOUT OPTIBUS
Optibus is a cloud-based planning and scheduling platform powered by artificial intelligence (AI). Hundreds of public and private transit agencies and operators around the world trust Optibus to modernize their transit planning and scheduling functions. Founded in 2014, Optibus is recognized as a technology pioneer by the World Economic Forum for its role in transforming the transportation industry, promoting equity, sustainability and smart cities. Learn more: www.optibus.com
Read More: