Avenir Atlantique, a fast-growing bus and coach company, is using Optibus' Planning and Scheduling Modules to bid for new contracts in Western France.
Born from the merger of Voyages Baudin, Autocars Bertrand, Les Rapides Gâtinais, Car Atlantique, and Casa Autocars, Avenir Atlantique operates about 500 vehicles across school and interurban routes in the Nouvelle-Aquitaine and Centre-Val-de-Loire regions as well as urban routes in Brittany. Bidding is a primary form of business for Avenir Atlantique, so it was essential for the company to have the best digital processes in place to increase their competitiveness in winning bids.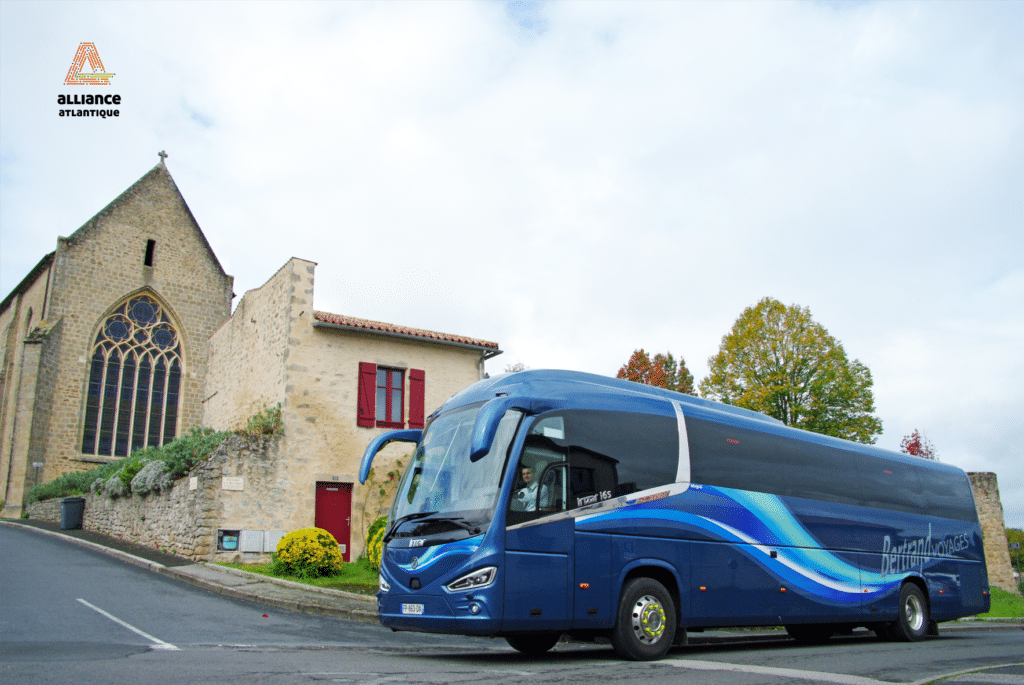 To streamline their work and bidding processes, Avenir Atlantique is transitioning to Optibus' cloud-based AI platform from a local software that had been in place for several decades and that exhibited the common challenges of outdated software: data could only be imported manually and took several days, it took weeks to run scenarios and assess the viability of bidding on a contract, and there were no optimization capabilities for improving passenger services, finding cost savings, and making operations more efficient.
Using Optibus' digital and data-driven Planning and Scheduling modules, Avenir Atlantique will transform their company's operations and bidding processes. Work time will be reduced from weeks to days, the Rapid Scenario Creation tool will run feasibility scenarios and assess KPIs using, and manual input processes will be replaced with smarter, digital ones.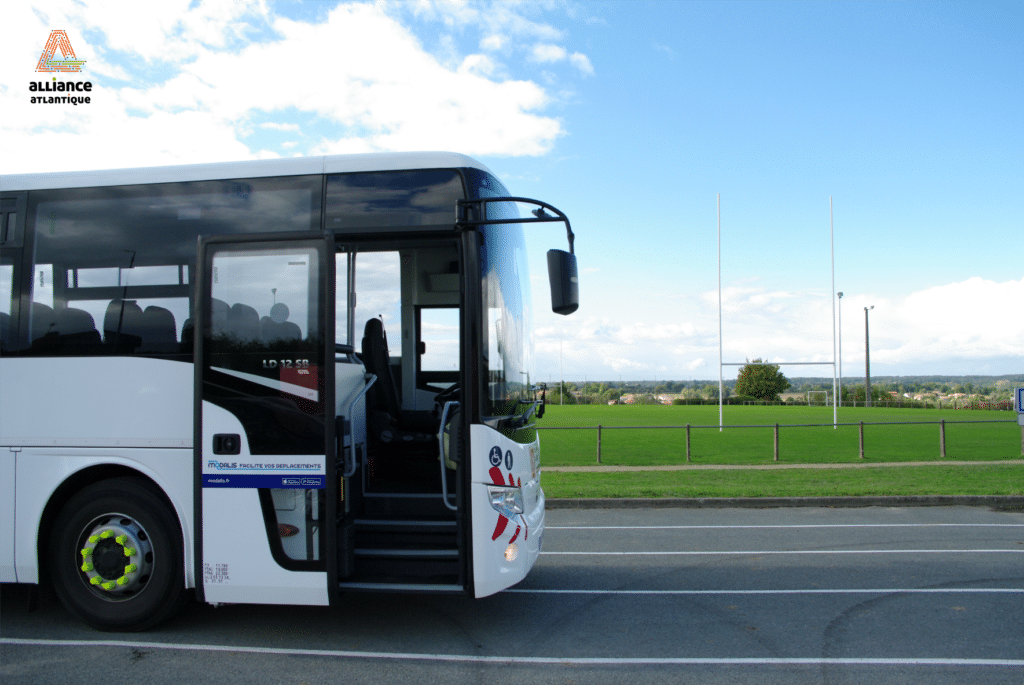 "We found Optibus' platform to be intuitive, ergonomic, and easy-to-use," said Pierre Poumarede, President of Avenir Atlantique. "The transition from manual to digital processes, along with the ability to run scenarios, is a true draw when it comes to bidding and ensuring our company's growth. The time we save reduces our costs, makes our work easier, and enables us to focus on the heart of our business: providing high quality passenger services."
Read More:
➤ Webinar: Planning Your Transit Network
➤ Vectalia France Now Using Optibus for Tendering and Urban Transport