Crissy Ditmore, Optibus' Head of Public Policy, North America, has been elected to join the American Public Transportation Association (APTA) Board of Directors.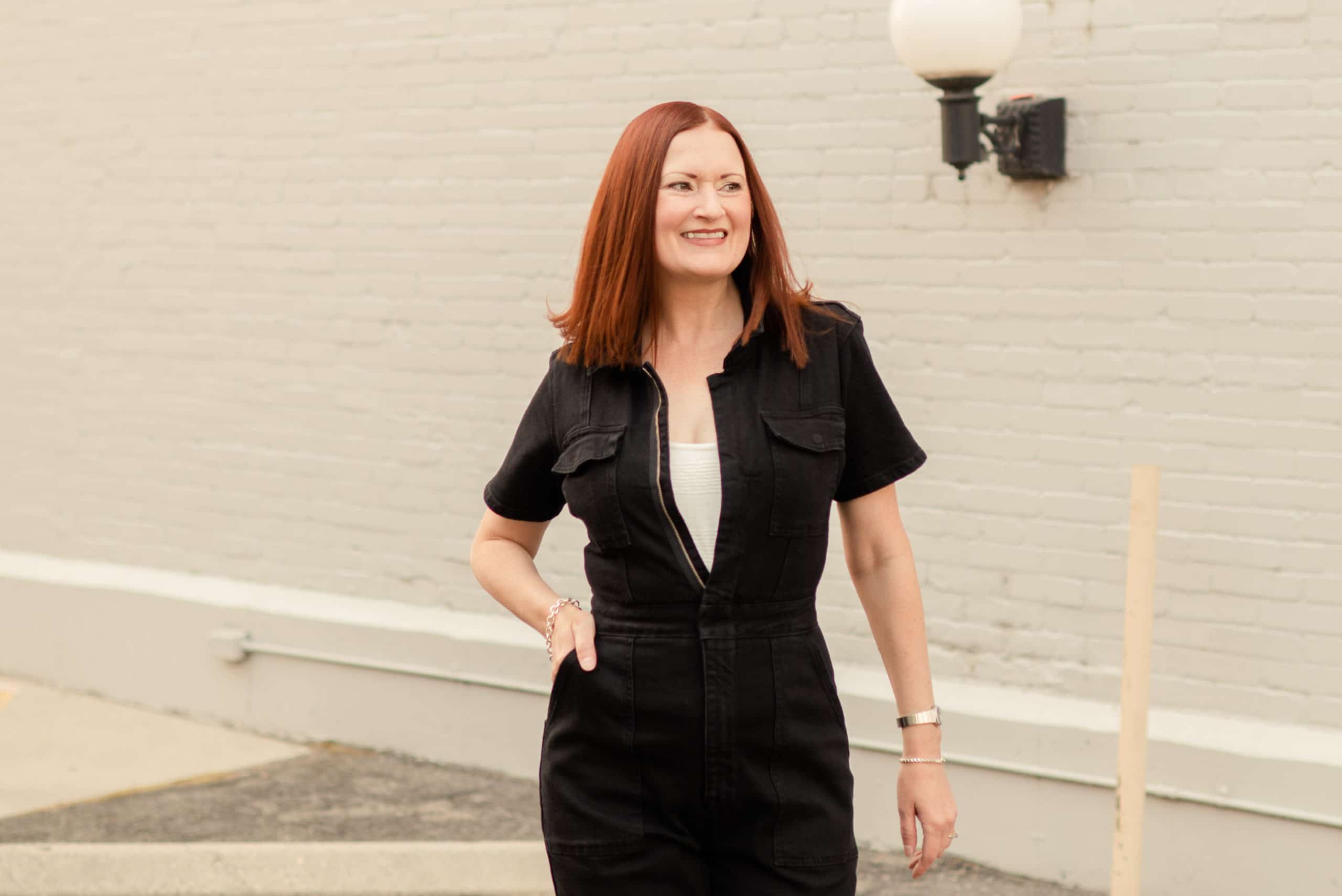 "Given the Biden administration's focus on public-private partnerships, I am honored to join the APTA board on behalf of the business members," said Crissy.
"Public transit is facing a crucial period of response and rebuilding towards a more accessible, equitable, and greener mobility future. Strengthening the relationship between the private and public sector is key to ensuring that 'mobility for all' is achieved through a thriving public transportation system."
Crissy will serve a three-year term on the Board of Directors as a business member director, alongside representatives from Amtrak and Olivier Inc.
APTA is a nonprofit international association consisting of 1,500 public- and private-sector organizations which represent a $80 billion industry that directly employs 448,000 people and supports millions of private sector jobs.
APTA is the only association in North America that represents all modes of public transportation, spanning bus, paratransit, train, and waterborne services. APTA members serve the public interest by providing safe, efficient and economical transit services and products.
The announcement was made at the APTA Expo, where Optibus spoke about how to address driver shortage issues by creating work schedules ('lifestyle rosters') that attract and retain drivers.
Read more:
➤Blog: Creating "The Source" as a Guide to Help Transit Agencies Navigate Public Policy
➤eBook: The Source: The Ultimate Guide to Help Transit Agencies Navigate Public Policy
➤Blog: Tackling the Driver Shortage: Creating Schedules that Attract and Maintain Workers