Grupo GA Brasil, a public transportation operator serving the states of Minas Gerais and Paraná, is now working with Optibus to digitally transform its operation and replace manual processes with advanced technological tools.
Grupo GA has strong roots in the Brazilian transportation market. It is formed of nine operating companies that operate in several cities across Minas Gerais and its capital, Belo Horizonte, since 1953, as well as in the interior of Paraná. They specialize in a variety of services: urban, intercity, cross-country, international, and cargo transportation. Together, Grupo GA's nine operating companies manage more than 250 lines delivering 120,000 passenger trips per month.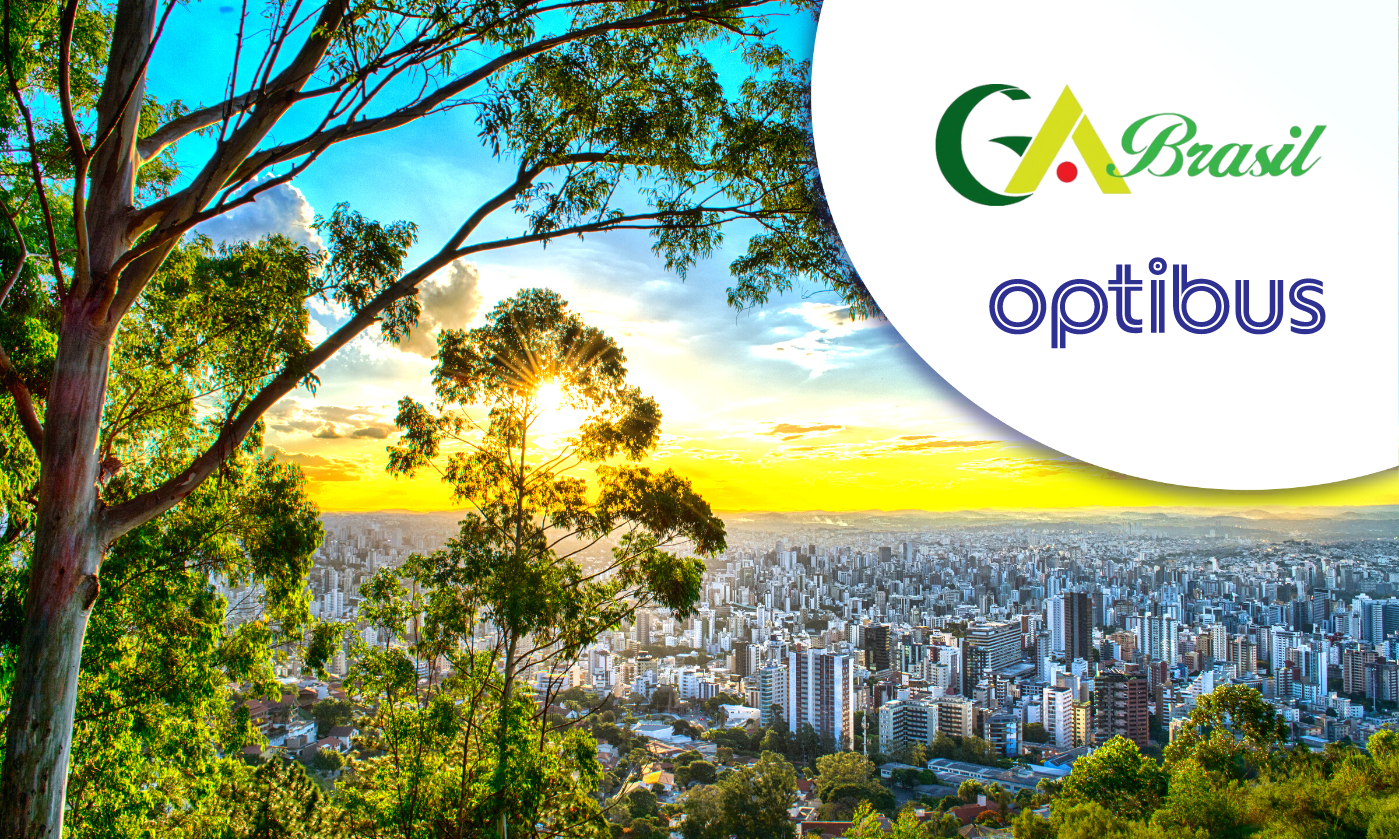 Seeking to increase efficiency across its operating companies, Grupo GA is leveraging Optibus' end-to-end, cloud-native software platform to make its operational processes more agile, faster, and efficient.
"The Optibus platform will bring much more flexibility and agility to the public transport operation of Grupo GA Brasil. It is a solution that will take us a step forward in planning our schedules, vehicles, and our drivers. We are very pleased to take this step within our company, modernizing our processes and adding advanced technology to the day-to-day operations," said Cristiano Constantino, CEO of Grupo GA Brasil.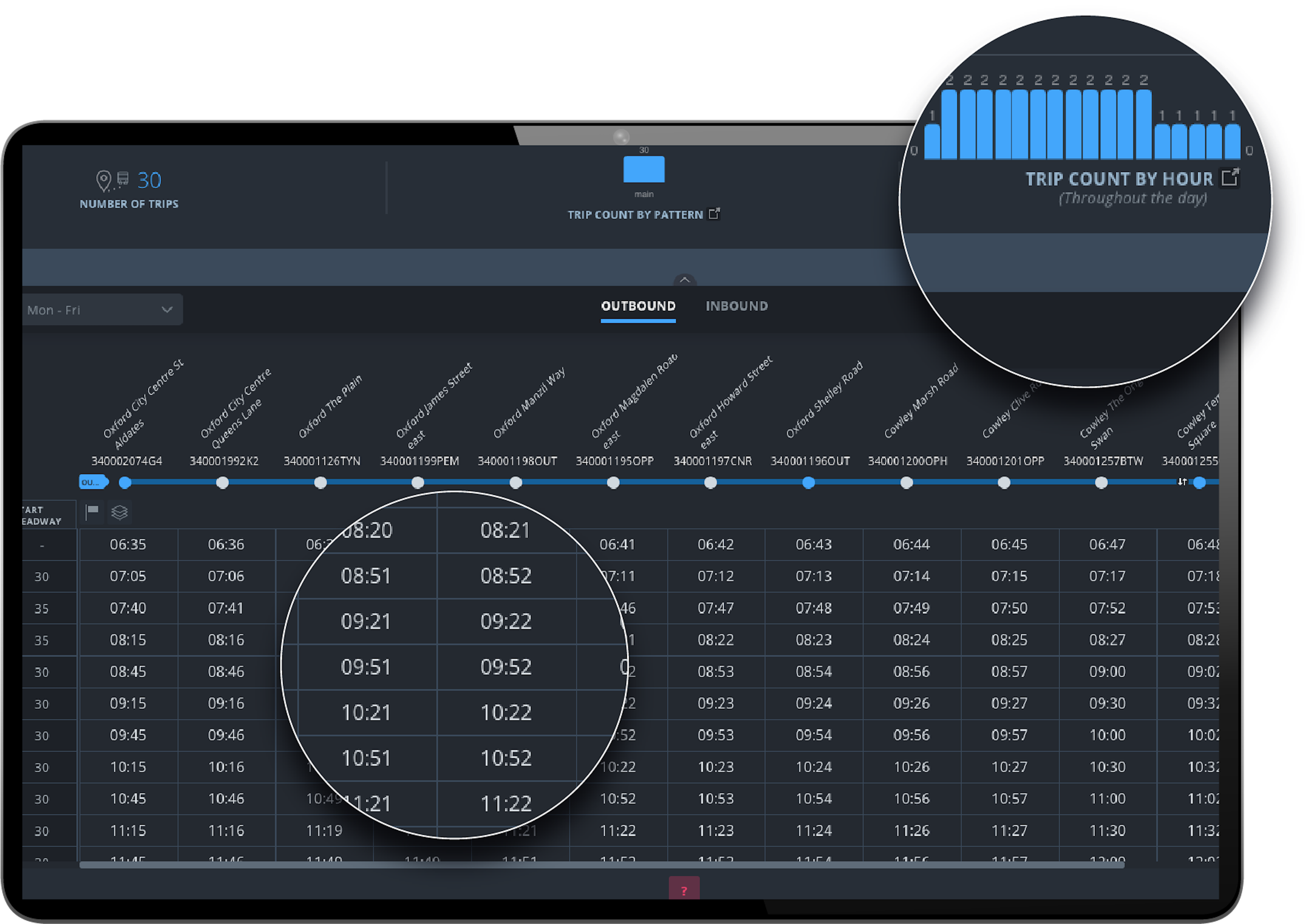 In Optibus' Planning product, agencies and cities can create optimal timetables that meet their business goals, as well as optimizing for on-time performance (OTP) and service level needs.
The business will specifically use Optibus' Planning, Scheduling, and Rostering products to eliminate time consuming and tedious manual methods. By introducing innovations in artificial intelligence and optimization algorithms, Grupo GA will enable their planners and schedulers to adopt smoother, faster work processes and make data-driven decisions. The result is better schedules for passengers, better conditions for staff members, and operational savings for the business.
"Optibus and Grupo GA share the same vision with regard to technological innovation, with a focus on raising the quality of public transportation for its thousands of passengers. We are here to understand the needs of the operating companies that are part of Grupo GA and to implement across them the best and most advanced solutions for scheduling and planning public transportation," said Victor Celada, Optibus Regional Director for Brazil.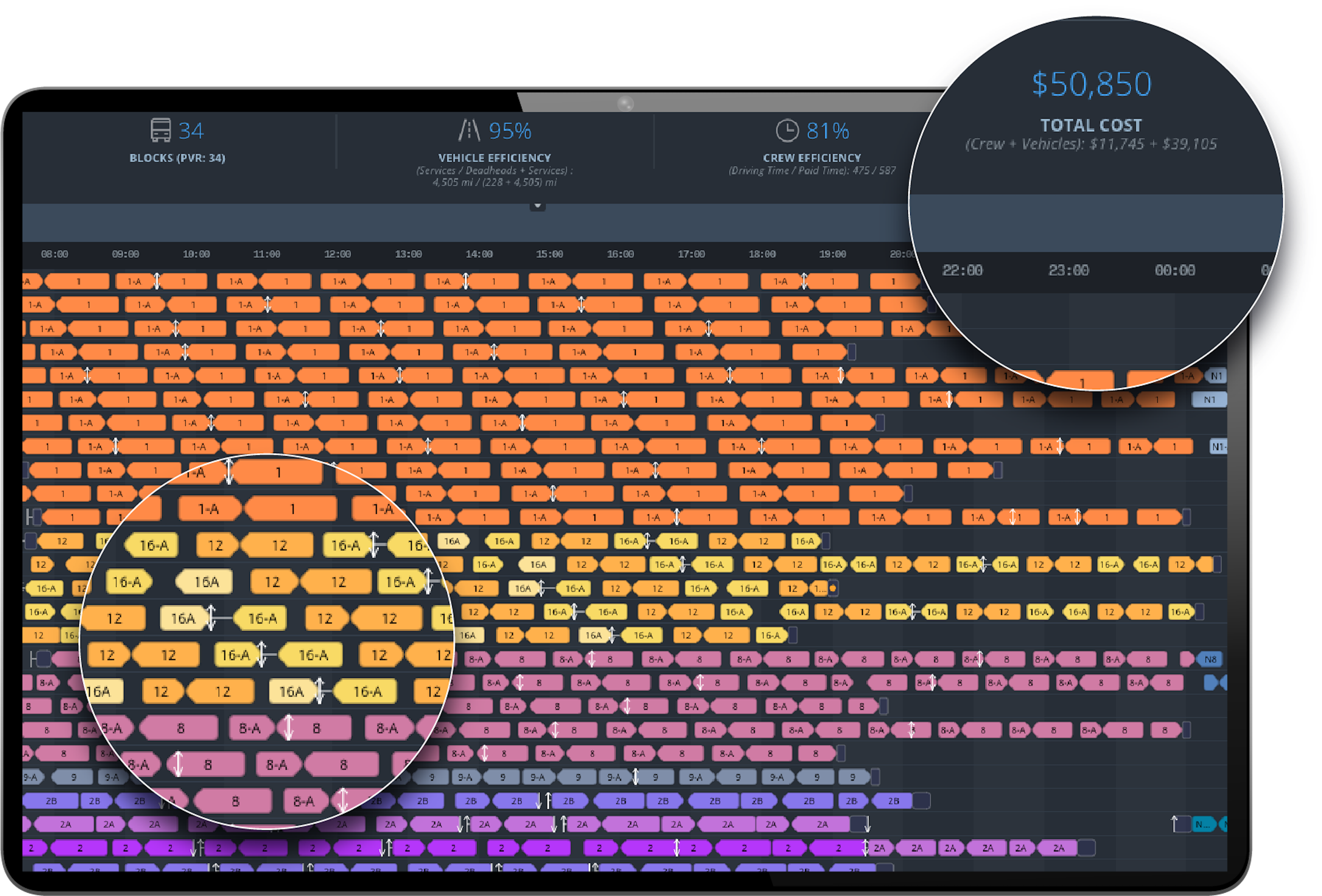 Optibus' Scheduling product uses advanced optimization algorithms and machine learning to run crew and vehicle optimizations in minutes
With Grupo GA joining the Optibus network, Optibus continues its commitment to making advanced technologies applicable and accessible to the public transportation industry. In the state of Minas Gerais, an important Brazilian economic hub, Optibus is already bringing innovative tools to transportation operations such as Viasul (Saritur Group), São Gonçalo, Viação Novo Retiro, Viação Minas Gerais, and Via Ouro, along with additional operators across the states of Rio de Janeiro, São Paulo, Rio Grande do Sul, Paraná, Distrito Federal and Pernambuco.