The Optibus Blog
Thoughts about scheduling, planning, mass transit, technology, algorithms and more.
Recent Posts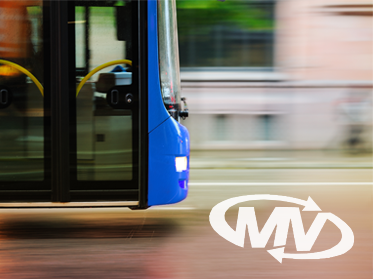 The following is based on an interview with Liz Stayner, Planning Manager at MV Transportation. Stayner uses Optibus...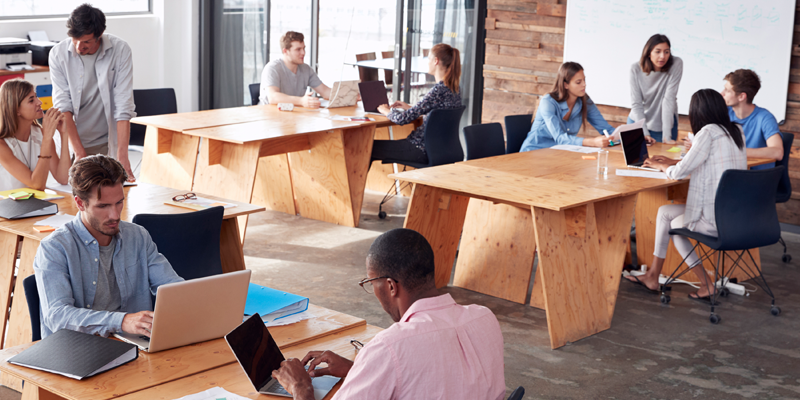 Are we facing a wave of technological unemployment in the mass transit space? John Maynard Keynes, the famous British...